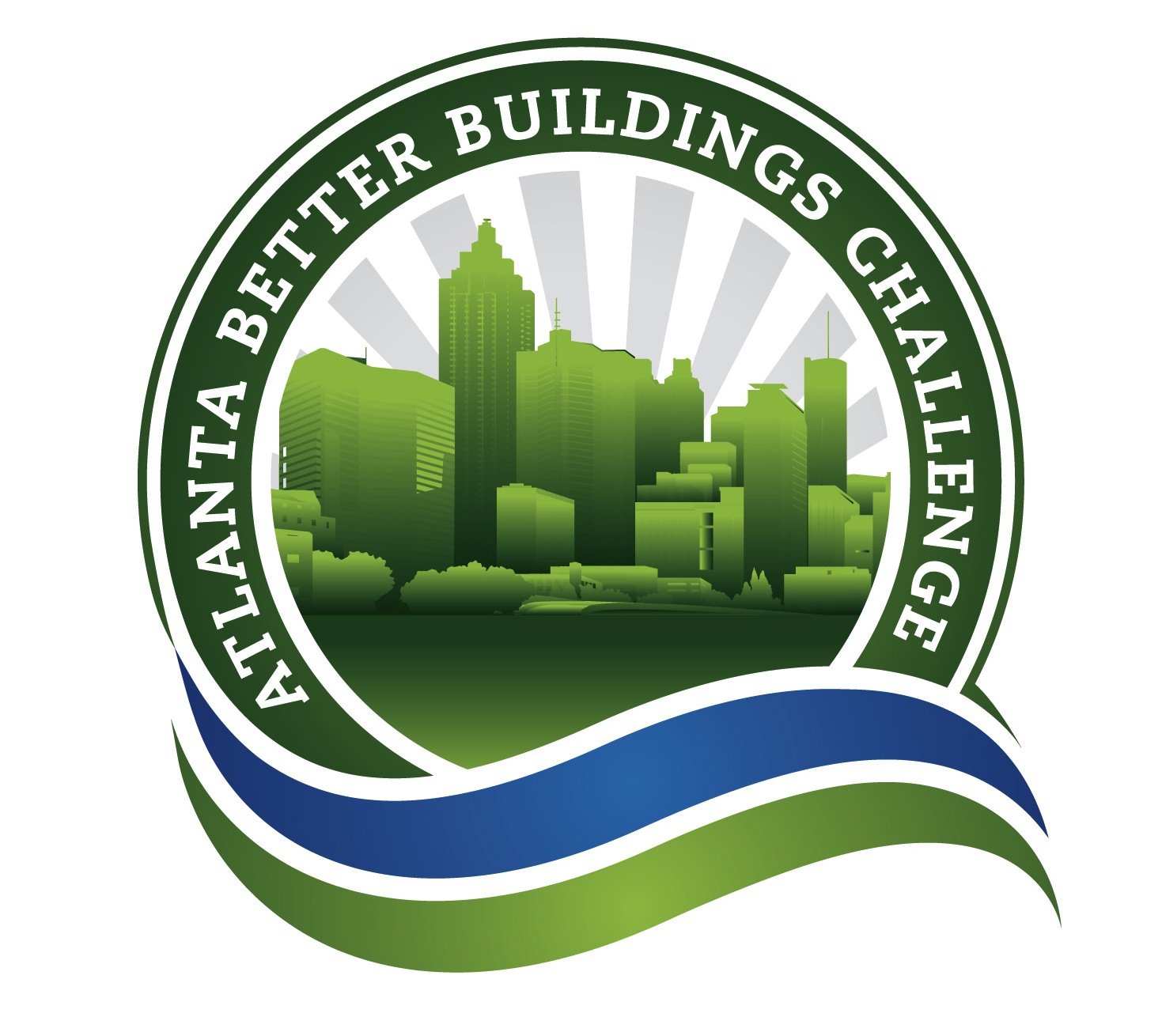 ATL recognized as top performer in Atlanta Better Buildings Challenge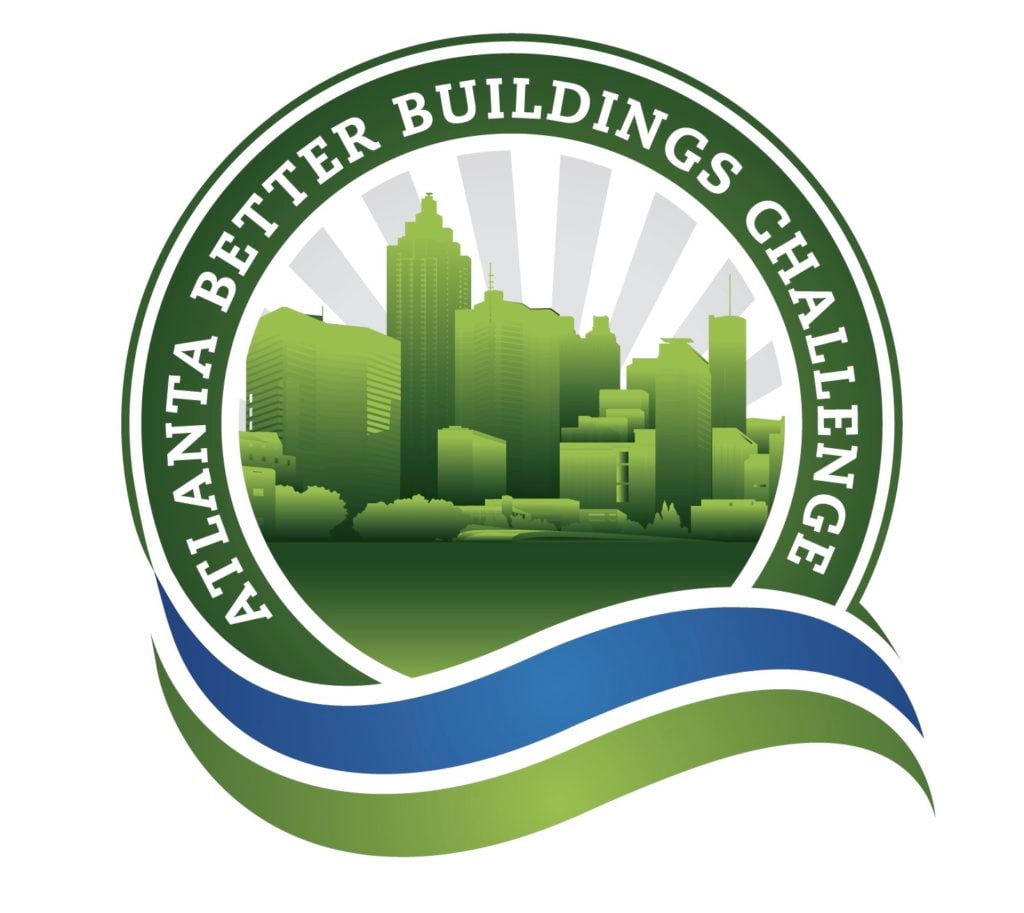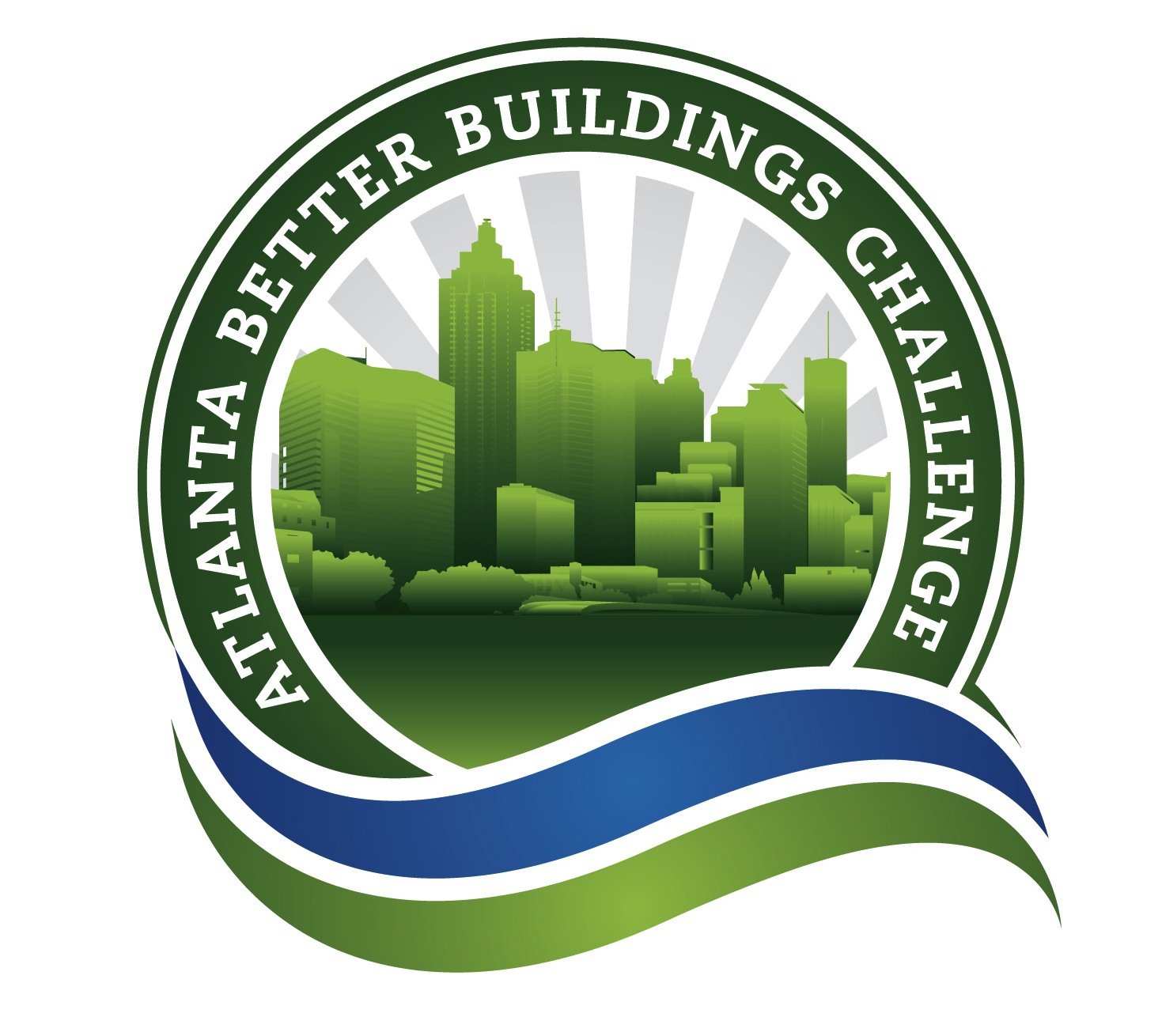 By Rachel Deloach
Office of Public Affairs Intern
The world's busiest and most efficient airport has been recognized as a top performer in the Atlanta Better Buildings Challenge (ABBC) for the fifth year in a row.
Three ATL facilities – Tech Campus as well as the North and South parking decks – have been identified as 2016 top performers.
"Participation in the Atlanta Better Buildings Challenge not only demonstrates the Airport's commitment to airport efficiency, but also the commitment ATL has toward being a sustainability leader in the local community, the United States and the world," said Director of Asset Management Charles Marshall.
When the Better Buildings Initiative was launched in 2011 by then-President Obama, Atlanta was one of the first cities selected.
Now Atlanta leads the nation in the program, Marshall said.
The Atlanta Better Buildings Challenge aims to support the Department of Energy's goal of helping businesses save nearly $40 billion annually in energy costs, enabling business growth, investing in new technology and creating U.S. jobs.
The initiative also wants to make commercial buildings 20 percent more energy and water efficient by 2020. This coincides with ATL's sustainability efforts and mission to become one of the world's greenest airports.
ATL will be recognized at an event at 11:30 a.m. Wednesday, July 12 at Three Alliance Center in Atlanta.