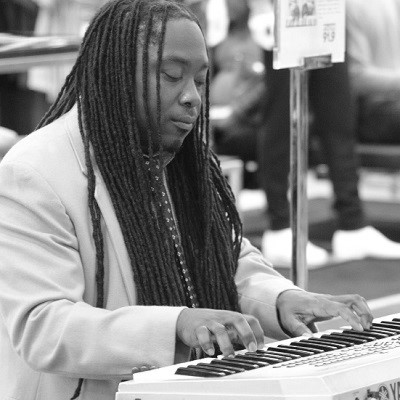 Darren Jon Wagner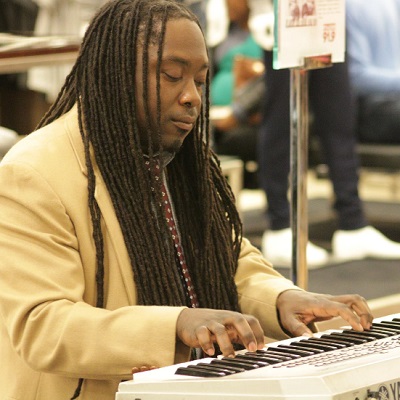 Darren Jon Wagner
The musical gifts of Sir Darren Jon have been appreciated for almost 20 years. Beginning in the traditional setting of the formal church, he honed his talents under the tutelage of Dr. Charles Hudspeth. Continuing his studies at Morris Brown College and Georgia State University, he sought out other non-traditional avenues to broaden his musical outlook.
He interned at the famous Dopplar Studios in Atlanta. During his time there, he was able to grow in the technical areas of the music industry. From there, he went on to become a sought-out sideman in the Atlanta metro area. He played on several recordings for hip-hop artists including Young Jeezy, Fabolous, Freeway and Young Joc. You can hear his most recent works on the newly released project by the influential artist Big Krit.
When he isn't in the studio creating timeless music, you can find Sir Darren Jon on any given tour with the likes of R&B juggernauts Jagged Edge or Monica. As his schedule fills with new opportunities to perform with nationally renowned artists in the coming months and beyond, he has also taken time out to release a musical project with collaborators DJ Jamal Ahmad and DJ Mark Angel (Dangerfeel Newbies). The project, "Hariet," received rave reviews from music insiders and tastemakers alike; it garnered the attention of music supervisors which led to a feature in the hit show, "Being Mary Jane." The full story has yet to be told on all that Sir Darren John will contribute to the world through music.