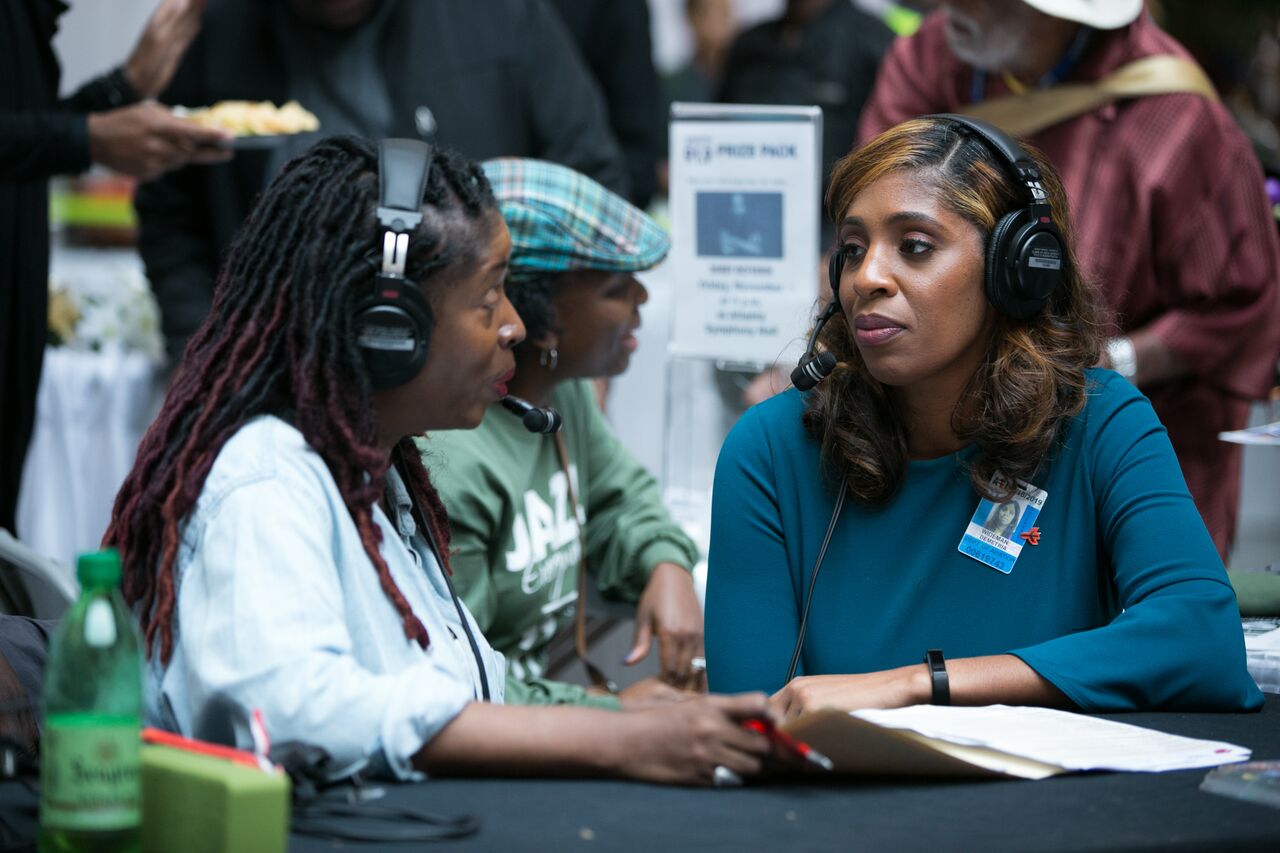 Food Festival (Main Ingredients): Top Airport, Top Restaurants, Top Chefs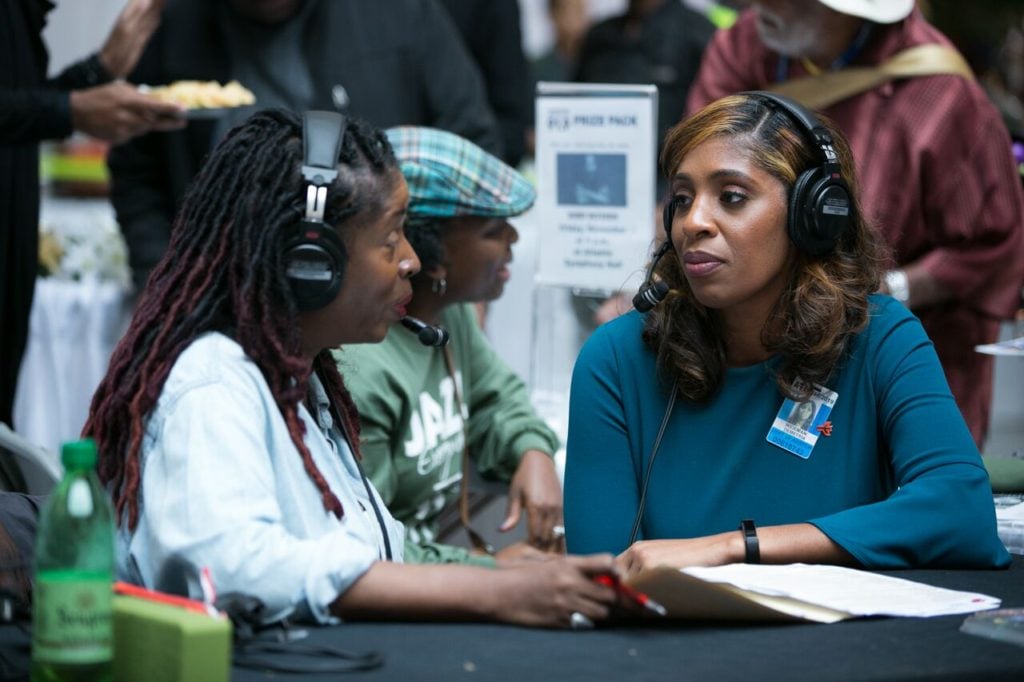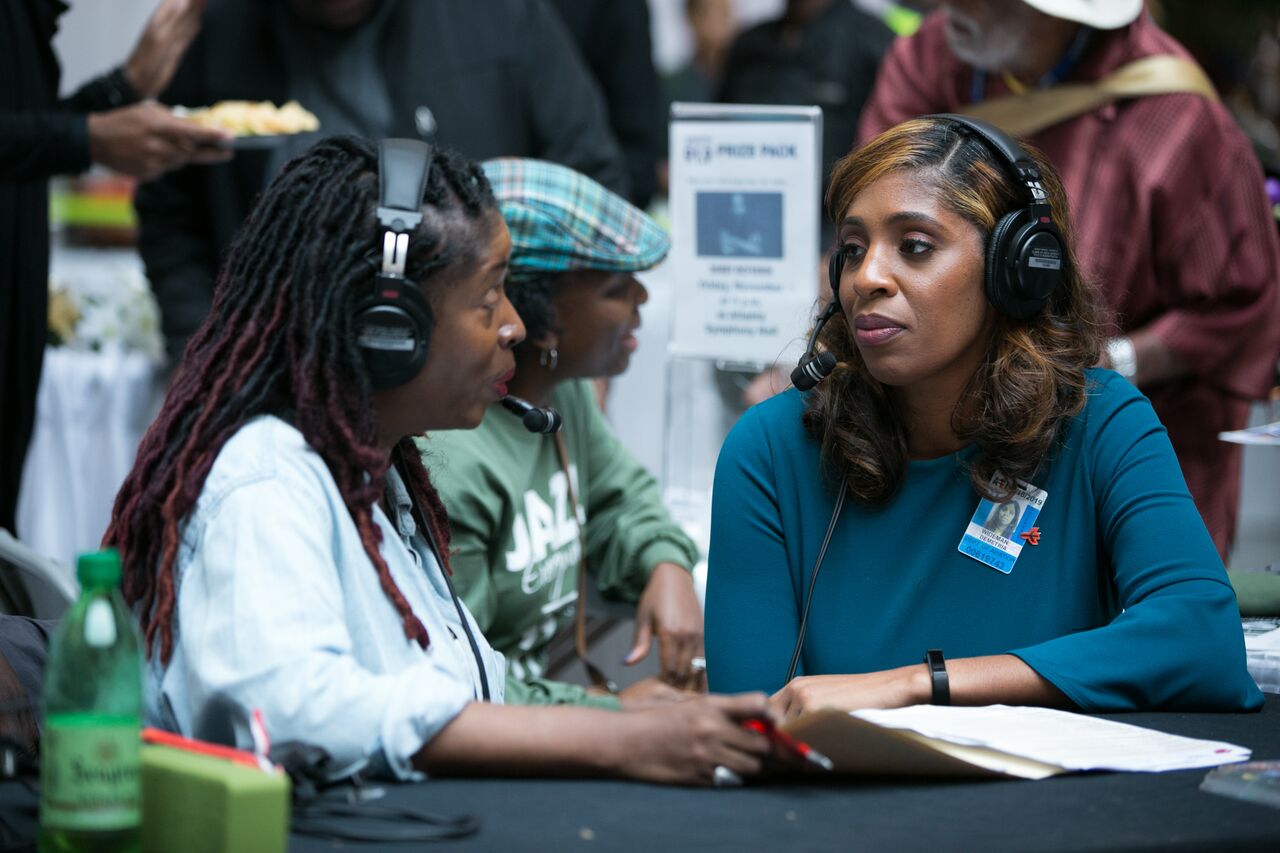 By Jennifer Ogunsola
Communications Manager
If you look at a list of the world's best food festivals, you probably won't find any that take place at an airport. But we all know that Hartsfield-Jackson Atlanta International Airport (ATL) likes to do things a little different. And by different, I mean making the impossible, possible.
Eating and drinking have always been one of the best ways to experience other cultures and become familiar with new places, and that is no different at ATL. With nearly 300,000 people passing through each day, it has become increasingly important for ATL officials to get creative in presenting the hundreds of restaurants and bars located throughout its seven concourses and the atrium.
In 2012, Concessions Marketing Manager Demetria Wideman knew that if ATL was going to continue to grow and maintain its award-winning concessions program, then she would have to think of an out-of-the box, innovative way to increase awareness and help passengers decide what and where to eat when they are in the world's busiest airport.
And from that, Wideman, now the Airport's concessions business developer manager, gave birth to the idea that has become Taste of Hartsfield-Jackson, a world-class food festival that takes place in a pre-security area of the Airport, welcoming the public to participate.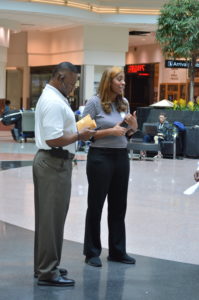 When and how did Taste of Hartsfield-Jackson start?
Our first year was 2015, so this year is our fourth year hosting Taste.
It started as a need to help increase awareness about the food and beverage options here at the Airport. We have many great restaurants, and people just didn't know what gems were around ATL. So I thought, "You see food festivals going on around the city, why not have a food festival at the world's busiest airport?"
Had you already tried other marketing tactics to bring awareness to the concessions program?
Yes, we looked at many options. Everything from signage in and out of the Airport to food sampling, which can be effective, but we wanted to do something that would put us on the world stage. Food festivals are not uncommon, but they are uncommon at airports. And Hartsfield-Jackson provides us with the perfect landscape to be able to do something like this. Having a central terminal and a space large enough to set up individual booths is very helpful, but having a quality program is really what makes something like this work.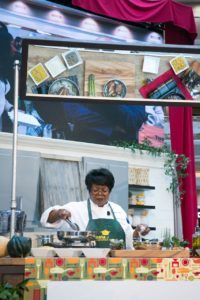 Is ATL the only airport with something like this?
We are the only airport that continually does food festivals for its food and beverage program.
So you thought of this in 2012, but ATL did not host its first Taste until 2015. Was it hard to get approval?
It took three years to get everyone to nod their heads yes. I first started kicking this idea around with the concessionaires, who immediately saw the vision but they also needed some buy in. So, it took me a year of mulling over this idea and trying to figure out what this would all look like.
Then, the following two years were just me having conversations with Airport executives trying to get their buy-in.
We were very fortunate to have visionaries at the helm of our crucial decision-making departments and partnering agencies. So, it wasn't too big of a stretch talking to our Airport execs, but they definitely put it on me to figure out how I was going to gain approval from all departments, agencies whose normal operations would be impacted.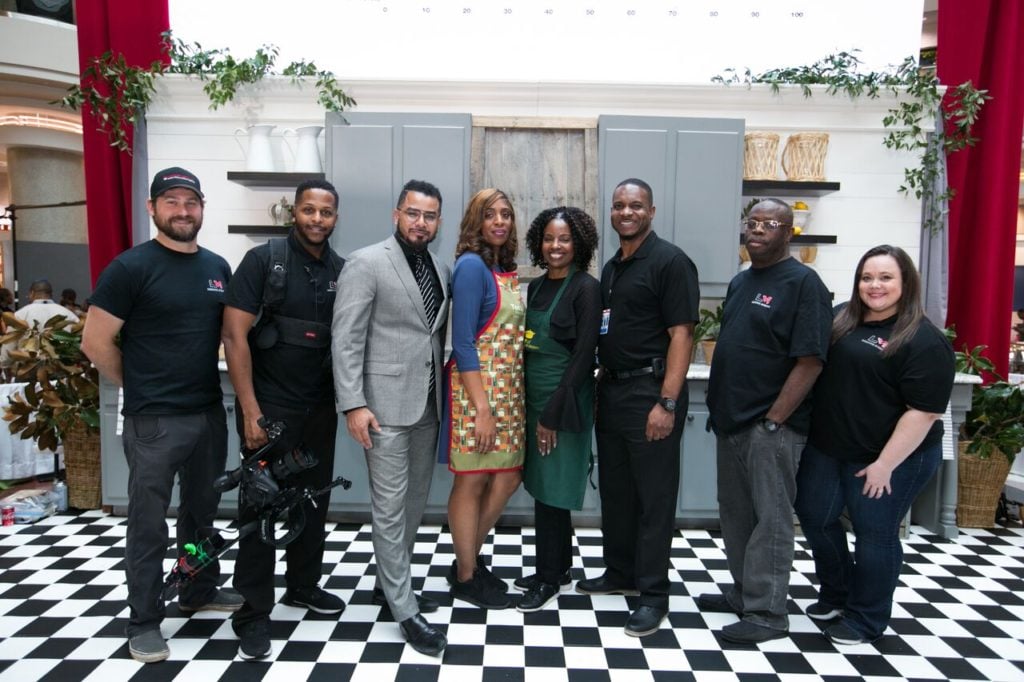 What organizations or entities needed to sign off for the festival to happen?
The Atlanta Police Department, Atlanta Fire Rescue Department, Landside Operations, Maintenance, TSA, airlines, and AATC, which is Atlanta Airlines Terminal Corporation – the company that manages our structural and systems maintenance and our facility services. They were an integral part of this.
Fire is probably the most integral because they are here for life/safety, and when you talk about setting up booths pre-security, they are concerned, and should be.
It looks like there were many moving parts. But, once they said yes, how did you know where to start?
I didn't, so I started in my imagination. It sounds crazy, but I was literally dreaming about this festival every night. Up in the middle of the night taking notes, and just trying to formulate a plan. I also researched food festivals in different cities across the world just to see how everything was set up. Google was definitely my friend!
What has been your biggest challenge since you started?
Finding believers. Even now, people are doubters sometimes about how valuable Taste really is, and so that can be discouraging at times. But, I've realized that everyone isn't going to have the same vision, and I'm learning to be okay with that.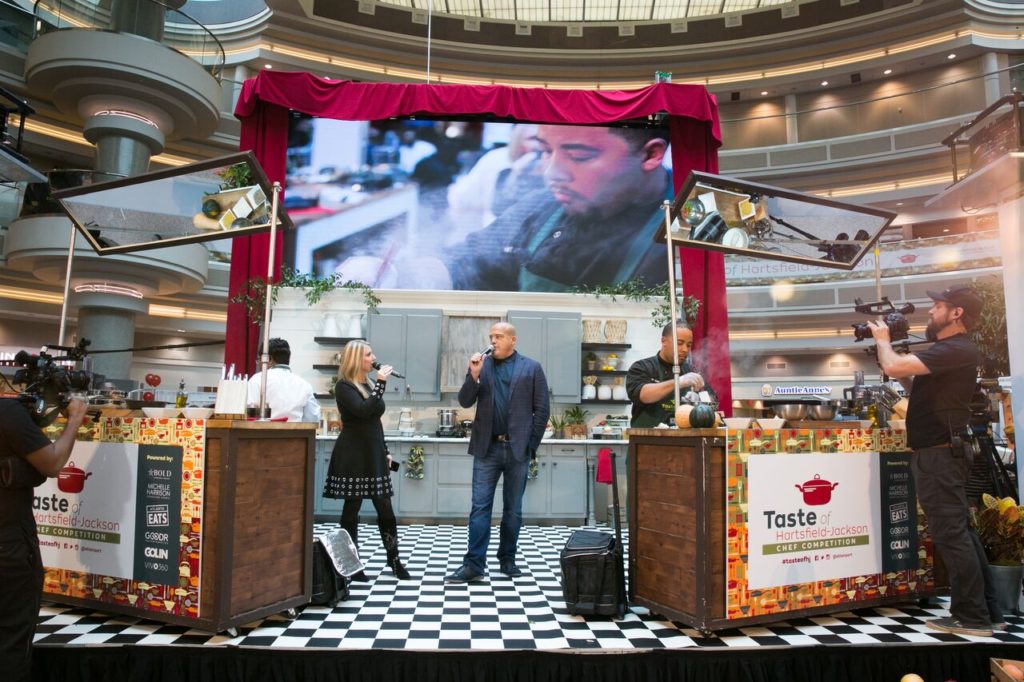 Are you happy with what you've created?
Absolutely. We've created something that has grown our concessions program tremendously. The biggest win is watching people be in the moment and enjoy the food. When I hear guests saying, "I can't wait to go here the next time I'm traveling through this airport," or employees saying, "We need to make plans to go to this restaurant for lunch," then I feel like my job is done.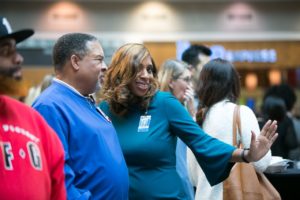 How valuable have your partners and supporters been? 
We have been fortunate to have some amazing partners over the past four years. Everyone from renowned chefs G. Garvin and Cat Cora, who both have restaurants here at Hartsfield-Jackson, to Taste of Atlanta and Atlanta Eats, who we've partnered with since the beginning.
The supporters and partners that I have on the team help me to ensure that I have buy-in from the Airport community and the community outside of the Airport. They are invaluable, and honestly, they have helped to turn this crazy idea that I had seven years ago to create a world-class food festival for the world's busiest airport into a reality.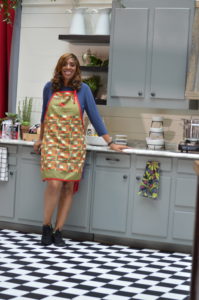 You are no longer the Airport's concessions marketing manager, but this is still your event that you put together every year. Why did you decide to keep it and not pass it on? 
Aside from continuing to grow what I birthed, I get to fulfill another joy from this – and that's the charitable side.
For the last two years we partnered with No Kid Hungry, and the previous two years with United Way. These charities get 100 percent of the proceeds. The concessions marketing fund takes care of everything so all the charities have to do is collect the money from our ticket sales. Last year, we raised enough money to provide over 100,000 healthy meals for kids.
My ultimate goal with Taste is to make sure that while we are putting our concessions program on the world stage in an innovative way, we're having a real, transformative community impact.