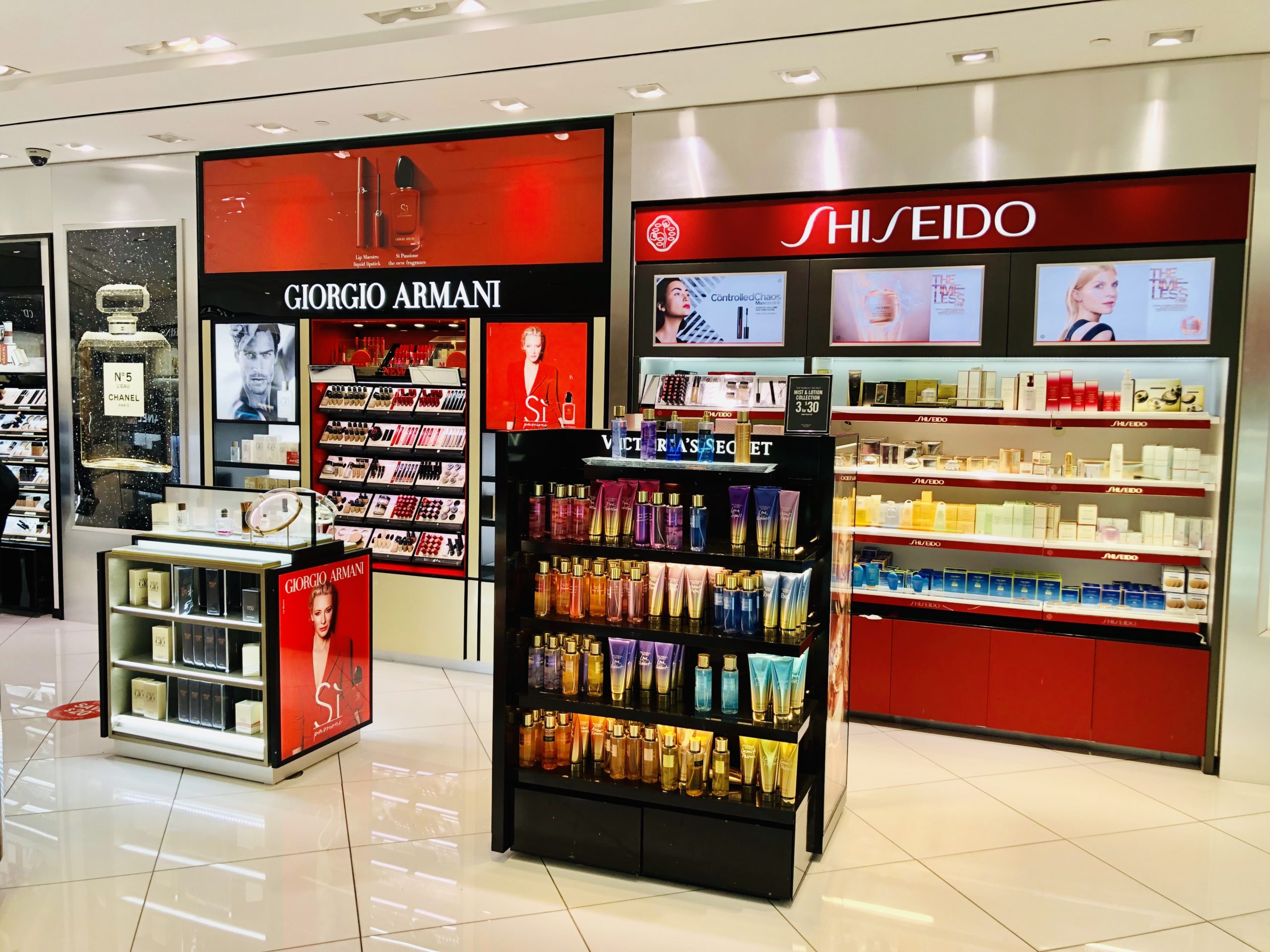 Our Favorite Things – Holiday Shopping at ATL!
By: Alnissa Ruiz-Craig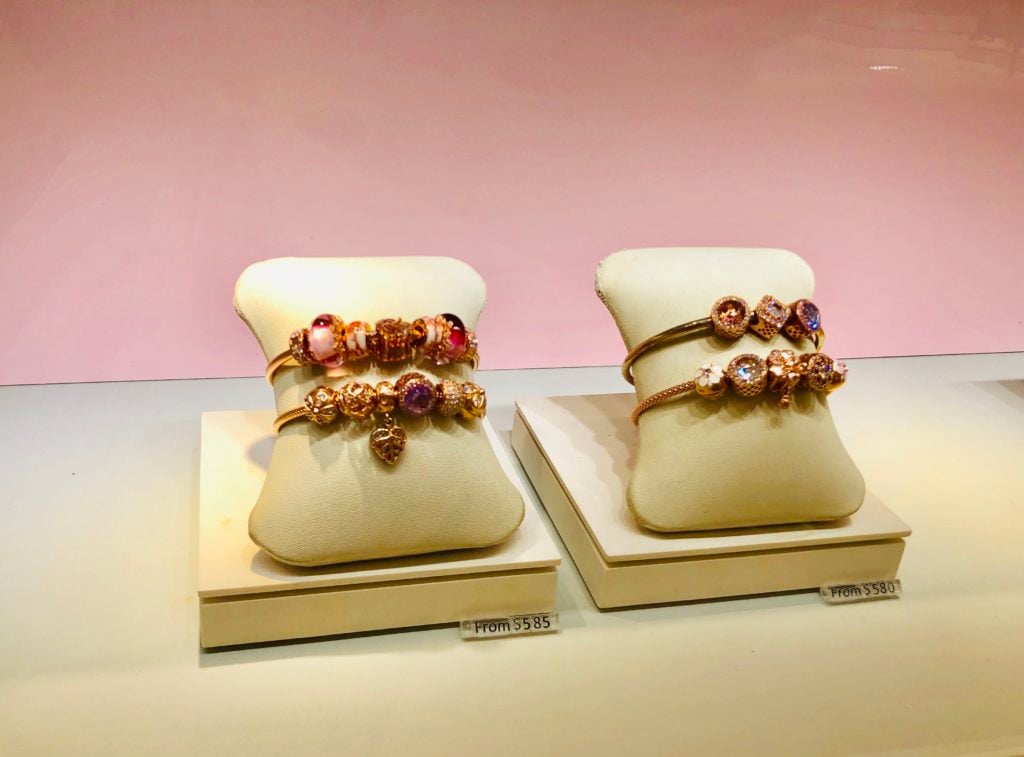 We are on the countdown to Christmas! Can you believe it is only several days away? It really seems like time goes into ultra-high speed when the holidays come around, making it easy to get flustered. But if you're flying through ATL and haven't checked off everyone on your gift list, you are in luck! This airport has amazing shopping options with a little something for everyone.
Although I'm no Oprah, I've done some legwork for you and picked out some of my favorite things at some of ATL's best stores to give you a little shopping inspiration.
Gifts for her:
Pandora – Concourse E26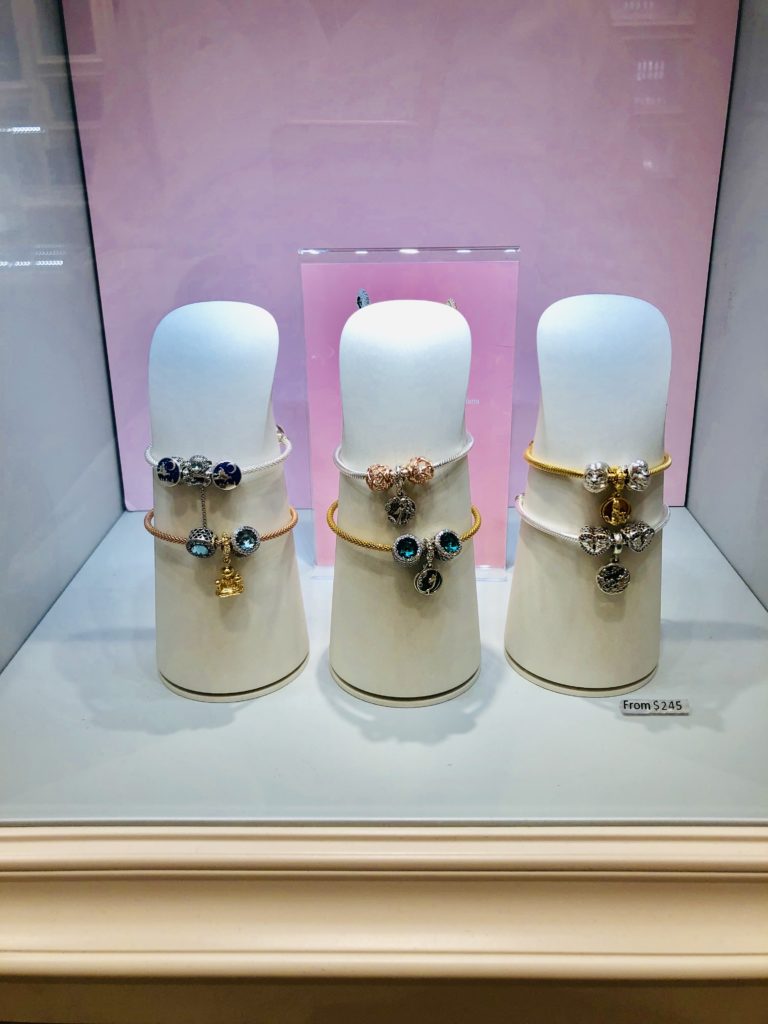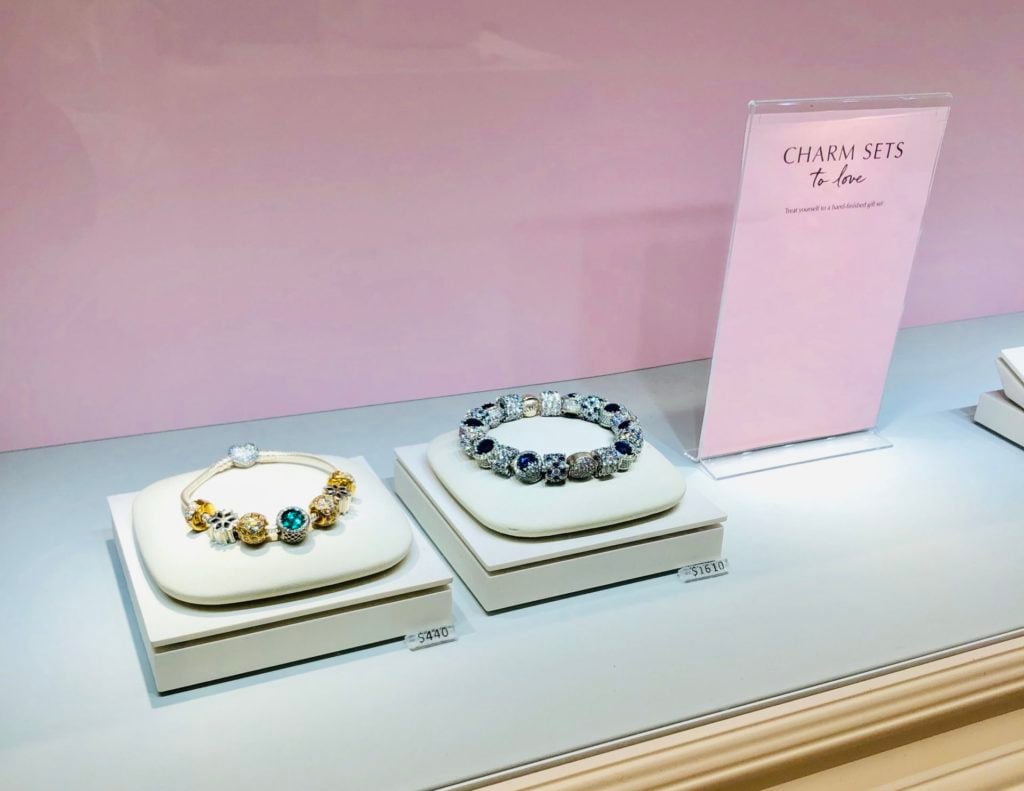 I have always loved charm bracelets and what I love about Pandora is the personalized aspect of their jewelry. Every little addition to their signature bracelets can be a small reminder of some sweet memory. And that's what makes it really special.
Lather – Concourse T6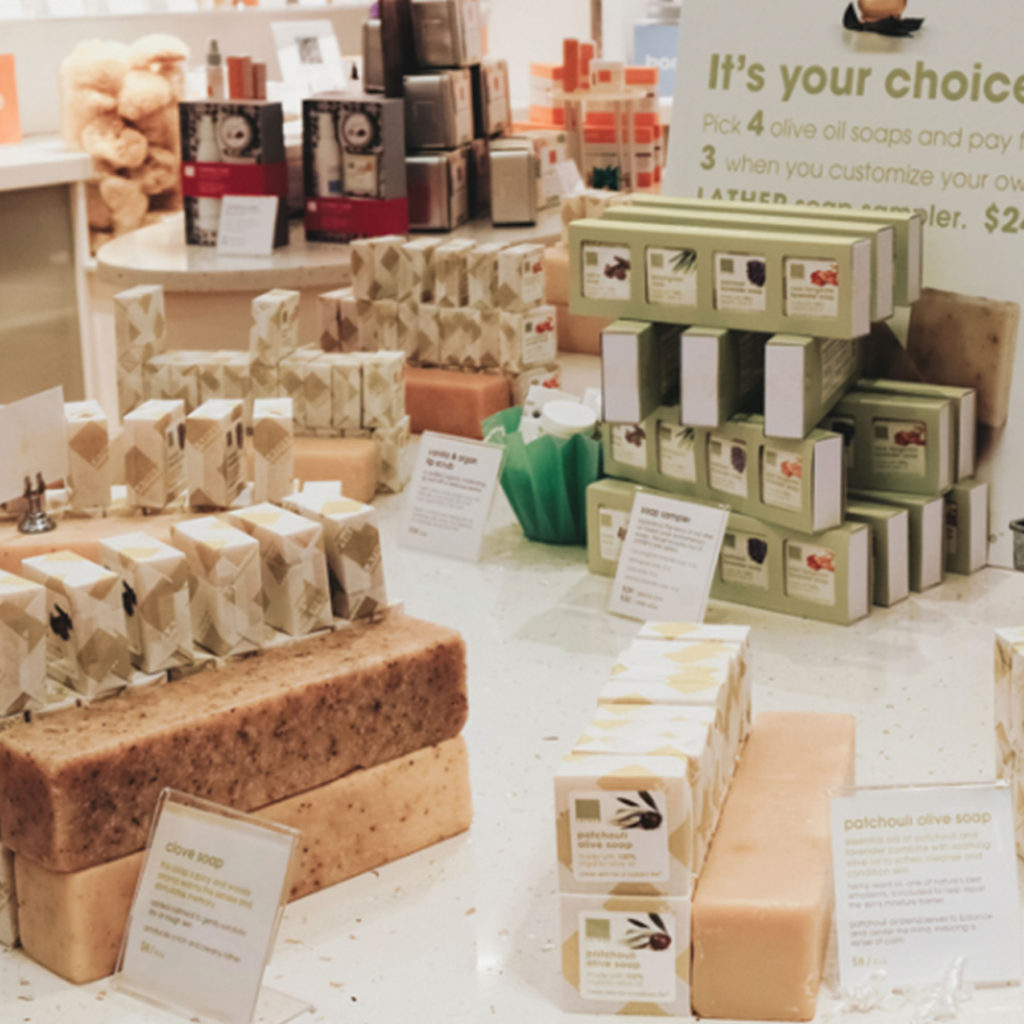 The gift of wellness and relaxation is always appreciated, which is why you can't go wrong treating someone in your life to one of the crafted face, body, hair or skincare products from Lather. Their top-quality products are made with natural ingredients and essential oils, and most importantly, they smell amazing!
Michael Kors – E11 & F Centerpoint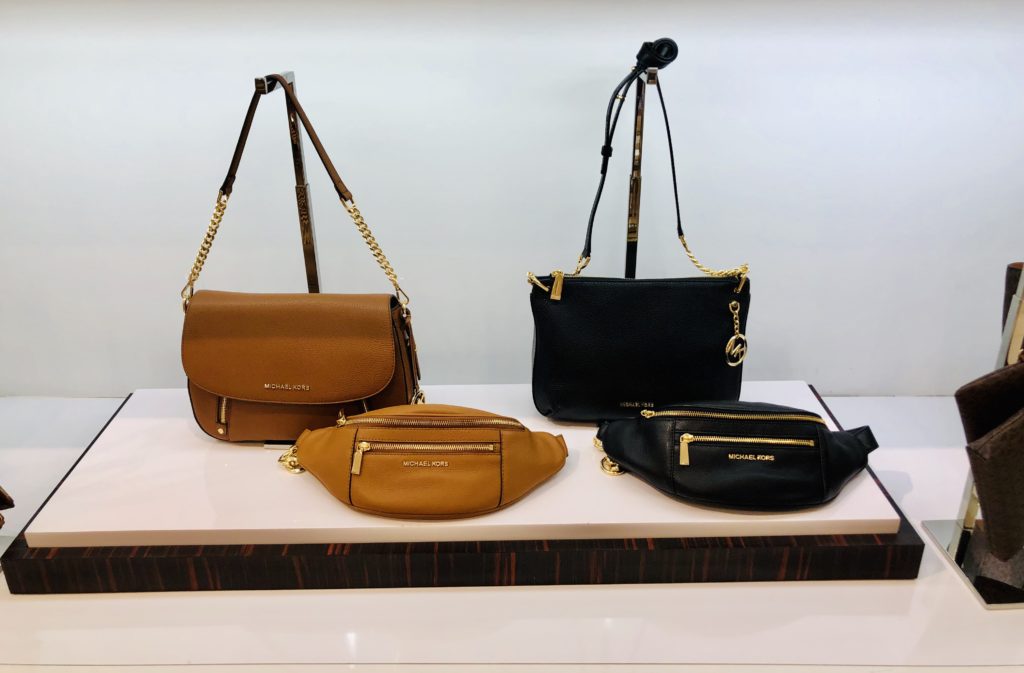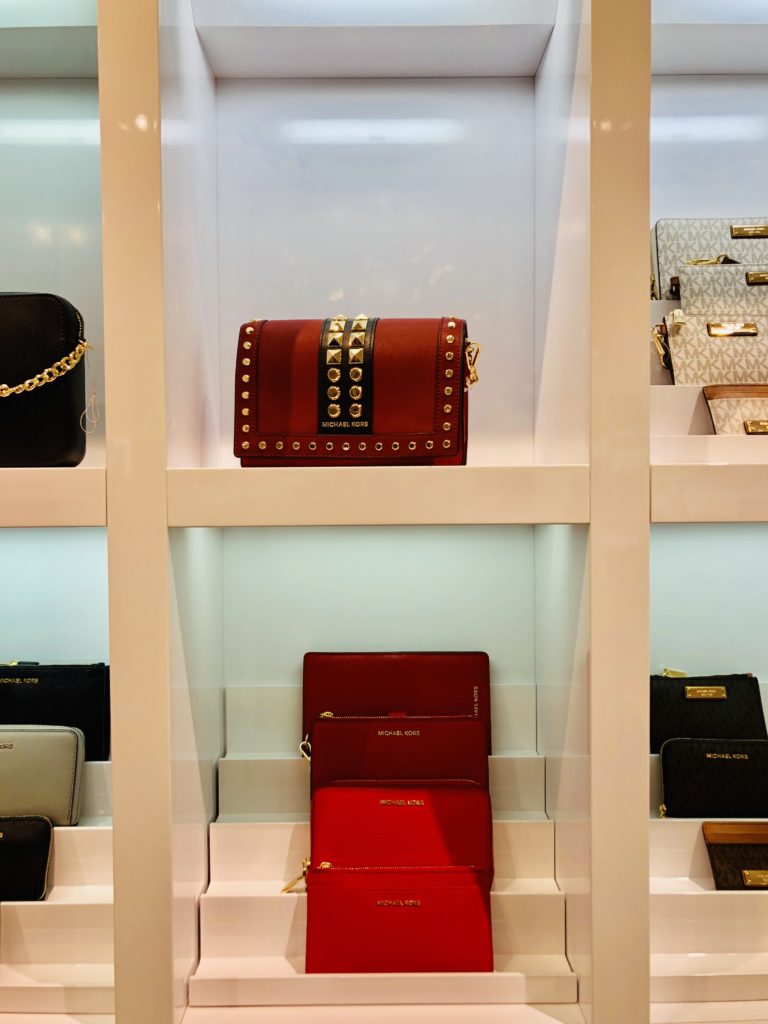 "I have too many handbags," said no women, ever. There is so much to love about the craftsmanship and beautiful silhouettes of a Michael Kors bag. You will also love the experience of walking through ATL's Michael Kors store with all the bright white displays which make all the products look irresistible.
Gifts for him: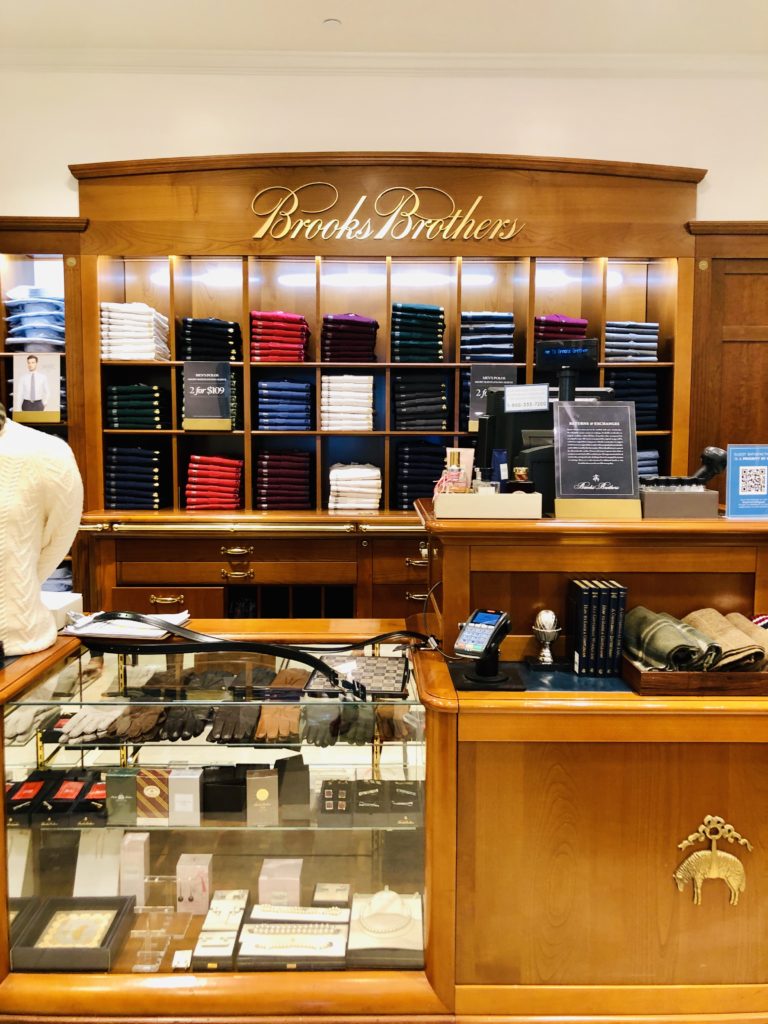 Brooks Brothers – Concourse E27
Nothing beats a well-dressed man. Brooks Brothers has been in the business of dressing men, well, since 1818. Hard to believe you can find this retailer in an airport, but this is part of what makes ATL special. Easy to grab your well-dressed guy (or aspiring fashionisto) something nice before your flight.
Brookstone – Concourse B Centerpoint
Known for their innovative gadgets that make life easier, comfortable and sometimes more fun! I know my father and husband love gifts like these. Whether a back massager, a power pack, headphones … you name it, Brookstone has it.
Gifts for everyone:
Duty Free Americas – Concourse F10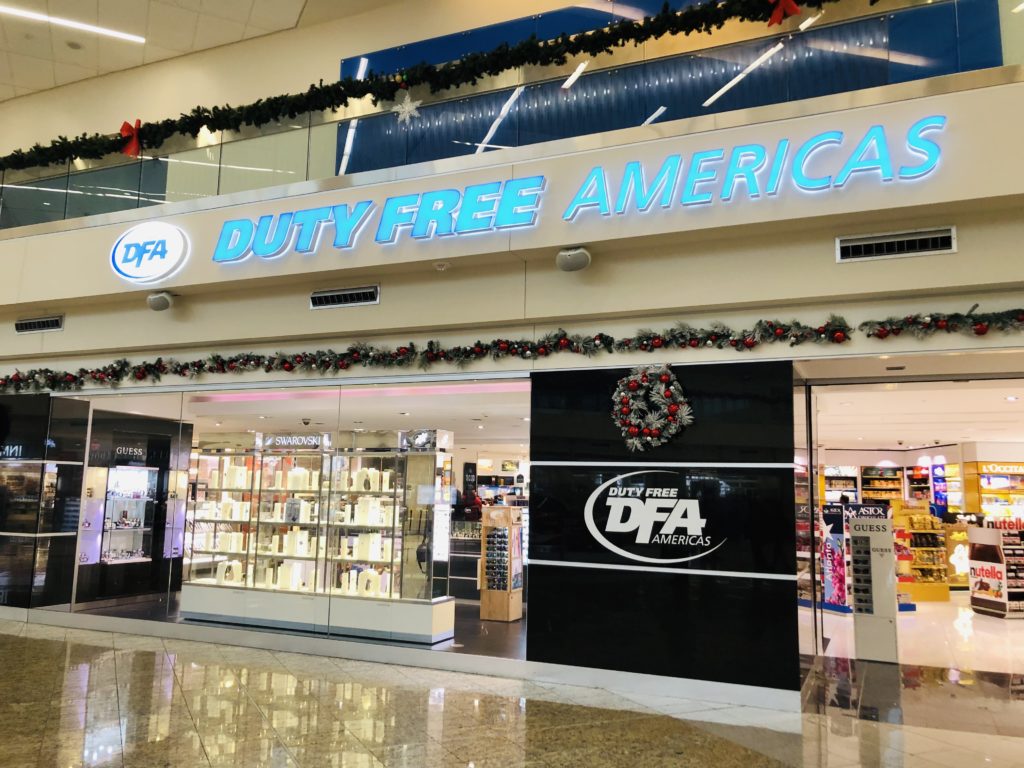 All I can say about Duty Free Americas stores is you have to see them to believe it. These stores are kind of a mall in one space. So, it is the perfect place to get a gift for anyone on your list. Here are just a few of the things I found during my visit.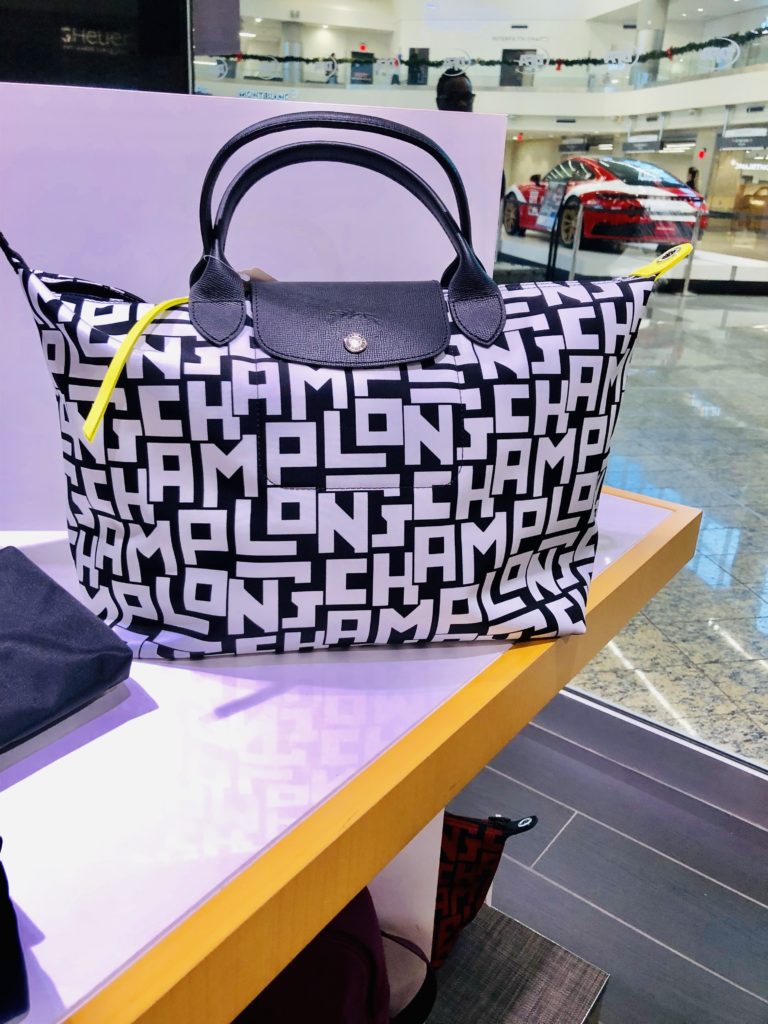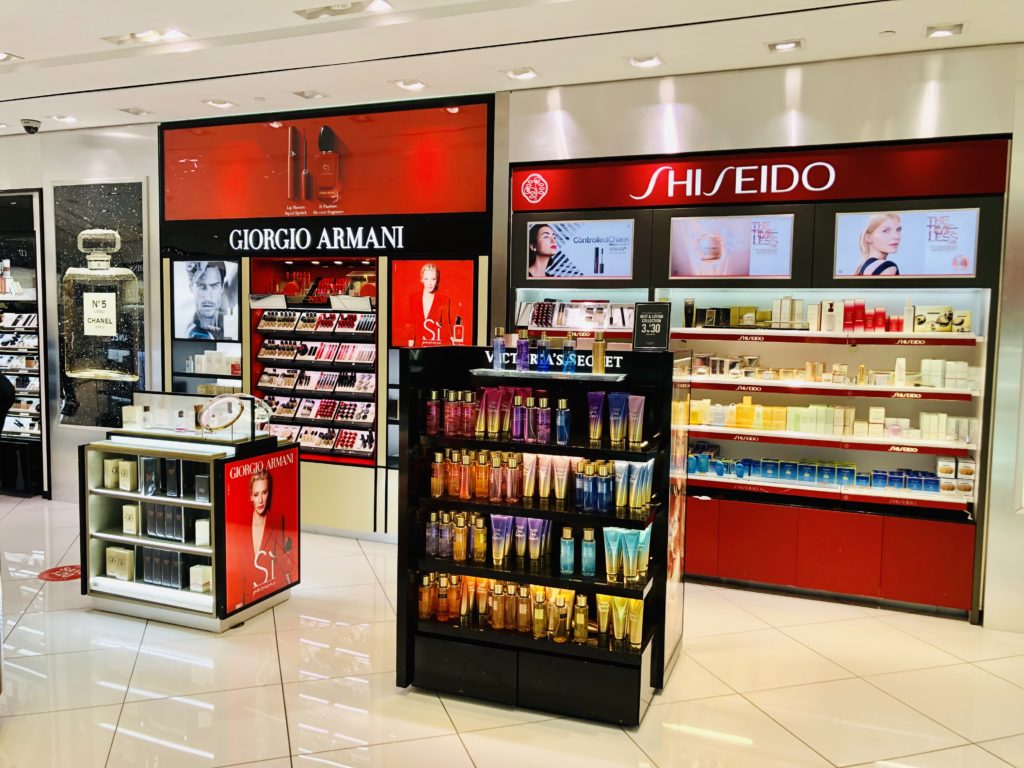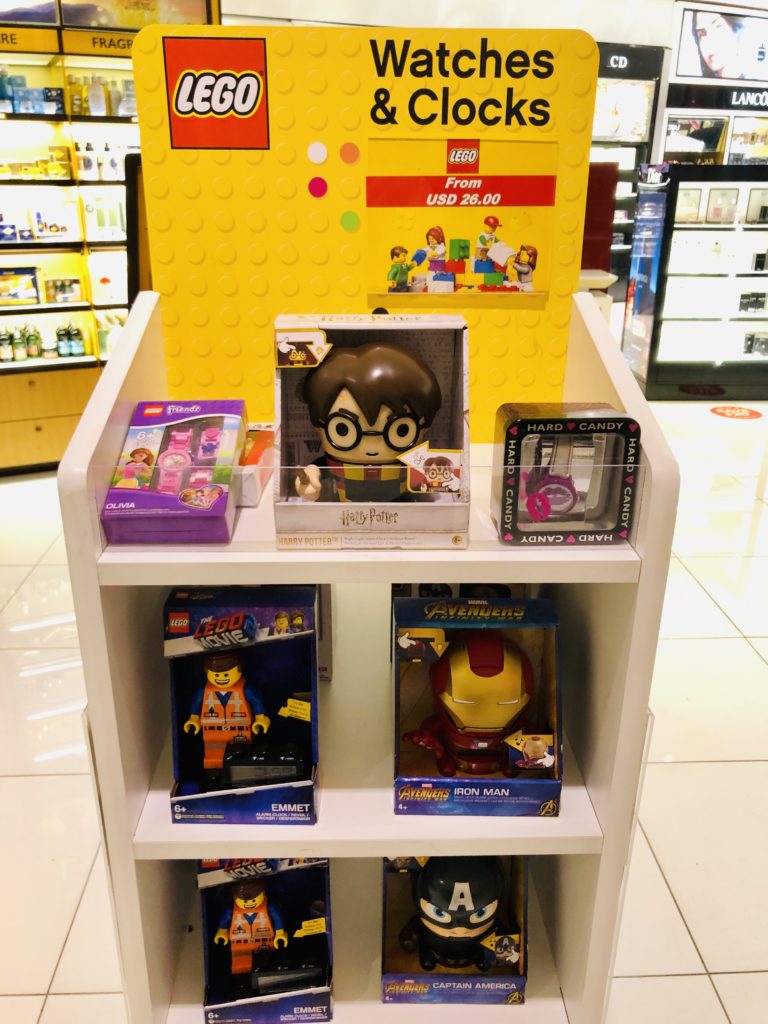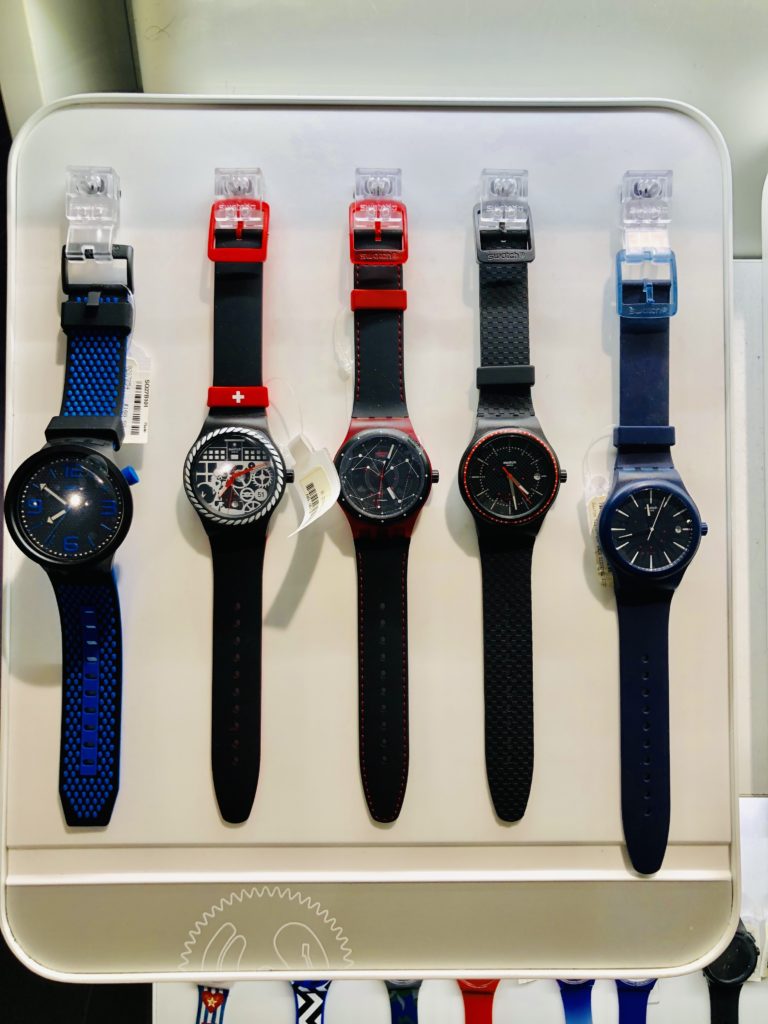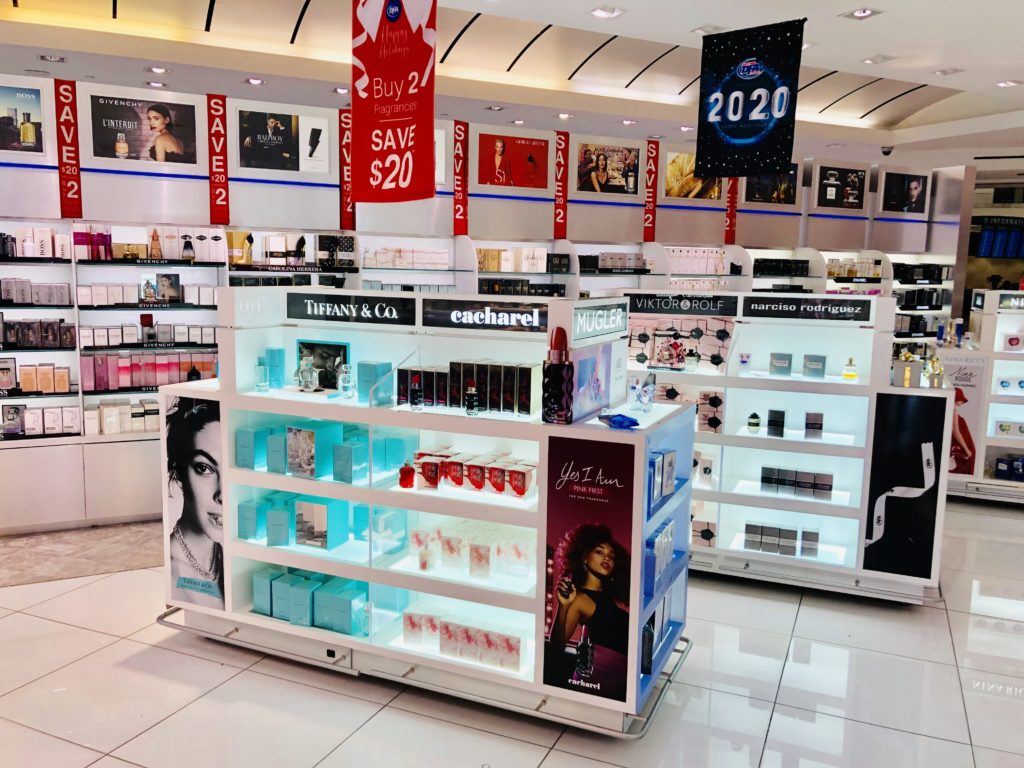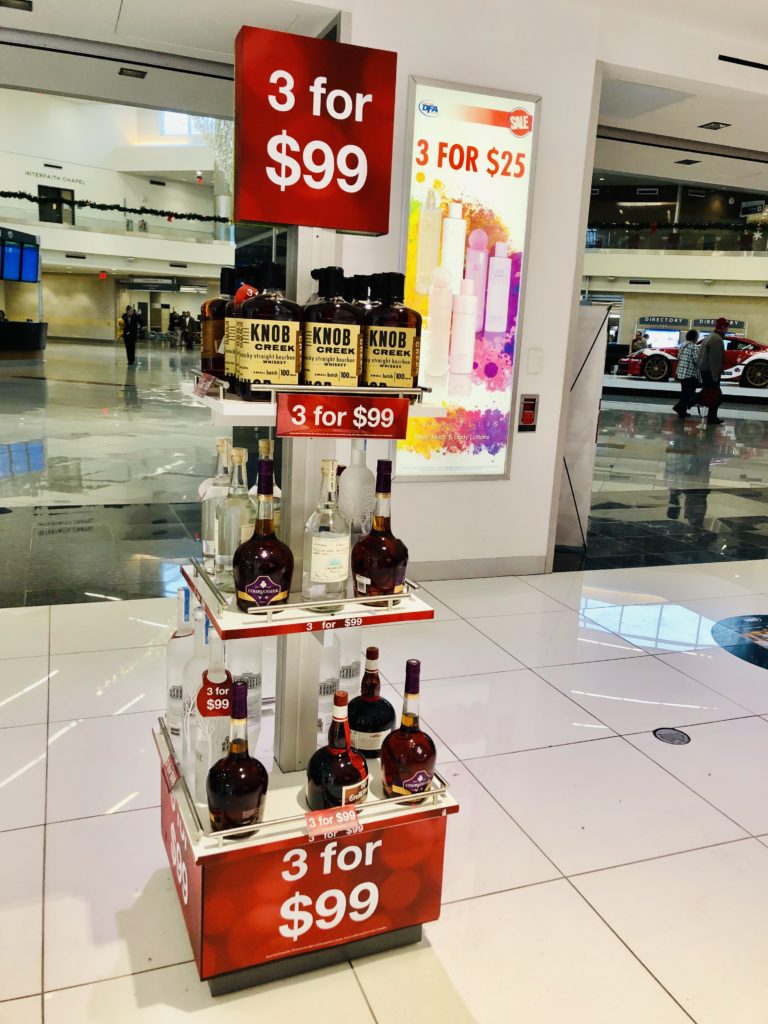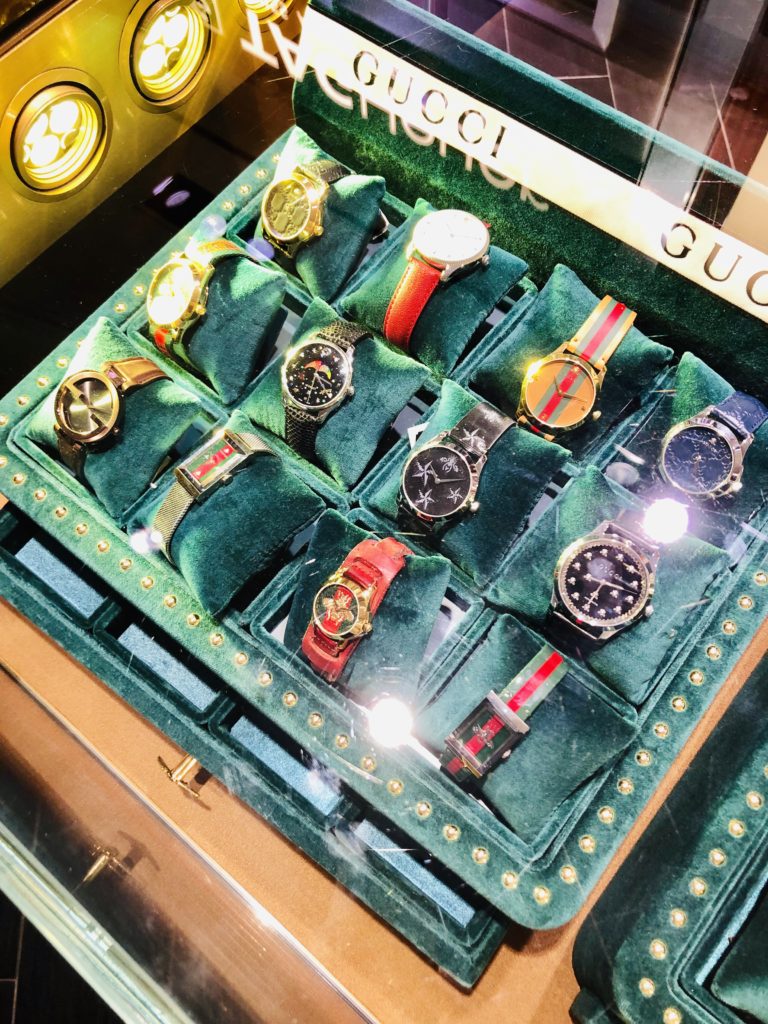 No matter who you're shopping for, if you're flying through ATL you're going to love the convenience and superb shopping experience you get here. Let us know where you find your favorite things. Post on our Facebook and/or Instagram page with #ATLFavoriteThings.
---