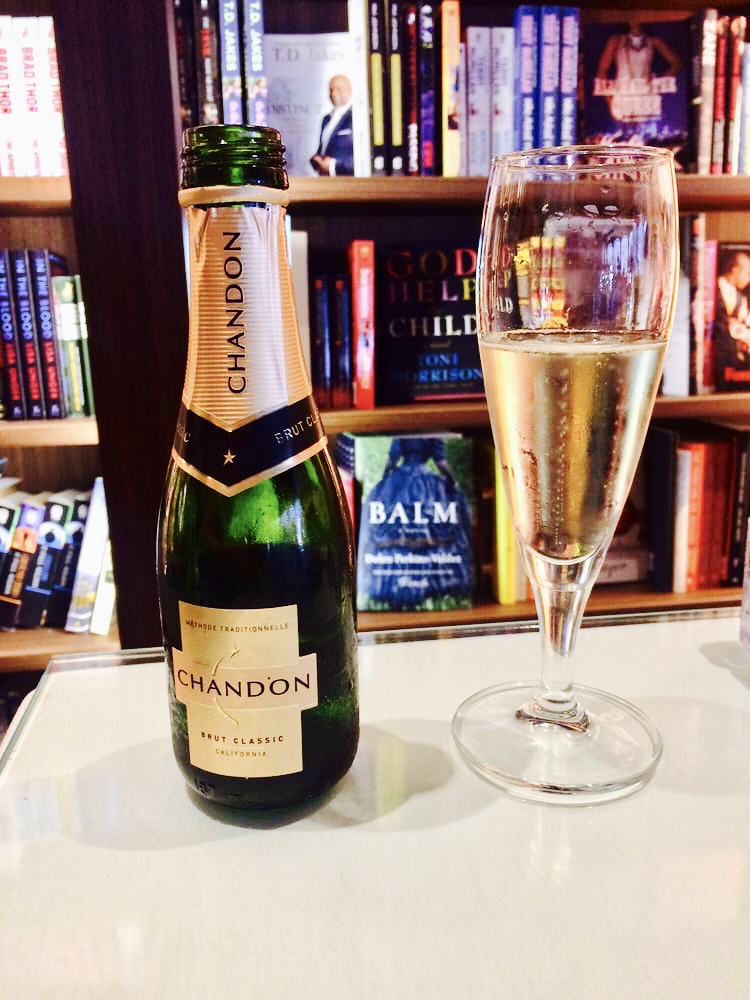 Date Night at ATL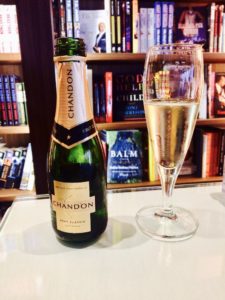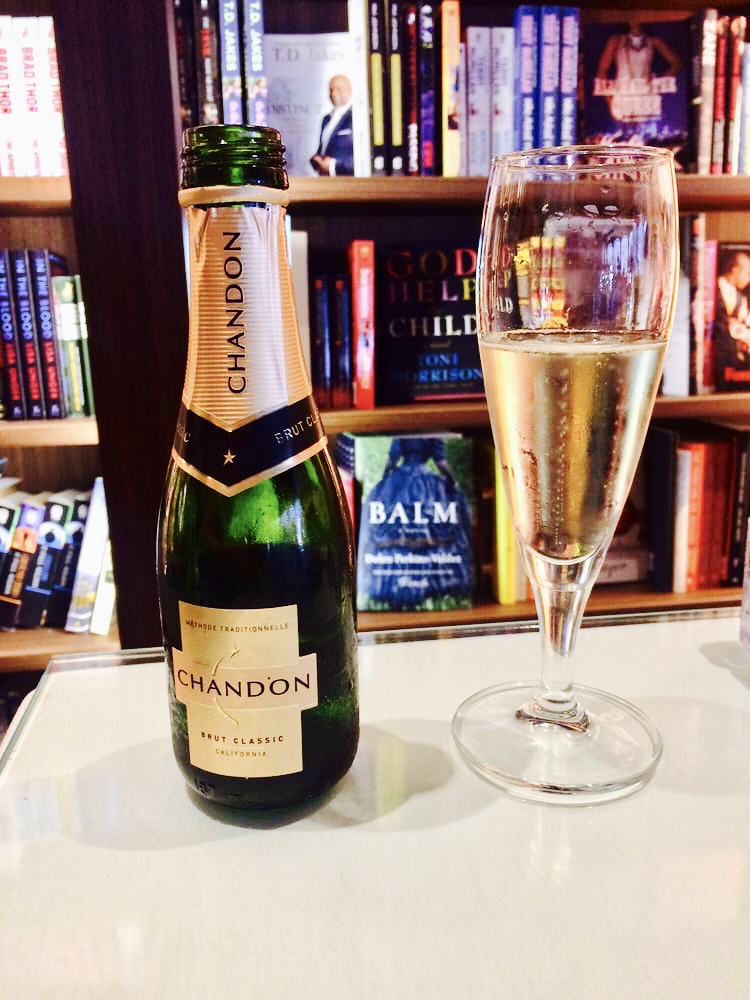 So you and your main squeeze are headed to ATL to catch a flight. After you get through security, you probably have plans to grab something quick to eat and get to your gate. But, what if you made your visit something more?
Too often many of us are leading such busy lives that carving out time for dates and time with our loved ones can be challenging. But with a little creativity, you can make the most of a typically mundane situation.
I'm talking date night at ATL!
With so many hidden gems at ATL, you have the rare opportunity to share a special moment before you head to your destination. I've put together a few date ideas that will make you and your honey feel like you're enjoying a night out on the town, rather than traversing through the world's busiest and most efficient airport.
 

So. leave a little earlier, check your bags, hop on the Plane Train to make the most of your time together at ATL.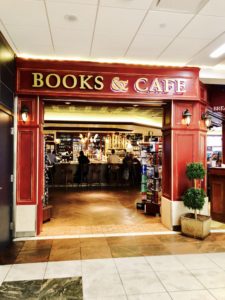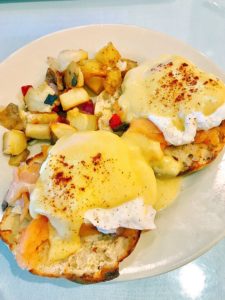 Cozy and romantic: Buckhead Books/Café Intermezzo – B Centerpoint
Don't be deterred by the name; this is not just a place to quickly grab the latest bestseller and leave. This Buckhead Books, Café Intermezzo hybrid gives you the feel of a quaint French coffee shop enveloped by brightly colored spines of all sorts of books, by some of your favorite authors. With soothing music playing in the background and a menu FULL of different coffee and food options, (my personal favorite is a café au lait and Monte Cristo sandwich) you and your date can't help but feel cozy and romantic before you board your plane.
Casual and lively: Gordon Biersch – A Centerpoint
Conveniently located on Concourse A, this German pub-style hangout is a lively, casual date option. A slow and leisurely ride up the escalator almost makes you feel like you've left the Airport.
  

When you arrive at the top, you're greeted by the entrance of the full-service restaurant and bar. You and your sweetheart can enjoy German craft beer and an eclectic menu that includes lobster macaroni and cheese, ribeye steak, and jambalaya. On top of the good food and good beer, Gordon Biersch also sports a killer view of the planes.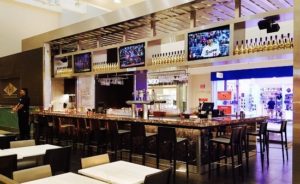 Swanky and sophisticated: 40/40 Club – D Centerpoint
If you're looking for something a little swankier, look no further than ATL's own 40/40 Club. The ATL hotspot offers open seating, glass windows all around, and a stylish bar that is stocked with all the best wines and spirits. The 40/40 Club is the brainchild of hip hop mogul Jay Z, created so you and your "boo" can dine like celebrities over good drinks and great conversation.
 

Pull up a seat at the bar, order a glass of champagne, a small bite, and share a dessert before your flight.

 

And start your trip together on the perfect high note.