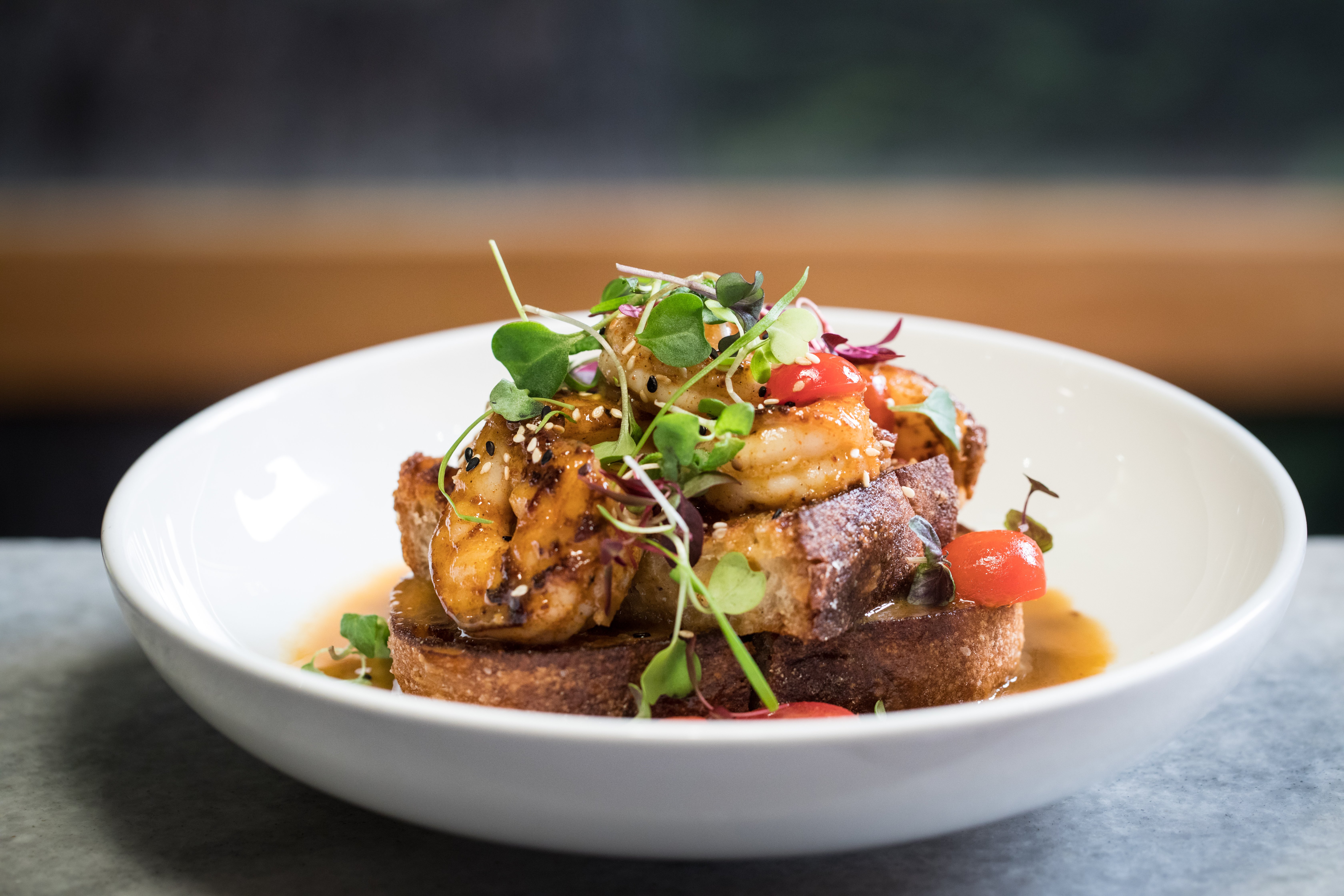 Beyond being a major hub in the global transportation network, Hartsfield-Jackson is also proud to be a major hub for exciting, high-quality retail options through our award-winning concessions program, ATL Skypointe.
With more than 300 commercial venues, ATL Skypointe offers something for everyone. So take a little time to shop, dine and relax.





Invalid slider id. Master Slider ID must be a valid number.