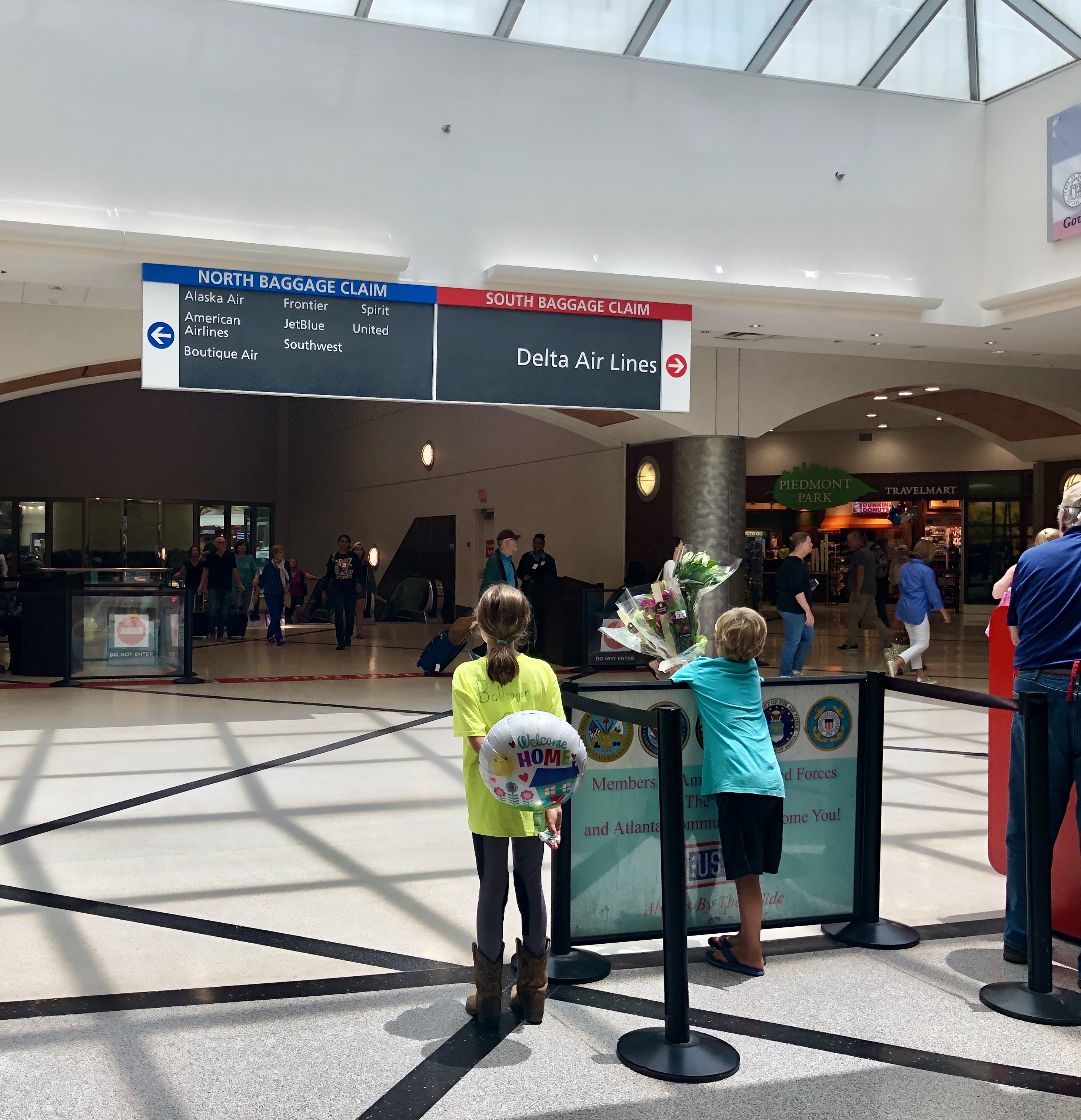 It's time for a summer getaway: Tips to tackle the busy travel season at ATL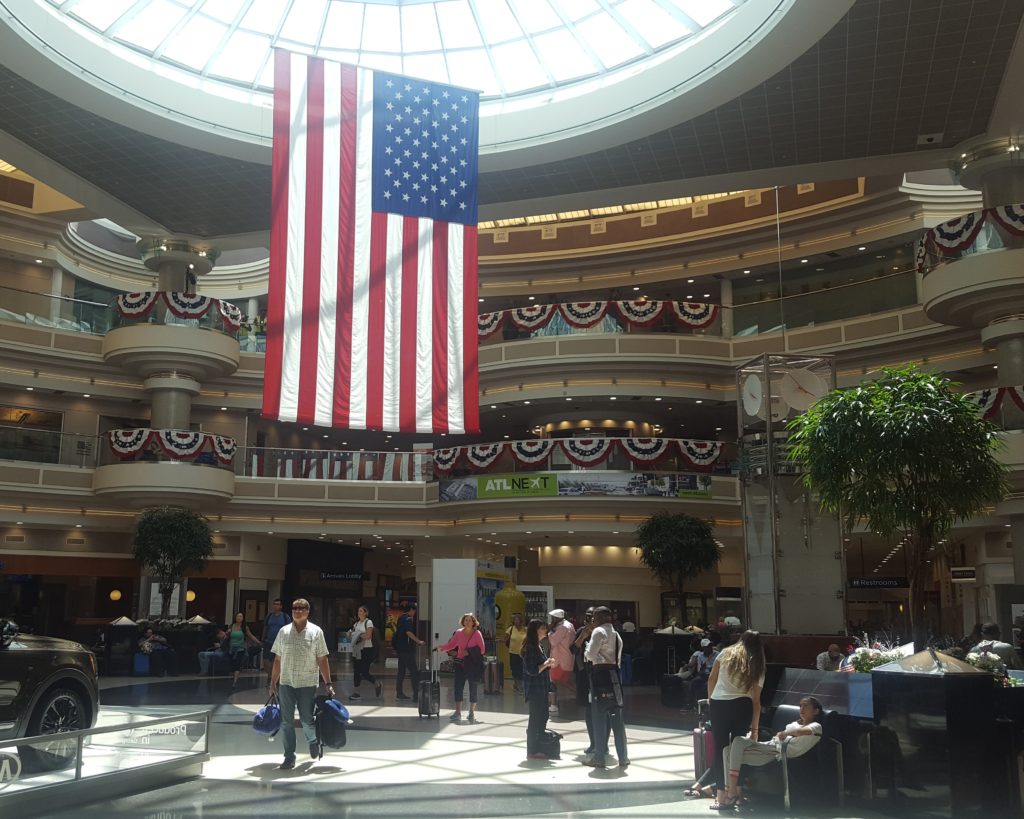 Officials estimate over 10 million travelers move through Hartsfield-Jackson during the summer season.
By Jessica Green
Public Affairs Intern
With the summer solstice and Fourth of July in the rearview, the warm weather season is officially upon us. About 10.7 million passengers are expected to go through security checkpoints this summer at Hartsfield-Jackson Atlanta International Airport, so to say the season is a popular time for travel would be an understatement.
Passengers are traveling through ATL to destinations all over the world.
The top 10 domestic travel destinations are:
New York
Orlando
Chicago
Fort Lauderdale / Miami
Tampa
Baltimore
Dallas
Washington D.C.
Philadelphia
Los Angeles
Concourses E and F are also quite busy this time of year. Here are the top 10 international destinations:
Toronto, Canada
Cancun, Mexico
Mexico City, Mexico
Montreal, Canada
Nassau, Bahamas
Amsterdam, Netherlands
Paris, France
London, England
Punta Cana, Dominican Republic
Montego Bay, Jamaica
And if you're long overdue for a vacation, here are a few tips for your next getaway.
With increased traffic and ATLNext, the multibillion-dollar capital improvement program underway, ATL passengers are advised to arrive at the Airport at least two hours before their scheduled departure for domestic flights and three hours in advance for international flights. This allows for plenty of time to check luggage and get through security checkpoints.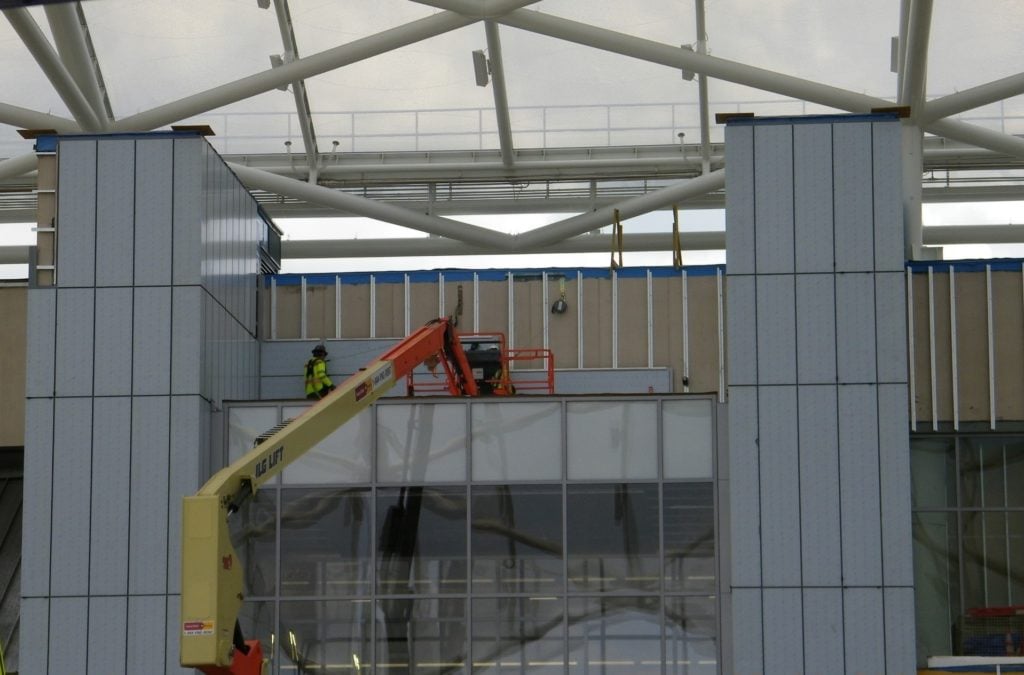 Hartsfield-Jackson has several projects in development continuing through the summer. Workers are finishing up construction of the South Terminal canopy. The entire exterior of the Domestic Terminal is getting a face lift. Pedestrian bridges will create a bypass above the roadways and connect the Domestic Terminal to the parking decks, improving better traffic flow. Renovations to create space for additional gates on Concourse Tare taking place. And the ATL West Parking Deck, located near the Georgia International Convention Center (GICC), is currently under development.
With all the improvements being made to ATL, be mindful of temporary closures and cautious in construction zones. Visit next.atl.com for updates.
Whether it's a weekend retreat or a month abroad, this summer is the perfect time to venture. Dust off your passport, grab your boarding pass, and enjoy traveling.