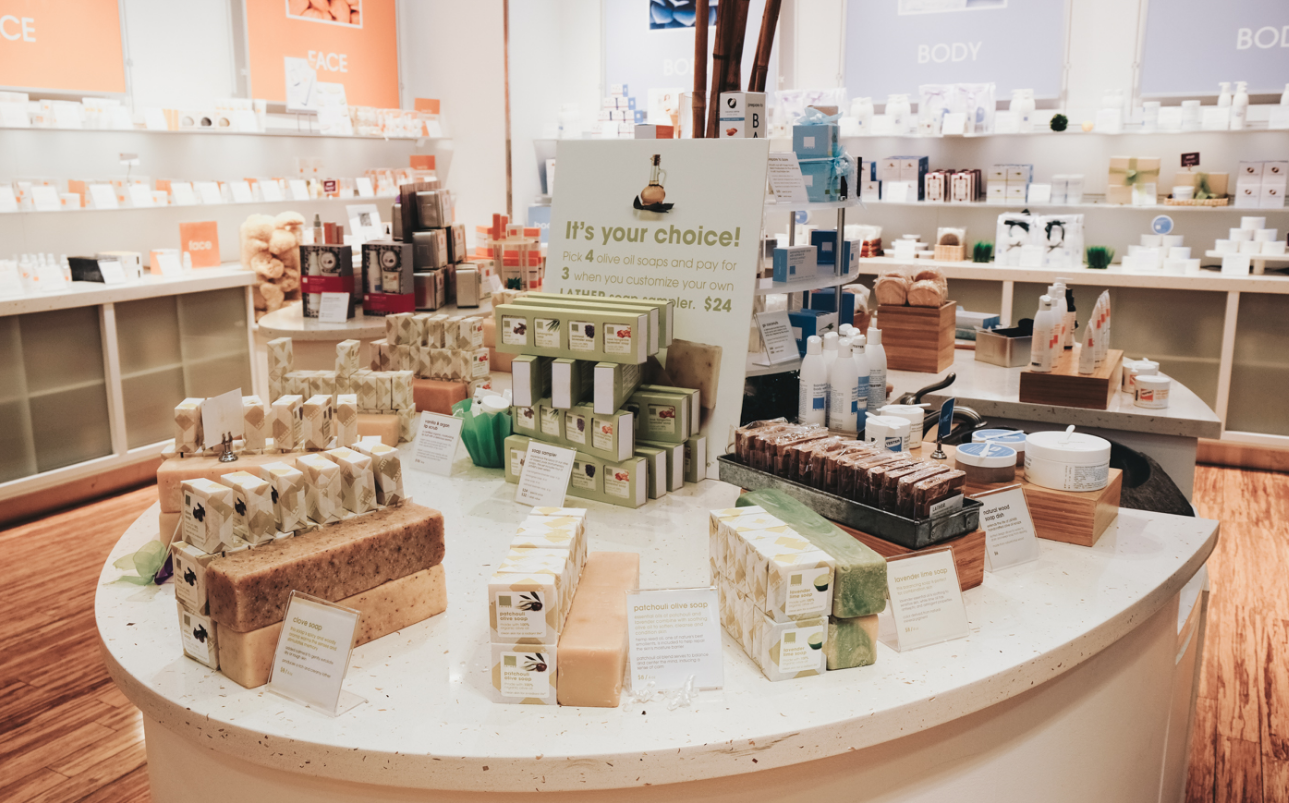 Wine Down Wednesday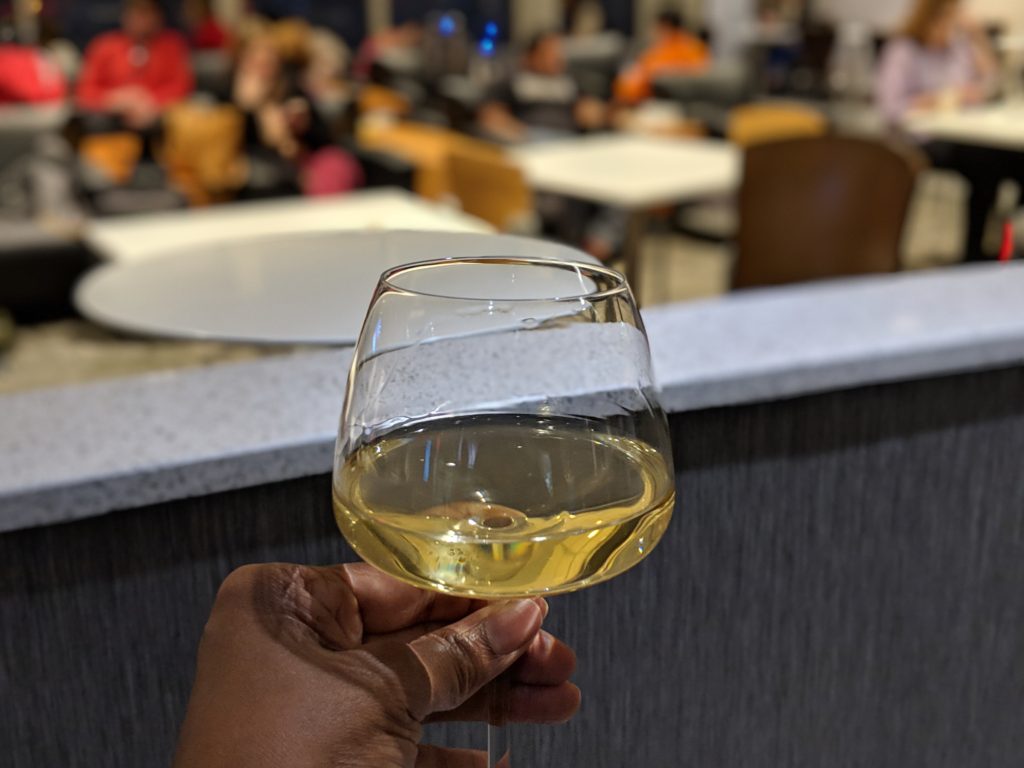 By: Shannon Evans
Although my next adventure is taking me to Jamaica, I still had Portugal and great wines on my mind when I showed up to Hartsfield-Jackson for my latest flight. Porto taught me that there is no bad time for a glass of vino (who am I kidding … I already knew this). However, Porto did remind me that I should enjoy it everywhere.
Atlanta's airport has no shortage of great places to have a glass of wine. Here are just a few, especially if you're close to the International Terminal: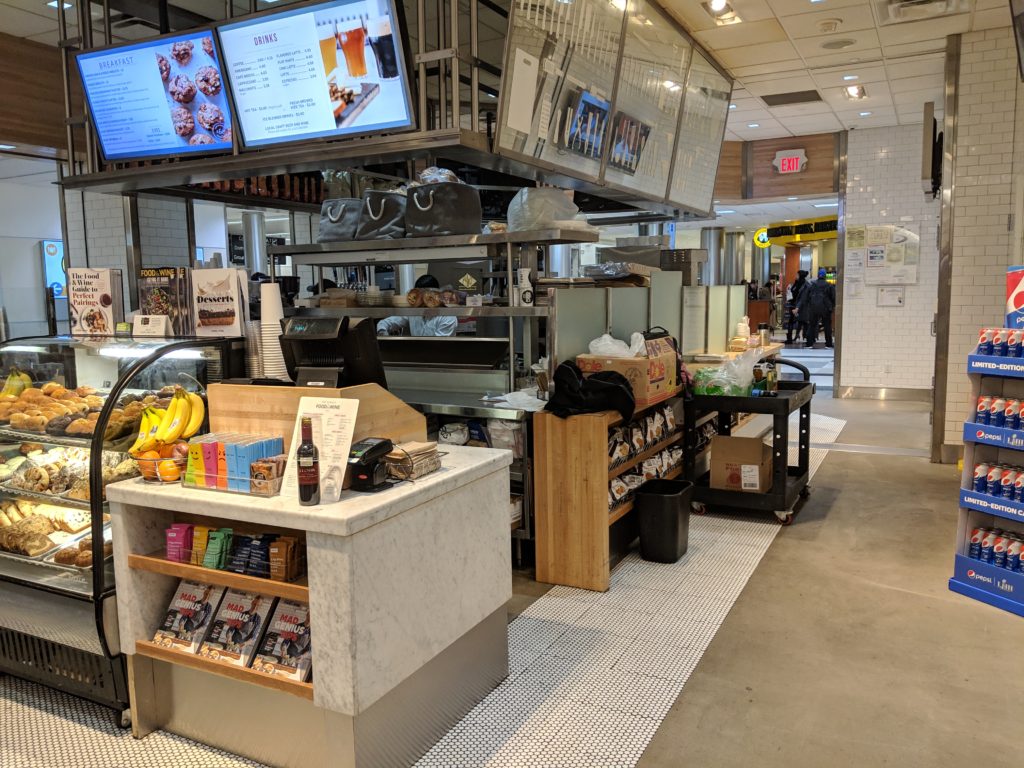 The Market by Food & Wine: How did I not know before now that this even existed? I loved the warm feel of this concept. They have a great selection of food to pair with their wine. There also is a seating area off to the side that makes for great people watching while sipping your libations.
Location: D Centerpoint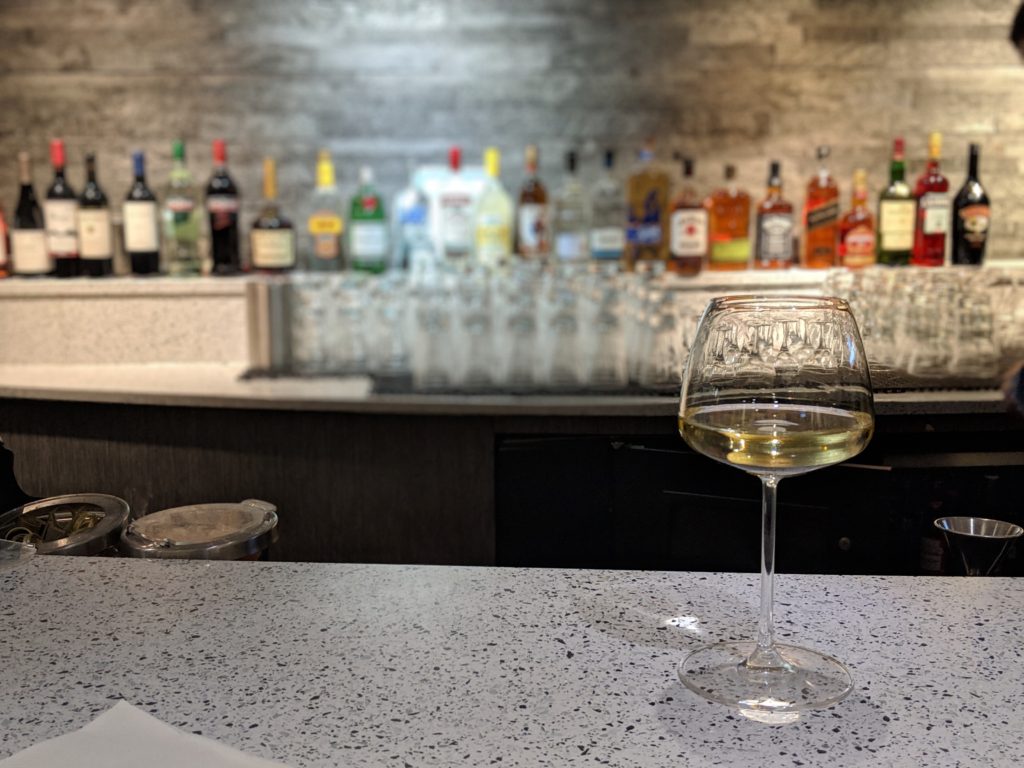 The Club at ATL: This is one of my favorite airport haunts. It's a great place to get a little work done before a flight or, of course, grab a glass of wine. The Club cleverly curated their wine offerings by pairing each selection with a nonprofit organization. For example, you can have a glass of Joel Gott Merlot and benefit children's hospitals at the same time. How's that for drinking with a purpose? I continued my preflight ritual by having a glass of bubbly in honor of fighting childhood hunger.
Location: F Mezzanine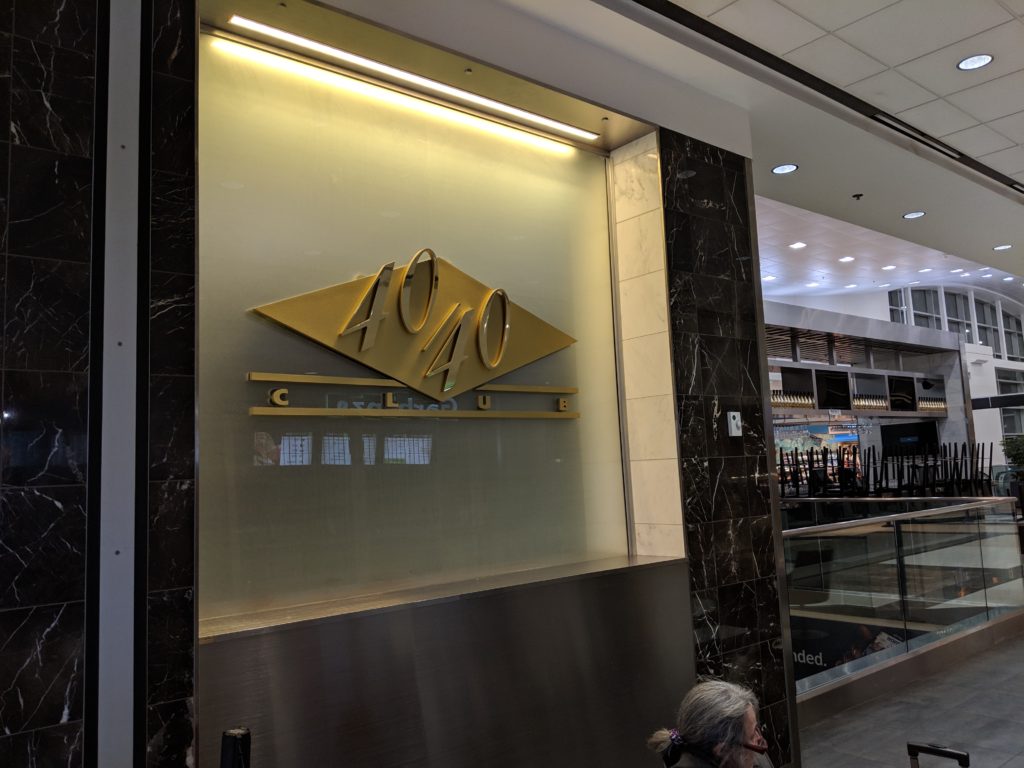 40/40 Club: "Got matchin' VCRs, a huge Magnavox 10-inch, green like spinach, pop wines that's vintage. It's a lot of big money in my sentence."
~ Jay Z
Jay Z has been rapping about wine since … well, since he's been rapping. So it should come as no surprise that his 40/40 Club is a great place to enjoy a glass. The reds primarily originate from California, with whites from California, New Zealand and Italy. And you can splurge on a bottle of Champagne Armand de Brignac, also known as "Ace of Spades," since Jay Z also owns the brand.
Location: D Centerpoint