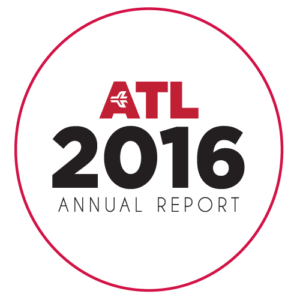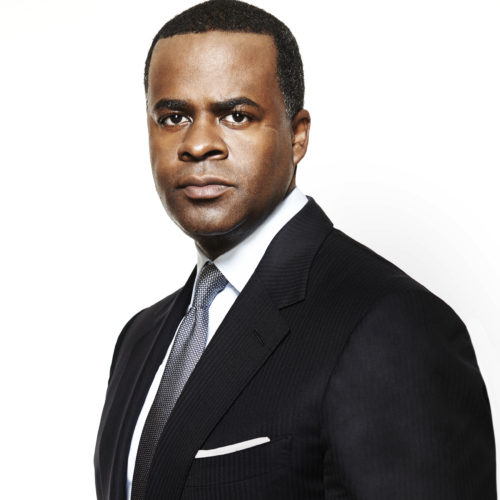 Greetings,
I am proud to present Hartsfield-Jackson Atlanta International Airport's 2016 Annual Report.
Atlanta has made history once again. For the second consecutive year, Hartsfield-Jackson has served more than 100 million passengers in a single year. In 2016, we hosted over 104 million passengers, surpassing our 2015 average by 4 million. This is a remarkable accomplishment that no other airport in the world has ever achieved.
In addition to serving as the world's busiest and most efficient airport, Hartsfield-Jackson maintains its position as our region's vital economic engine. Hartsfield-Jackson is the largest employer in the state of Georgia with 63,000 jobs located onsite and nearly 400,000 jobs throughout the metro Atlanta region. The Airport contributes over $30 billion in annual direct economic benefits to the immediate Atlanta area, while creating more than $70 billion in annual economic impact to the state.
Hartsfield-Jackson is a leader in the international aviation industry and we remain committed to improving and enhancing one of the world's most efficient airports. To accomplish that, we are implementing ATLNext, a multi-billion dollar effort that will ensure Hartsfield-Jackson continues to meet the growing demands of our customers and maintains its dominant position in the industry for years to come. We have also installed more than 102 electric vehicle stations and are working to make Hartsfield-Jackson one of the greenest airports.
As my Mayoral term comes to an end, I look forward to the continuous growth and enhancement of our region's leading economic and transportation structures, Hartsfield-Jackson Atlanta International Airport.
On behalf of the residents of Atlanta and the entire Hartsfield-Jackson team, thank you very much for your support.
Sincerely,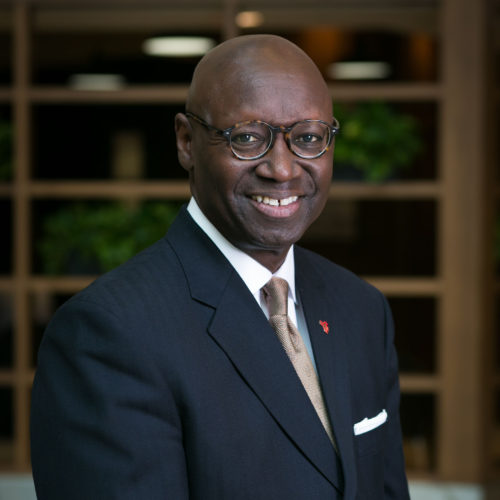 GREETINGS FROM THE GENERAL MANAGER
Dear Airport stakeholders:
By all accounts, 2016 was a pivotal year for ATL.
Hartsfield-Jackson Atlanta International Airport's Annual Report provides a year in review, underscoring our initiatives and detailing our successes.
Hartsfield-Jackson served more than 104 million guests in 2016, earning us the distinction of world's busiest airport for the 19th consecutive year. That followed a history-making 2015, when ATL became the first airport to host more than 100 million passengers in a single year.
Beyond passenger counts, 2016 saw the launch of ATLNext, the Airport's 20-year, $6 billion capital improvement program. In the fall, work began to renovate and modernize the Domestic Terminal, concourses and other facilities.
Among other notable accomplishments, the City of Atlanta signed a new 20-year lease agreement with Delta and green-lighted ride-share pickups at the Airport.
To improve the customer experience, ATL introduced Smart Lanes at the security checkpoints, Service Animal Relief Areas (SARAs) on the concourses and a simulated forest in the transportation mall.
And that's just for starters.
ATL unveiled the U.S. Military Service Wall of Honor, a tribute to our men and women in uniform, and immortalized our West Crossover Olympic mural, affectionately known as the "Spirit of Atlanta." The Airport also sponsored two job fairs and served up its second annual Taste of Hartsfield-Jackson.
As always, environmental stewardship played a prominent role in all we do.
On behalf of the more than 63,000 individuals who work at ATL, thank you for your continued support.
Sincerely,

Roosevelt Council, Jr.
Airport General Manager
Destinations served by nonstop flights from Hartsfield-Jackson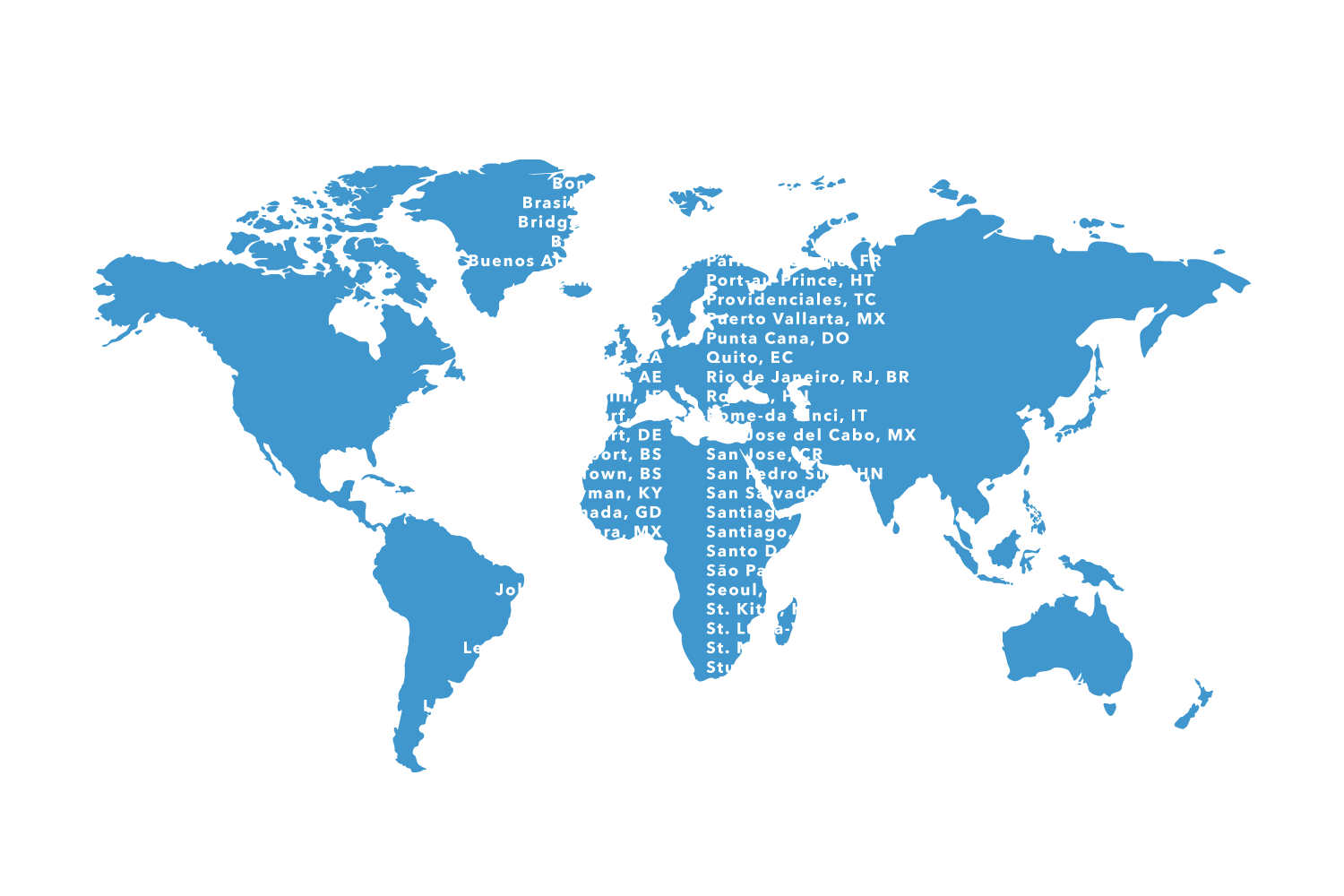 Domestic Airlines


Alaska Airlines
American Airlines
Delta Air Lines
Frontier Airlines
Southwest Airlines
Spirit Airlines
United Airlines

International Airlines


Air Canada
Air France
British Airways
KLM Royal Dutch Airlines
Korean Air
Lufthansa German Airlines
Qatar Airways
Turkish Airlines
Virgin Atlantic Airways
ABX Air
AirBridge Cargo Airlines
Asiana Cargo
Atlas Air
CAL Cargo Airlines
Cargolux Airlines
Cathay Pacific Airways
China Airlines
China Cargo Airlines
DHL Worldwide Express
Emirates SkyCargo

EVA Air
FedEx
Kalitta Air
KLM Royal Dutch Airlines
Korean Air Cargo
Lufthansa Cargo
Polar Air Cargo
Singapore Airlines Cargo
TNT Airways
Turkish Airlines
UPS Air Cargo