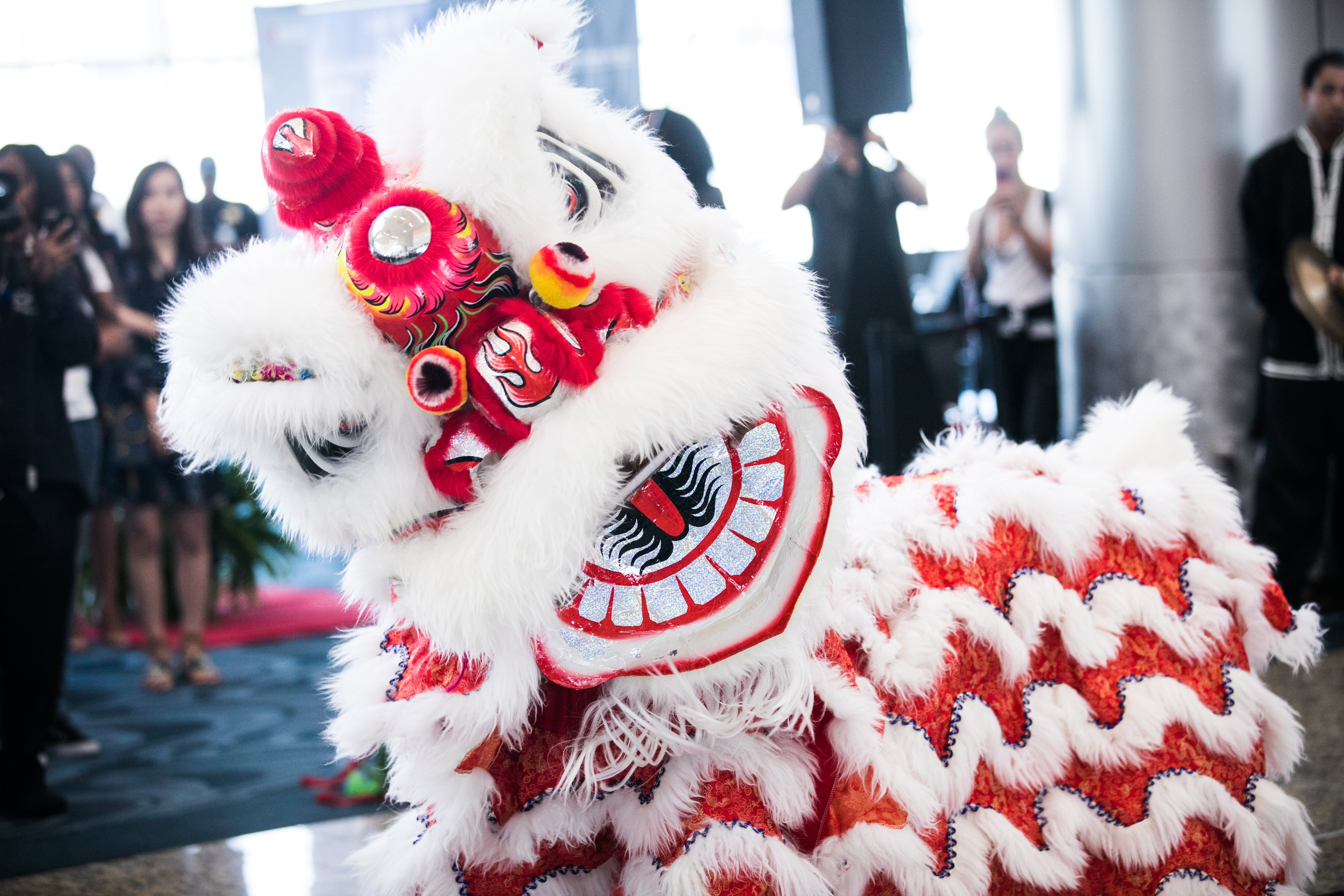 ATL celebrates air expansion to Shanghai
By Jennifer Ogunsola
Communications Manager
City leaders hailed the launch of Delta Air Lines' most requested flight route by its passengers. Flight 185 connects Hartsfield-Jackson to one of the largest commercial centers in China.
The new nonstop service to Shanghai Pudong International Airport (PVG) complements Delta's existing flights between ATL and the two largest Asian markets, Tokyo and Seoul. As the only flight to Shanghai from the Southeast region, it will connect travelers to more than 70 destinations in China and increase trade.
City of Atlanta officials said the twice-daily service between ATL and PVG is a bold statement about ATL's intent to remain at the forefront of national and international travel.
"It is our hope that by growing our international connections, we will continue to build and contribute to a productive global conversation that enhances peace, stability and equality around the globe," said Marva Lewis, City of Atlanta chief of staff.
This week, ATL officials will sign a Memorandum of Understanding (MOU) with the Shanghai Airport Authority, which represents Shanghai Pudong International Airport and Shanghai Hongqiao International Airport (SHA). This is the sixth sister airport agreement that ATL officials have signed with international airports. ATL also launched the WeChat microsite in the Asia-Pacific market, allowing Hartsfield-Jackson to reach nearly 1 billion monthly users. Considered a hybrid of Facebook, Twitter and Instagram, the all-in-one messenger will open social conversation around travel, international accommodations and passenger services, as well as available food, beverage and retail options in the Asia-Pacific market.