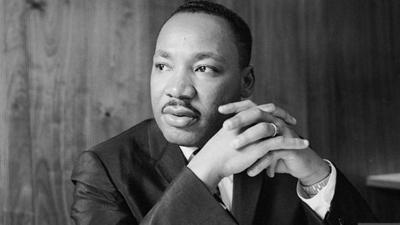 Connection to a Legacy – Happy Birthday, Dr. King
By: Alnissa Ruiz-Craig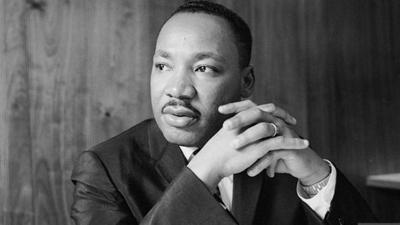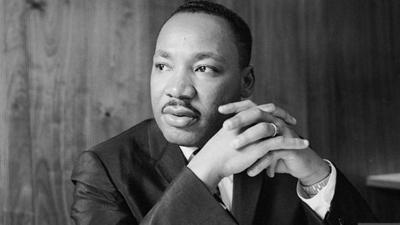 Two of the most special slices of Atlanta's rich history are being the birthplace of Dr. Martin Luther King Jr. and the cradle of the Civil Rights Movement. Long after Dr. King's untimely death, his impact continues to live all over the world; but in Atlanta, the opportunity to immerse yourself in his incredible legacy is really something special. In the City of Atlanta, you have amazing access to Dr. King's childhood home located on the storied Auburn Avenue, Ebenezer Baptist Church (which he co-pastored with his father "Daddy King"), and The King Center. However, if the only time you will spend in Atlanta is in Hartsfield-Jackson before your flight, you don't have to worry about missing out. As we celebrate what would have been Dr. King's 91st birthday, here's how you can honor his life and legacy right here at ATL.
Paschal's – Concourse B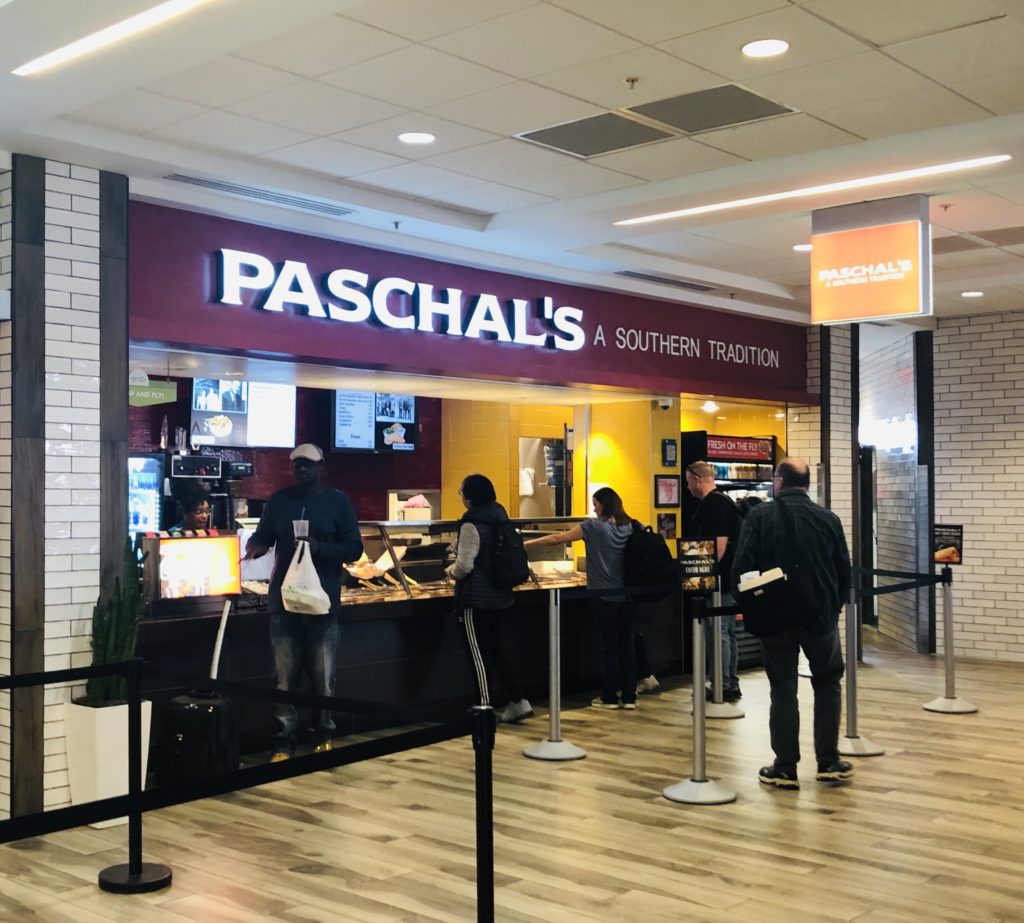 Brothers James and Robert Paschal opened the original Paschal's in 1947. What started as a 30-seat luncheonette serving sandwiches and sodas has become – and is now considered – an Atlanta institution. Although it is renowned for its delicious southern cuisine, Paschal's is best known for serving as the unofficial headquarters of the Civil Rights Movement. In the 1960s, Dr. King, former UN Ambassador Andrew Young, Rev. Ralph David Abernathy Jr., and other notable civil rights leaders would meet at Pascal's to eat, plan and strategize the movement that changed the world. I highly recommend visiting the Airport's outpost of the famous eatery to dine like a legend. The fried chicken and peach cobbler are not to be missed!
Sweet Auburn Market – Concourse F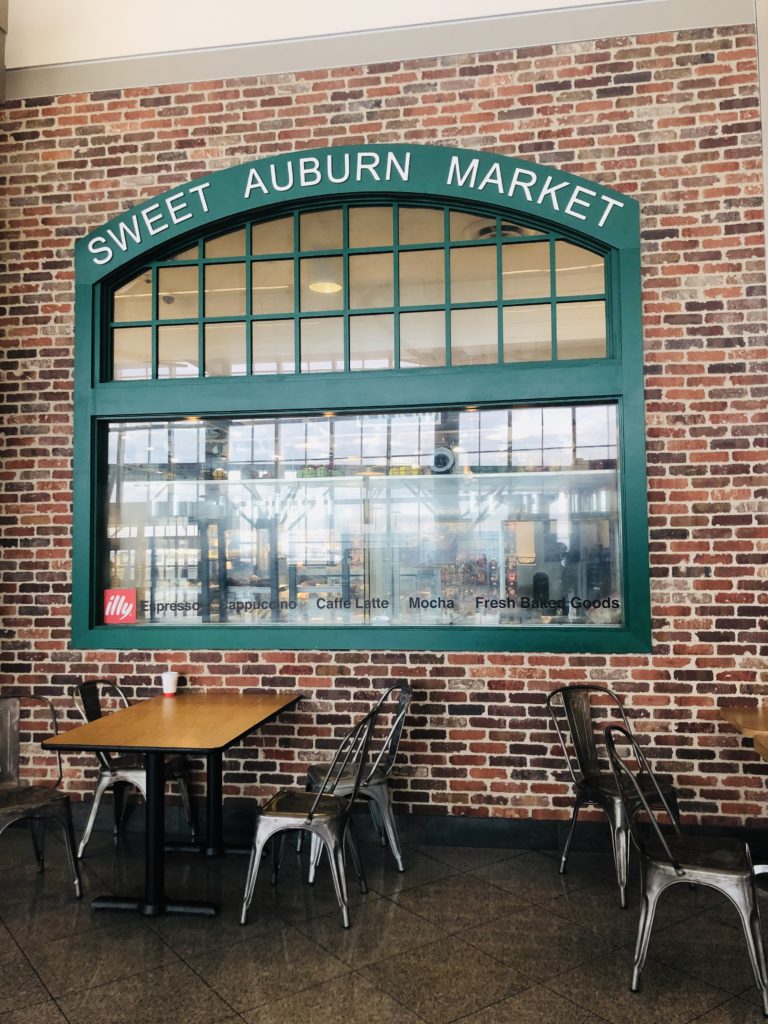 Sweet Auburn Market is another Atlanta cornerstone that has branched out to Hartsfield-Jackson. The Sweet Auburn Historic District in Atlanta had one of the largest concentrations of black businesses in the country. It was an epicenter of prosperous black middle class and upper class families from the 1890s to the 1930s. The original Sweet Auburn Market started back in 1918 and was one of few places in a racially segregated Atlanta where black and whites were able to shop alongside one another (although blacks were only allowed to sell goods from the market curb).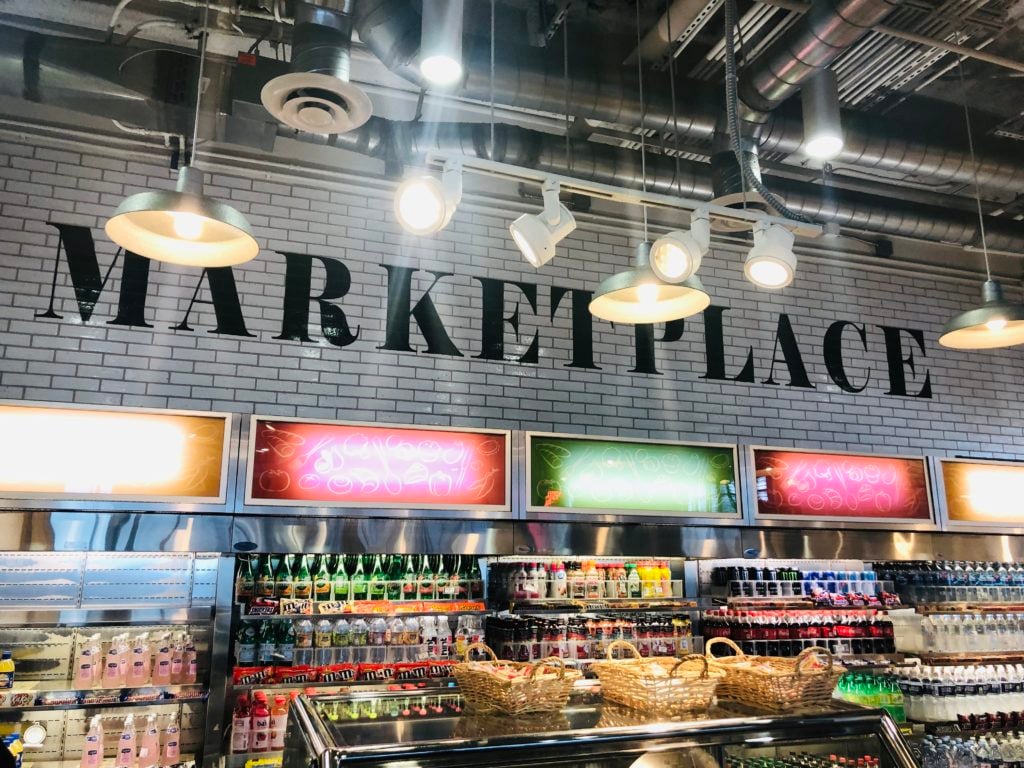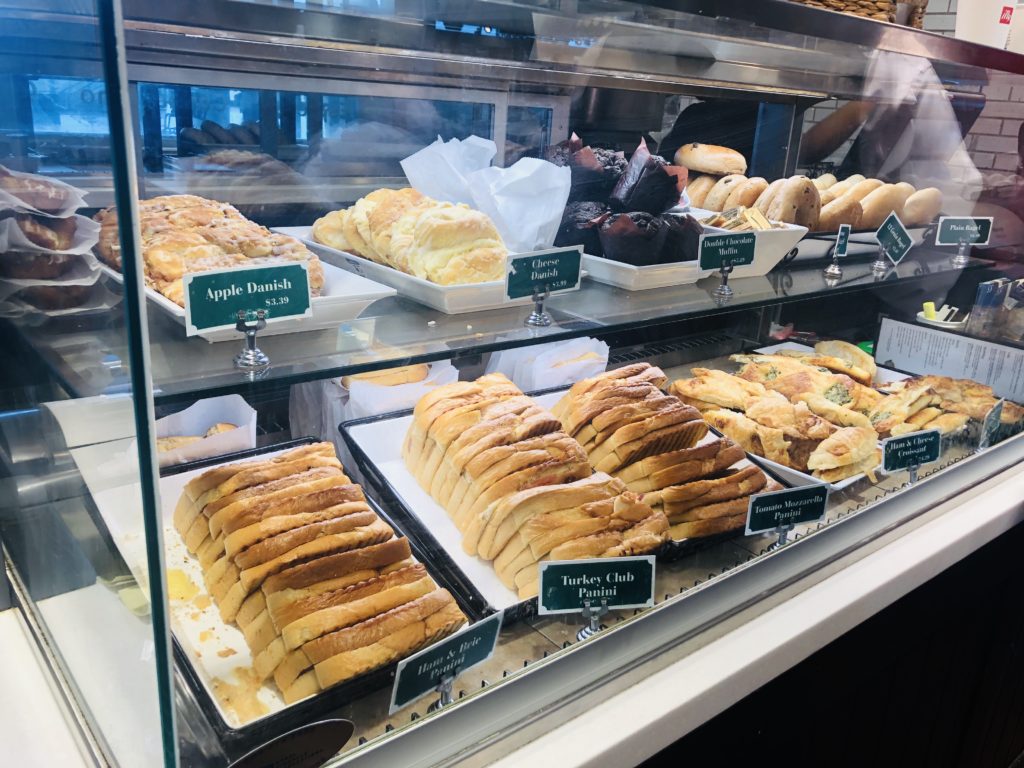 Today, both the Atlanta and ATL Sweet Auburn Market serve as quaint indoor markets with much to offer. The ATL installment, located in the International atrium, includes snacks to pick up before your flight as well as a bar, tapas, paninis, coffee, baked goods, and other tasty preparations.
Legacy of A Dream…Dr. Martin Luther King, Jr. Exhibit – Concourse E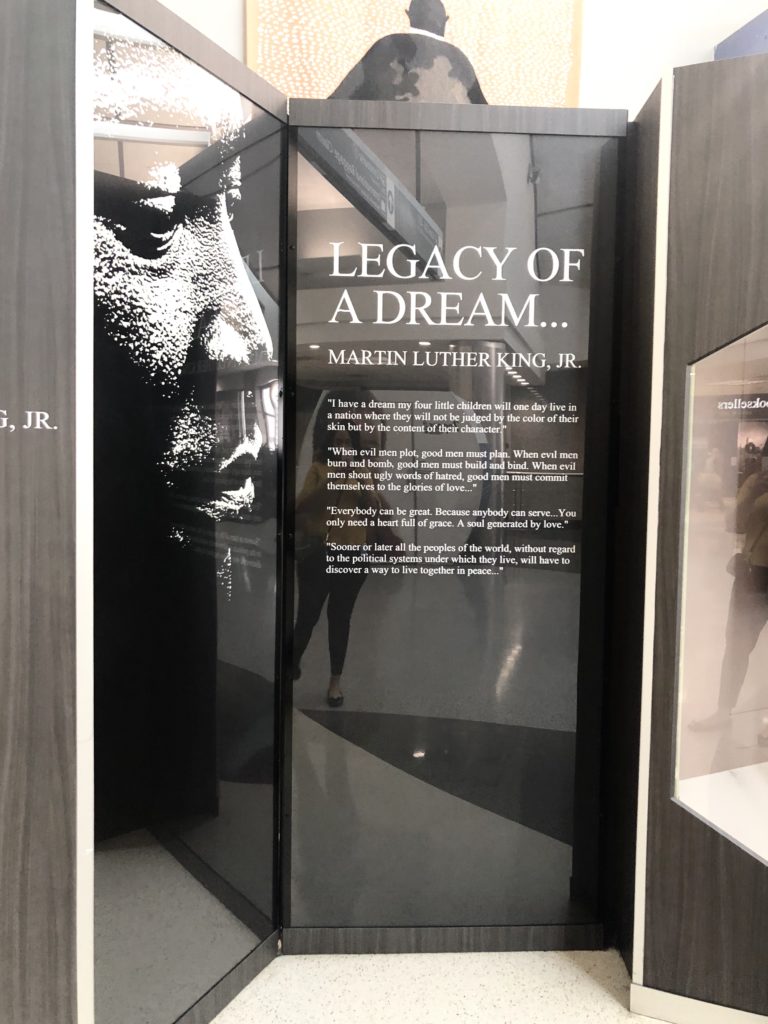 A must-see exhibit when you visit ATL is the MLK Jr. installation on Concourse E. The King center was kind enough to lend some incredible artifacts to the Airport to display, such as images from the Montgomery bus boycott, rare personal family photos and some of Dr. King's personal effects, including some articles of clothing (which I think are some of the most striking pieces). The suit he wore to meet with President Lyndon B. Johnson, one of his pulpit robes, and his wristwatch and glasses are all right there on display. It is really a powerful and humbling experience.
If you are someone who is thankful for Dr. King's dedication and sacrifice, I encourage you to carve out some extra time before or after your flight and take a tour of the concourses. It is a unique way to enjoy some wonderful Atlanta history and honor one of America's heroes.