ATLFTC | Fire Training Center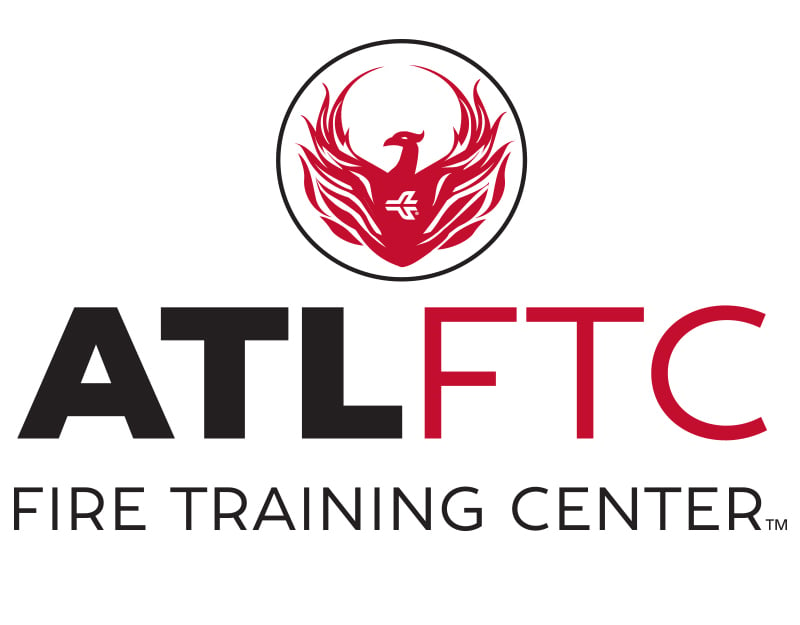 The Hartsfield-Jackson Atlanta International Airport Fire Training Center (ATLFTC) offers essential training for current Airport Firefighters and those seeking the professional development and education necessary to become an airport firefighter.
Located at the world's busiest airport with more than 2,500 operations a day, ATLFTC provides industry-leading training experience. Join firefighters from around the country and around the world who have completed Aircraft Rescue and Fire Fighting (ARFF) training at our facility.






















Premier Training
ARFF training classes include online self-study (that is completed prior to attending class) paired with instructor-led classroom instruction and tabletop exercises challenging students to mitigate scenarios utilizing critical thinking and strategic decision making. This helps reduce student costs associated with hotel and per diem issues. However, training can be customized based upon the specifications of the students and/or the group.
Our 80-hour Basic ARFF class meets or exceeds all Federal Aviation Administration essential topics for ARFF training, including aircraft and airfield familiarization. Approximately 40 hours of the course is self-paced, self-study based on the Aircraft Rescue and Fire Fighting (IFSTA, 6th Edition) textbook which is included in the course fee.
The second 40 hours includes: two (2) days of class instruction; two (2) full days of onsite practicals, hands-on training and live fire; and the final day concludes with the NPQ/Pro Board Airport exam for a Firefighter credential.
Students have the opportunity to conduct hand-line operations on liquid and vapor fires, as well as truck turret support operations and incident command functions during live fire training.
Recertification fires for current Airport Firefighters are conducted during half-day sessions at our live fire facility.
Instructional programs available at the ATLFTC include:
The ATL Advantage
ATLFTC offers:
Realistic training scenarios

Real jet fuel-based live fire training

Propane-based live fire training

Search-and-rescue training with a B-737 aircraft

Turnout gear rental available with prior advance coordination

Easy access – ATLFTC is within a two-hour flight of 80 percent of the U.S.
The centerpiece of the facility is an 18,000 square foot hydrocarbon pit where actual Jet-A fuel is burned to create realistic training scenarios. Jet fuel training fires are conducted from March to October each year, with propane-based live fire training held year-round.
Jet fuel and propane fuel can behave differently during live fire events. The utilization of jet fuel provides a superior and far more realistic fire behavior characteristics relevant to what an Airport firefighter could potentially encounter when responding to an actual aircraft incident.
Training at ATLFTC complies with Federal Aviation Administration Part 139.319 for an Index E airport. Live fire training is also in compliance with National Fire Protection Association (NFPA) 1003 Airport Firefighter and NFPA 1403 Standard on Live Fire Training Evolutions. Our training meets the live fire training requirements found in the International Civil Aviation Organization's Annex 14 to the Convention on International Civil Aviation.
Contact ATLFTC
To schedule training or for more information contact:
ATL Fire Training Center
P.O. Box 20509
Atlanta, GA 30320
FTC@atl.com
404-382-1054 or 404-382-2243