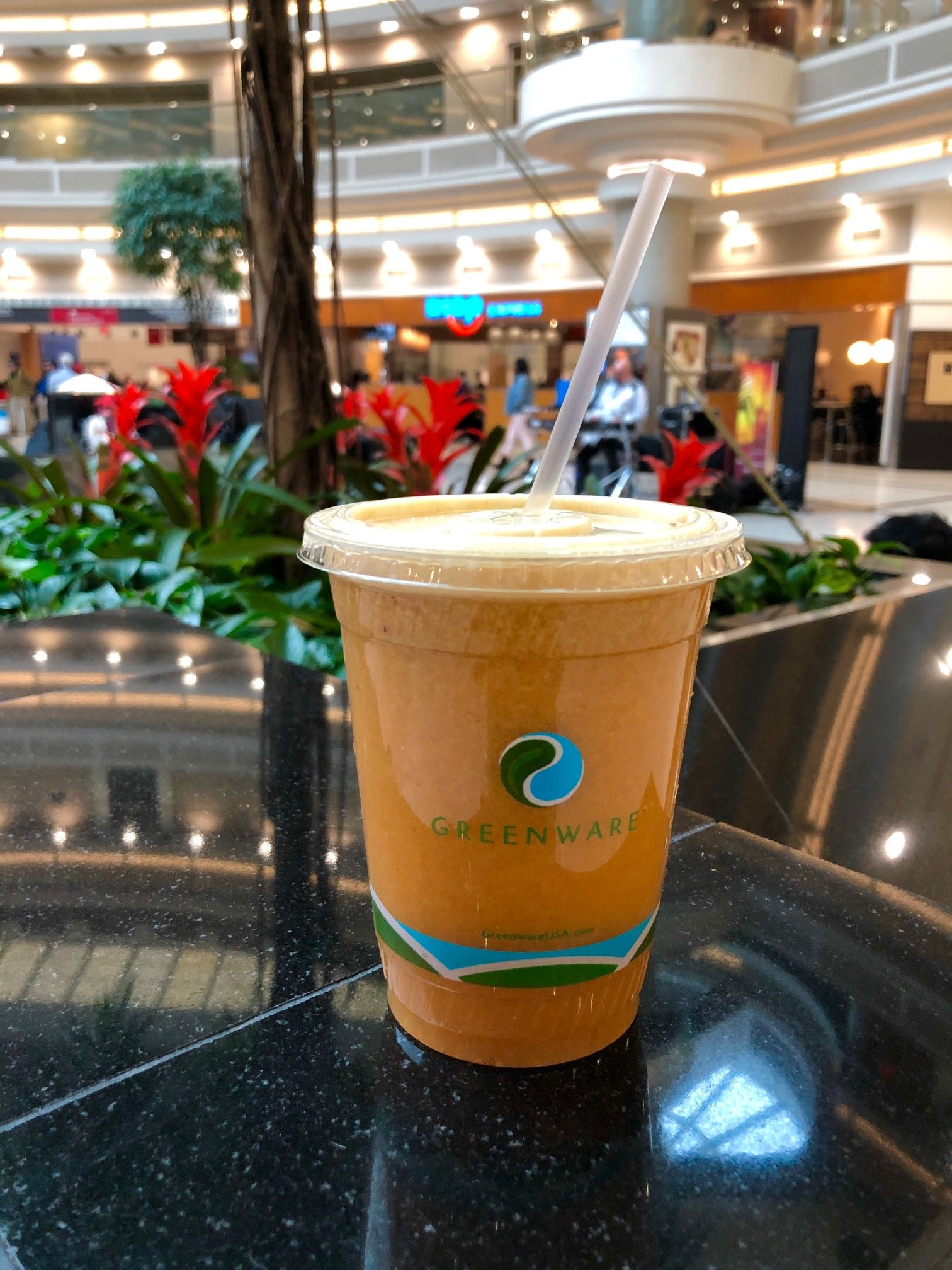 Healthy Options at ATL
By: Alnissa Ruiz-Craig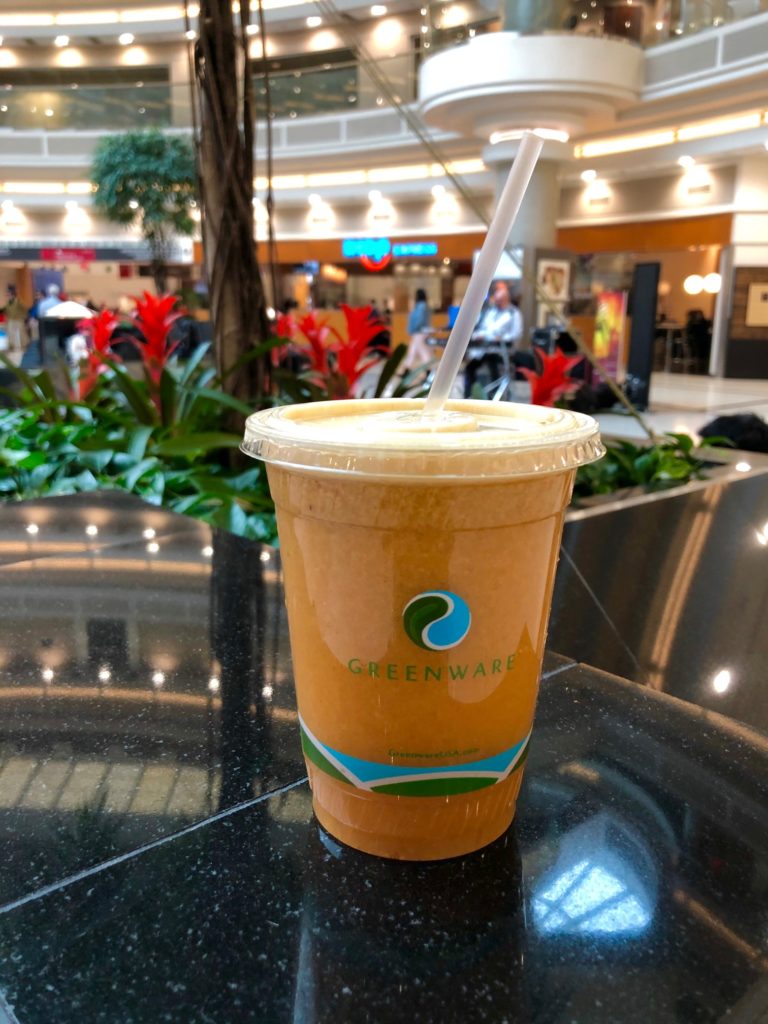 New Year's resolutions
After all the holiday indulgence of egg nog, baked hams, stuffed turkeys and sweet treats, it's not uncommon for many of us to try and start 2020 off on a healthier note. As we start the month of February, have you been sticking to your goals?
It's easier to stay organized when you're at home, but it can be tough to stay the course when you are traveling. So, if you happen to be traveling through ATL, here are a few ways you can keep that "New Year, New Me" resolution on track.
Healthy bites
I know food and beverage options are few at some airports, so the thought of locating a healthy snack may seem laughable. However, ATL has fantastic, healthy options on every concourse that go well beyond a premade sandwich or uninspiring salad. Here are a couple of my favorites:
Fresh 2 Order – Concourse B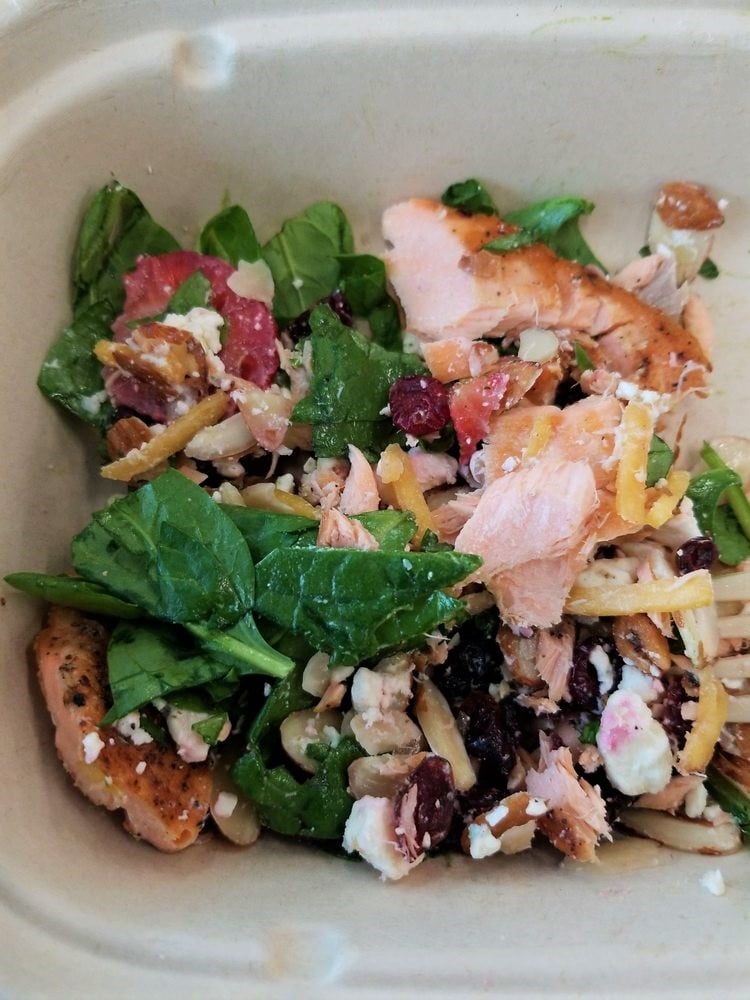 Healthy salads, paninis, grilled vegetables – you name it, they have it. And like the name says, it's fresh and made to order. My personal favorite is the spinach salad with grilled salmon. Spinach, strawberries, toasted almonds, blue cheese crumbles, cranberries and a sweet raspberry vinaigrette .
We Juice it – Domestic Atrium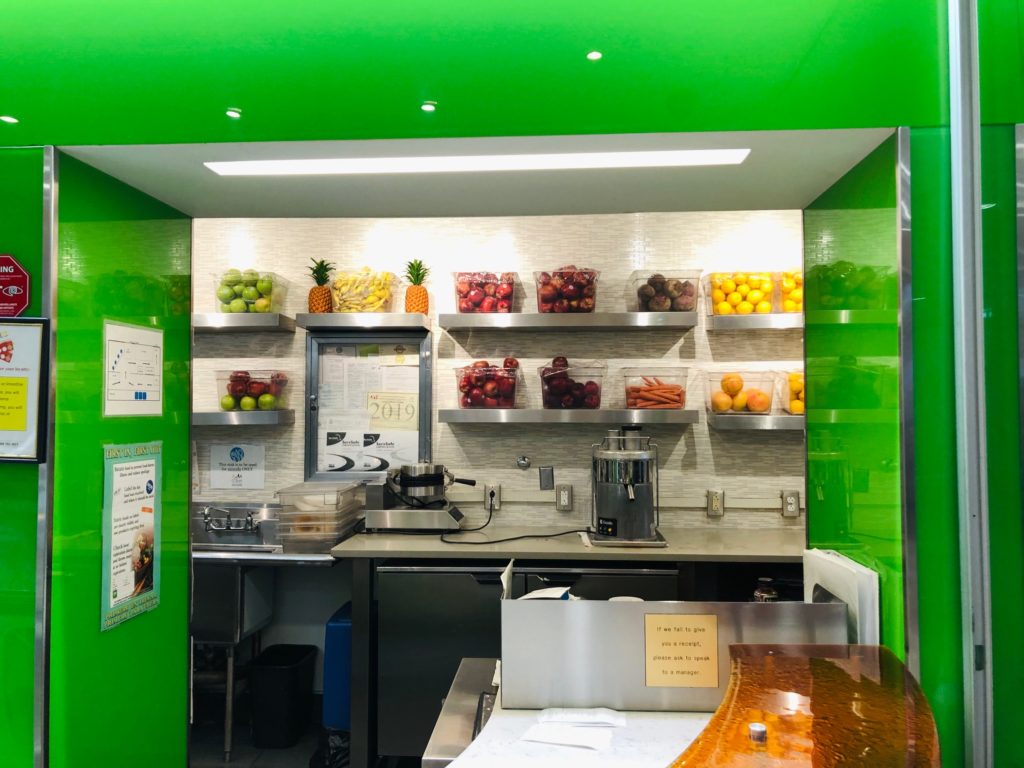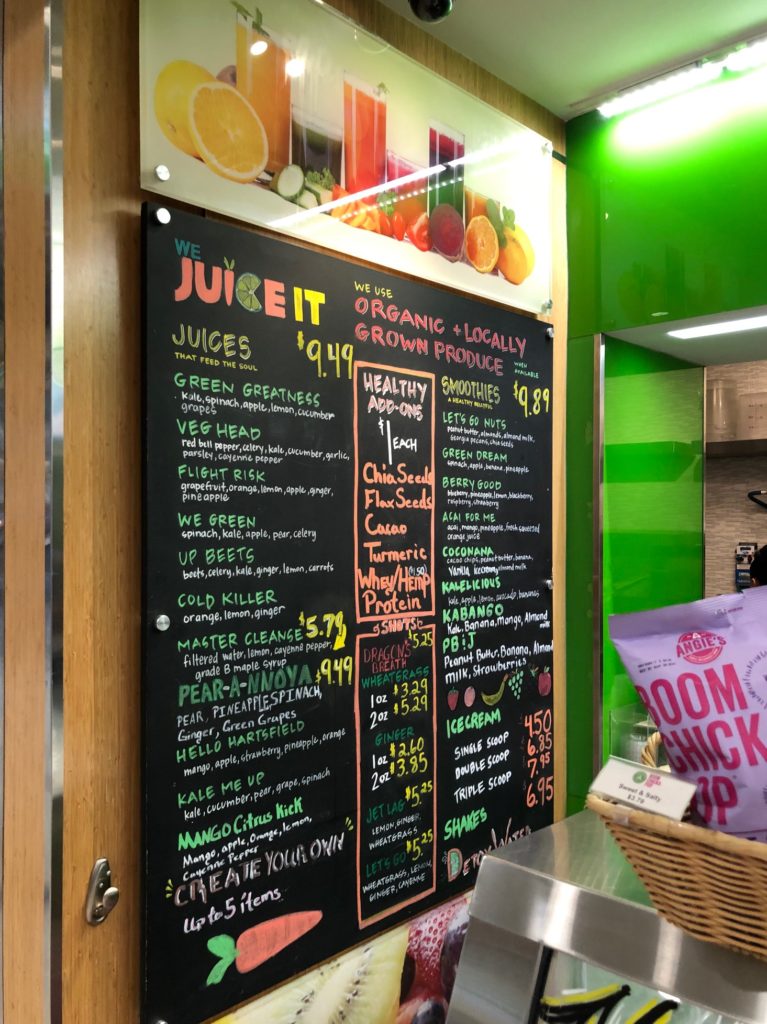 It's not often you will find fresh juice at an airport, which is why We Juice it is a cool addition to the restaurants here. I love how they blend smoothies like the "Veg Head," fresh juices like the "Flight Risk" and even juice shots like the "Jet Lag." Now keep in mind, this location in the Domestic atrium is great when you're coming off of a flight and need to get a boost before you head home. But if you're getting ready to fly out, remember to finish your drink before you head through security. We wouldn't want that freshness to go to waste!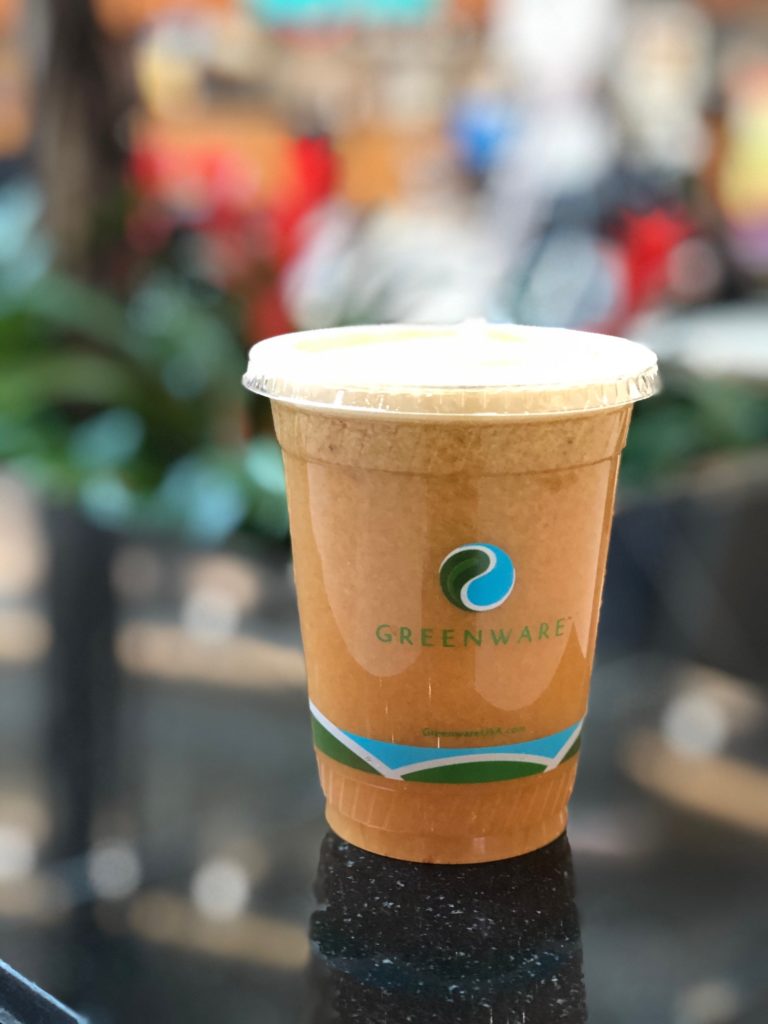 Gear up
Now if your goals include boosting your workouts, re-up on some gear before boarding your flight. ATL has you covered.
InMotion Entertainment – All Concourses
Whether you like your workout mix with fast-paced beats or a more zen and chill vibe, you can stop at one of the many InMotion Entertainment stores to grab a pair of the latest and greatest headphones so you can listen in style. I tend to forget my headphones (and charger!), so it's great to be able to stop at any of their convenient locations.
Spanx – Coucourse E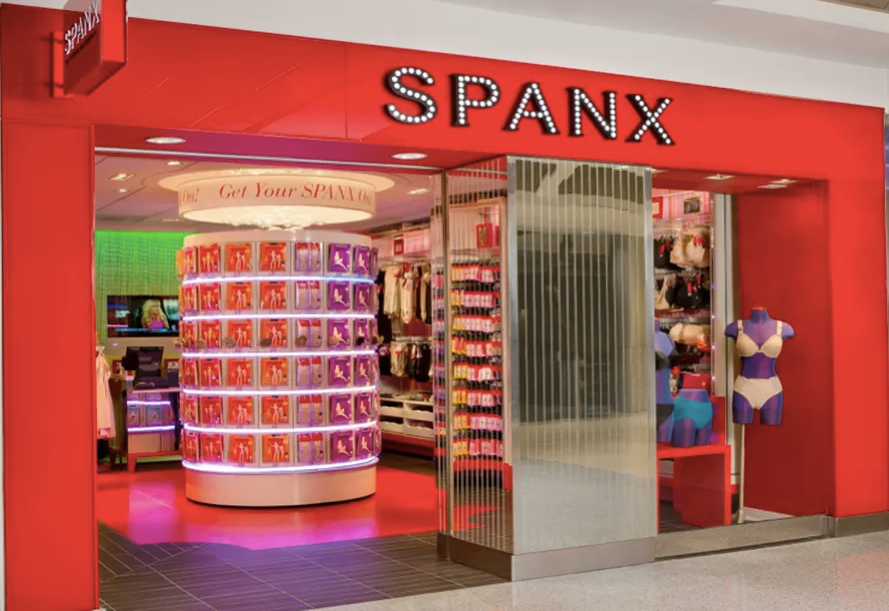 Yes, there is a Spanx here! Known for their incredible undergarments, Spanx has expanded to some equally incredible activewear. I, for one, always feel a little more motivated when I'm wearing a good outfits, so stop by to pick up that cute crop top/leggings combo for your workout.
Walk the walk
As an added commitment to your healthy start to the New Year, you can opt to walk to your concourse rather than take the Plane Train. It is a great way to get those steps in as well as immerse yourself in some of the Airport's amazing art installations.
There are so many more options for staying fit and healthy here at ATL. Be sure to check out our website, app and social media platforms for a full list of stores and restaurants. Best of luck as we continue the New Year with new goals!