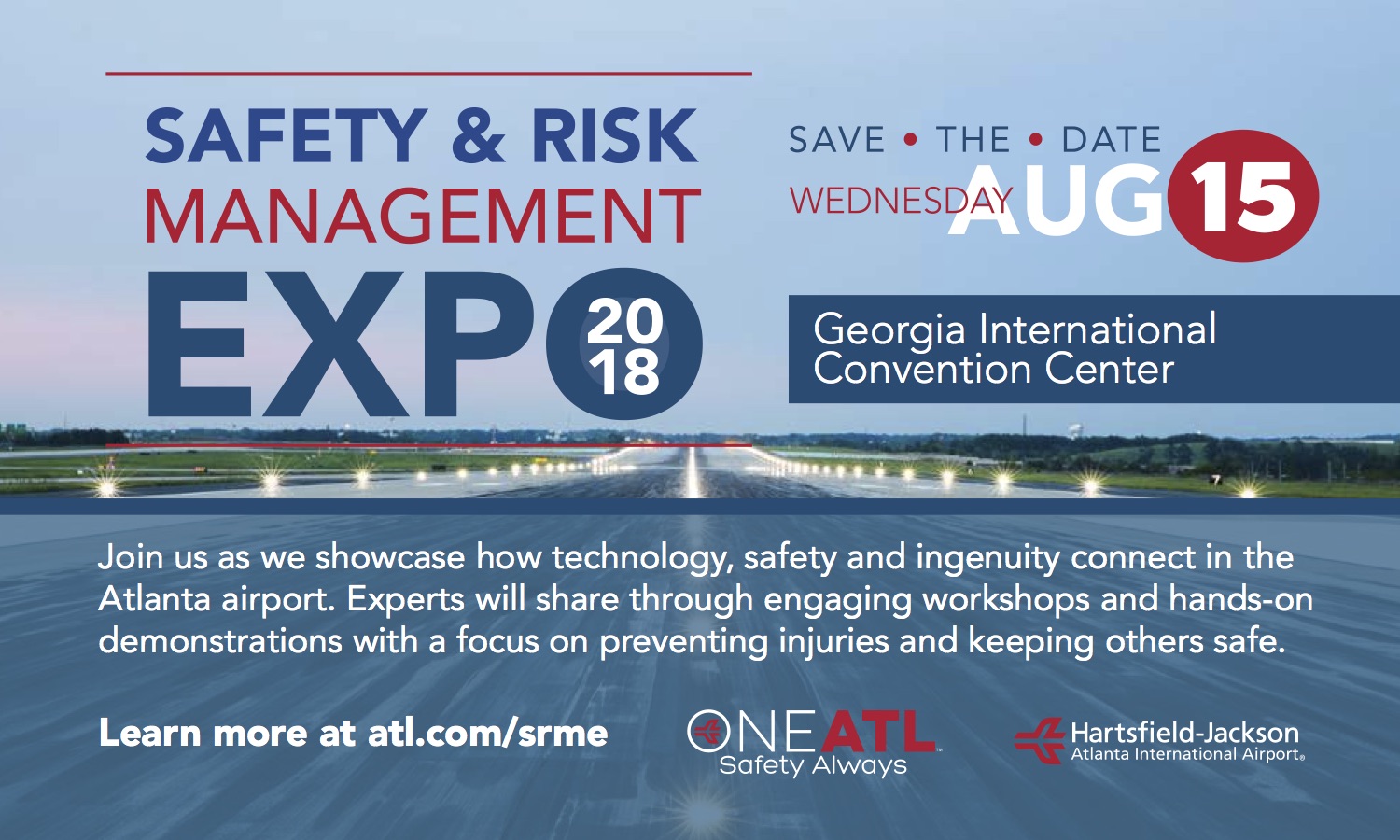 Tuesday, August 20, 2019
Georgia International Convention Center
Join us as we showcase how technology, safety and ingenuity connect in the Atlanta Airport. Experts will share through engaging workshops and hands-on demonstrations with a focus on preventing injuries and keeping others safe.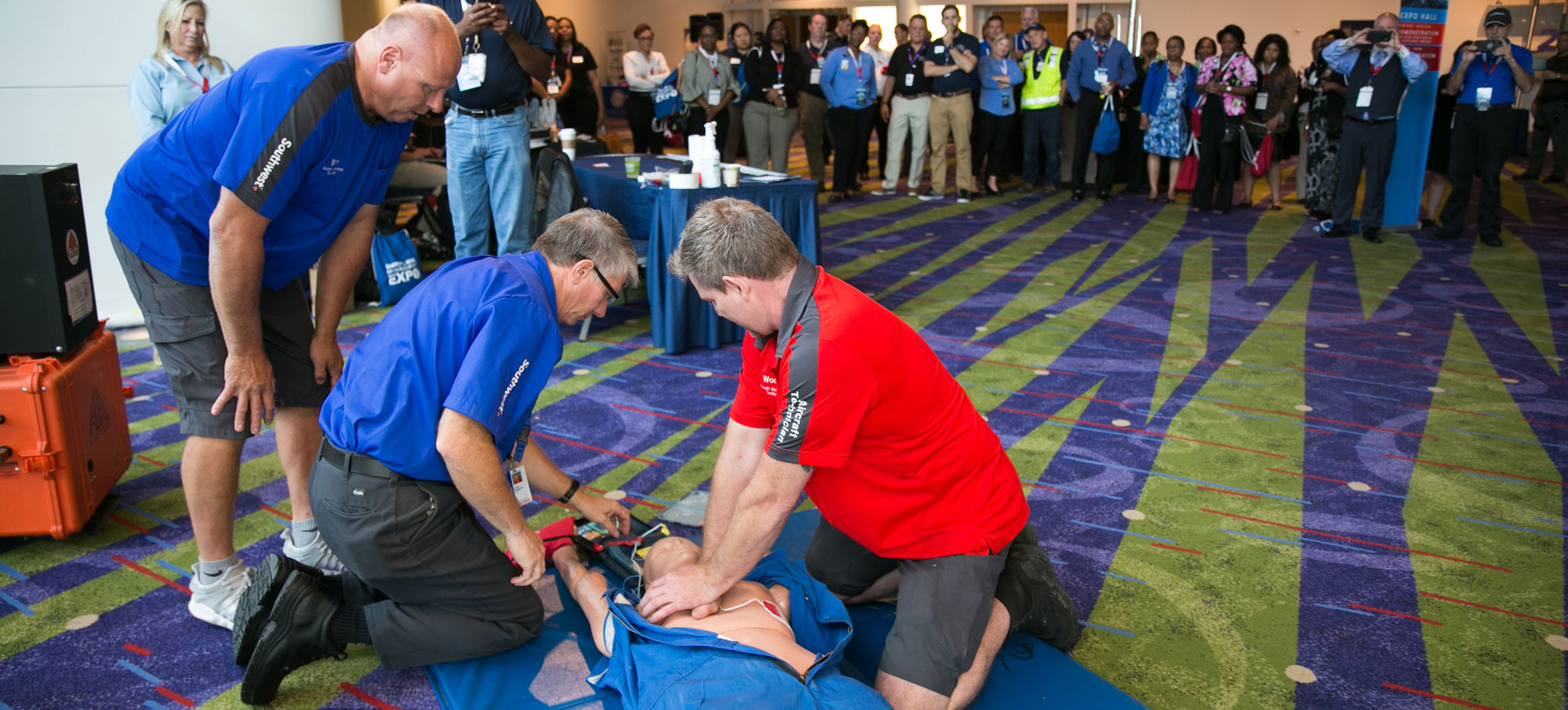 Fire Safety
Prevent common mishaps to stay safe
Unidentified Package
Law enforcement K-9s and robots fight silent threats
Food Safety Emergencies
Gain best practices to use at work and home
Injury Reduction
tips to help you prevent injury at home and work
OSHA Safety Update
Learn what is new in the world of Occupational Safety
Ergonomics
Enjoy work without pain
Fuel Safety and Compliance
New regulations that can save your life
Drones (UAS)
Unmanned aircrafts take flight
General Liability Claims
Learn best practices to recover quickly
Worker's Compensation
How coverages and exposures effect you
Risk Indicators
Leading and lagging, how do they effect your business
Root Cause Investigations
The best medicine is prevention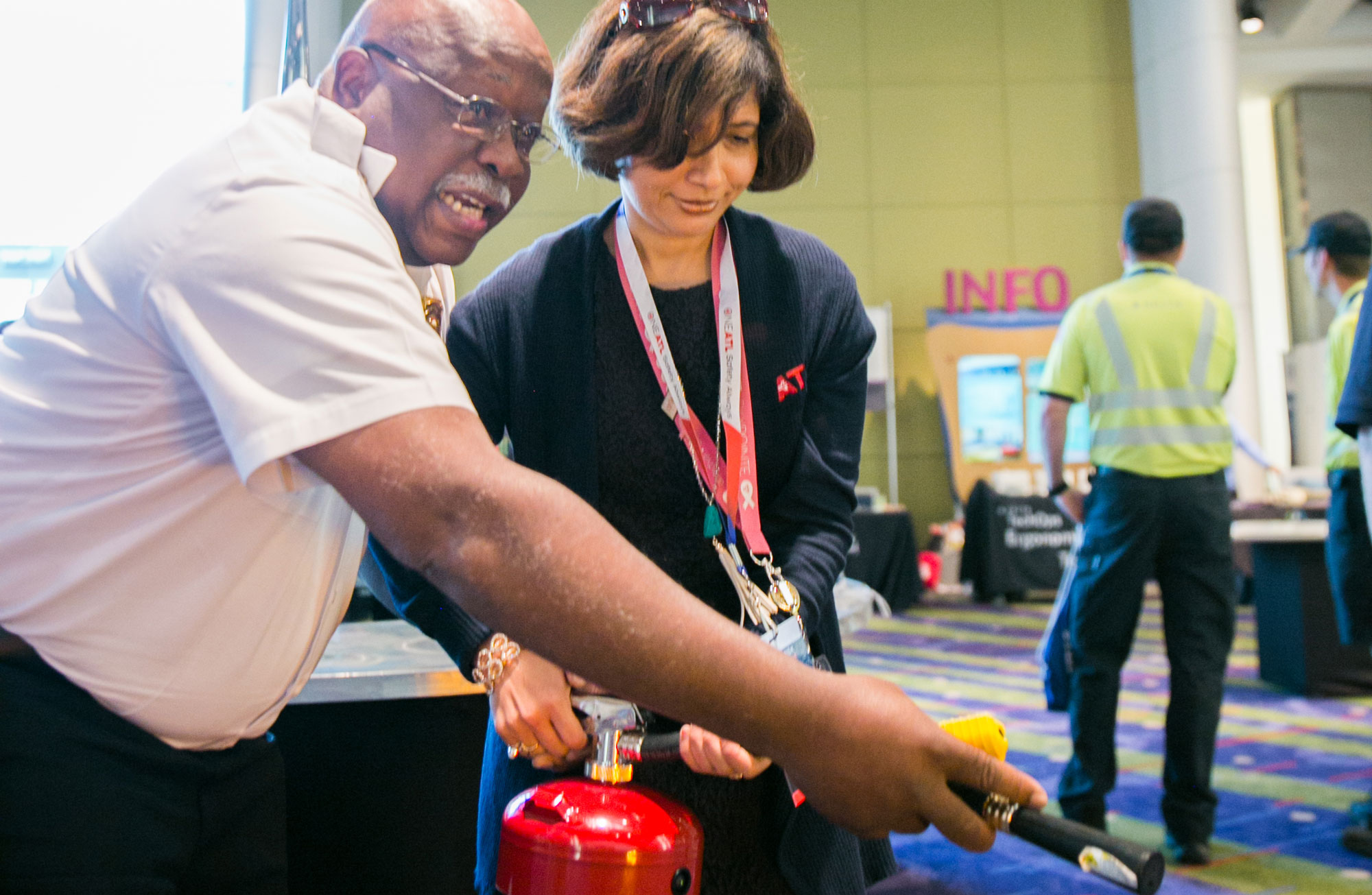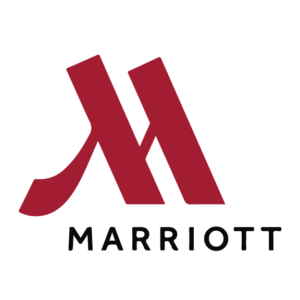 Atlanta Airport Marriott Gateway
2020 Convention Center Concourse
Atlanta, Georgia 30337
Reservations must be made by July 17, 2018 to obtain conference discounted rate.
Make reservations through the hotel by calling 1 (800) 228–9290 or (404) 763-1544
or visiting the following link:
Attendees must ask for the group Safety and Risk Management Expo