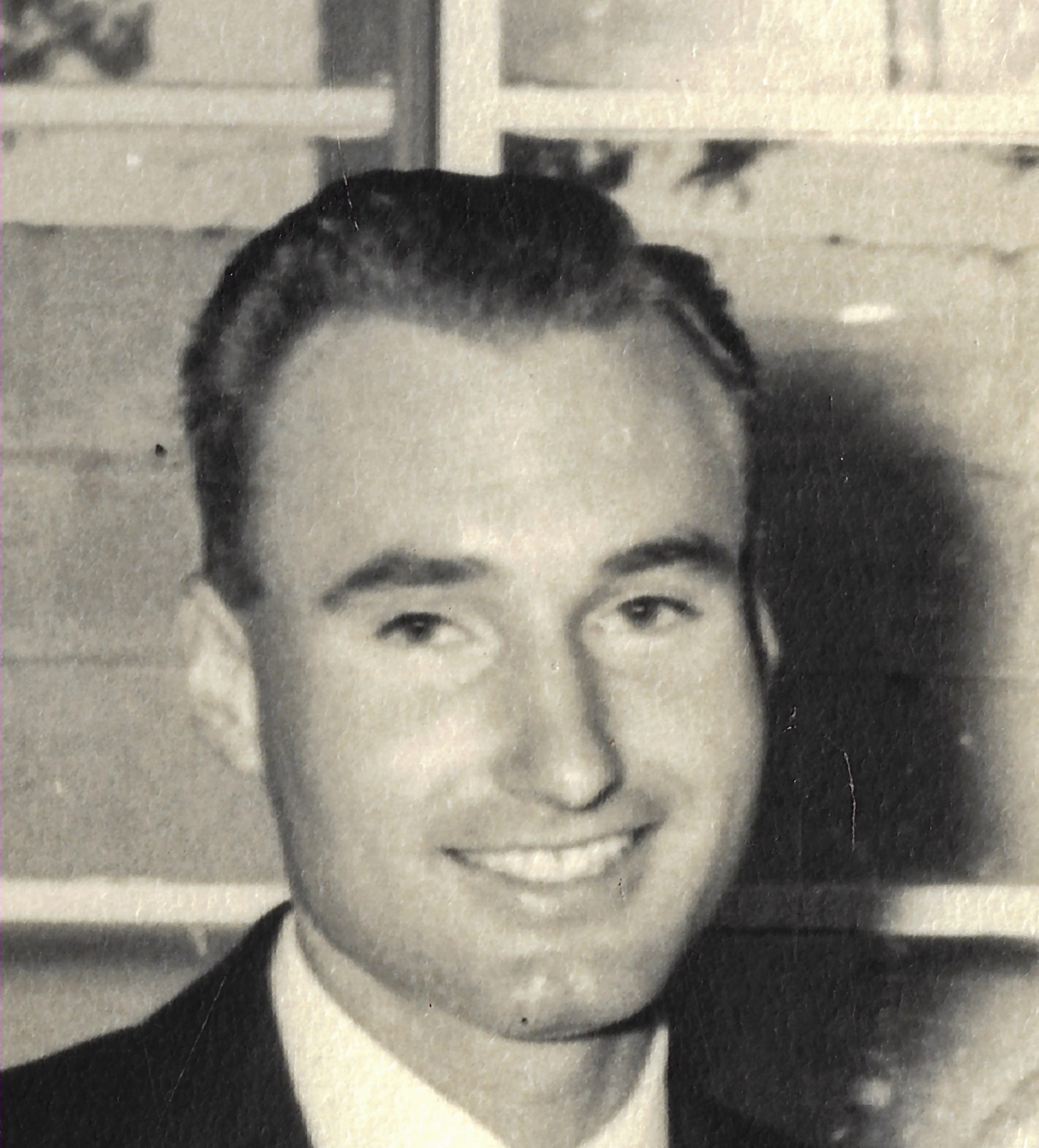 We remember former Airport Commissioner Max Walker
By Doug Strachan
Innovation and Strategic Business Development Manager
Maxwell "Max" Walker, a giant in Atlanta's aviation history and the City of Atlanta Department of Aviation's sixth leader, passed away on Tuesday, Jan. 8, after a brief illness. Max was 89 at the time.
Max worked at ATL from 1967 until his retirement in May 1993, enjoying an extraordinary career of about 26 years. In 1982, he became a deputy commissioner of aviation. In those days, a commissioner, rather than an Airport general manager led the Department of Aviation.
Among his many accomplishments was earning a reputation for completing ATL construction projects "on time and under budget." In a 1993 interview with the Atlanta Journal-Constitution, Max recalled that in 1969, the DOA was able to rebuild a runway in just 40 days. "It usually takes a year or so, but we couldn't stand for the runway to be out of service for that long," he told the newspaper.
ATL's early intervention in efforts to mitigate community frustration with aircraft noise was another area in which Max succeeded. He told the AJC, "One of the big things we tried to do was plan for the airport and surrounding communities so we could co-exist." He went on to say, "I think today the communications and the ability to talk among local governments and the airport is much, much better than it was before."
Known for his graciousness, Max was the epitome of fairness, until his frugal nature was stirred. Katie Stanciel, long-time head of ATL's Parking operation, recounts the time she approached Max with trepidation one evening to broach the subject of hiring extra staff to help her manage the growing demands of her job.
Stanciel recalls, "I had been taking folders full of spreadsheets home each night, and I was getting tired!" Cautiously entering Max's office, she explained her position and then asked for the extra help.
"Max slowly looked up from his desk, smiled at me, and then said, softly, 'You can do it, Katie.'"
She was ultimately left to get the work done efficiently by herself.
A host of anecdotes point to the extent to which Max held the bottom line. One recounts the submission of a proposed $80 million budget plan. After reviewing the proposal, the story goes, Max looked up at those in the room and said, "I believe you can do it for $60 million."
The basis for the design of today's ATL has its roots in concepts created or approved by Max Walker. In many ways, it's clear that Max Walker's planning, building and operational philosophies permeate the thinking of modern Planning and Development leadership; like Max, they too take pride in the engineering and execution of projects designed to ensure that ATL can fulfill its purpose and mission for years to come.