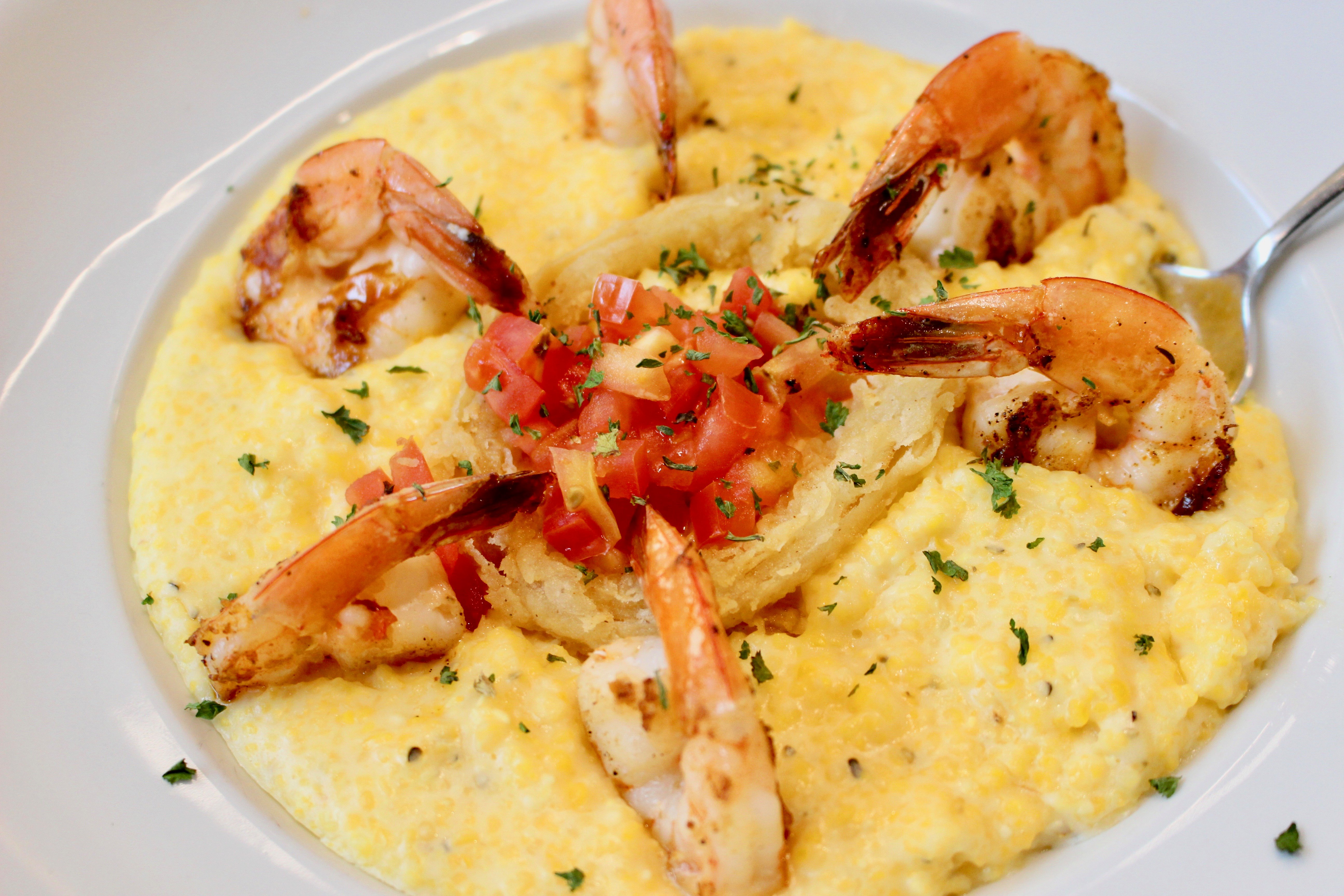 ATL's Seated Seafood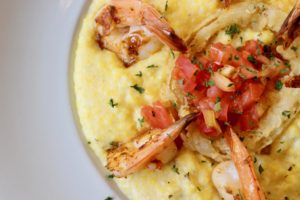 By: Alnissa Ruiz-Craig
If you have some extra time on your hands and happen to be craving seafood, this post is for you. One of my favorite things about ATL is the plethora of seated dining options. When I travel, I like to arrive early to give myself plenty of time to get settled without having to rush. Once I'm through security, rather than sit by the gate for an extended amount of time, I love to use that opportunity to enjoy a nice meal in one of the Airport's eateries. It's a great way to unwind and fill up before the flight ahead of you. Because, let's face it, most times that bag of peanuts just doesn't cut it. Below are a few of my favorite restaurants that offer the opportunity to sit down, relax and savor some quality seafood dishes.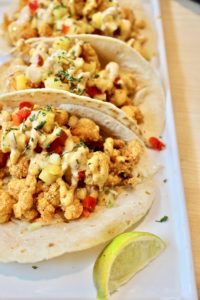 Jekyll Island Seafood Company – Concourse F
Located on Concourse F, the feel at Jekyll Island Seafood Company offers an open view of the everyday bustle of the world's busiest airport, while also giving you the intimate feel of a traditional sit-down restaurant. Two of my menu favorites are the Crawfish Tacos and the Shrimp and Grits. The Crawfish Tacos are a cool twist on one of my favorite foods and I highly recommend. Salty bites of fried crawfish on a corn tortilla topped with a sweet and briny pineapple salsa. One word — delicious!
Next up, the Southern quintessential Shrimp and Grits. This is a dish that this Northern girl didn't grow up eating, but is now a "go to" whenever I go out to eat. Jekyll Island Seafood Company serve their large, juicy and flavorful shrimp atop a bed of creamy grits and the fried onion rings as garnish added another crispy layer of flavor.
LowCountry New Southern Cuisine – Concourse A Centerpoint
With signature dishes created by renowned chef G. Garvin, LowCountry touts a modern spin on traditional Southern cuisine. Located on Concourse A, LowCountry gives you the option to choose an entree and two of their delicious sides. I recommend the blackened shrimp or the grilled salmon. When it comes to sides, the choice is yours; but if you're going full-on Southern fare, I say why not opt for the macaroni and cheese? LowCountry's macaroni and cheese is creamy, cheesy and delicious. You may want to get extra!
Phillips Seafood – Concourse D Centerpoint
Phillips Seafood is another one of ATL's gems, a full-service, sit-down restaurant that almost makes you forget that you are in an airport. With nice atmosphere, modern decor and a full bar, it is a perfect place to unwind. There are a lot of delicious entrees and appetizers to choose from, from seafood bisque to crab cakes, blackened or grilled fish and even lobster ravioli, I think the biggest challenge will be making a final decision on what you want to order. I settled on the crab cakes and they were GOOD.