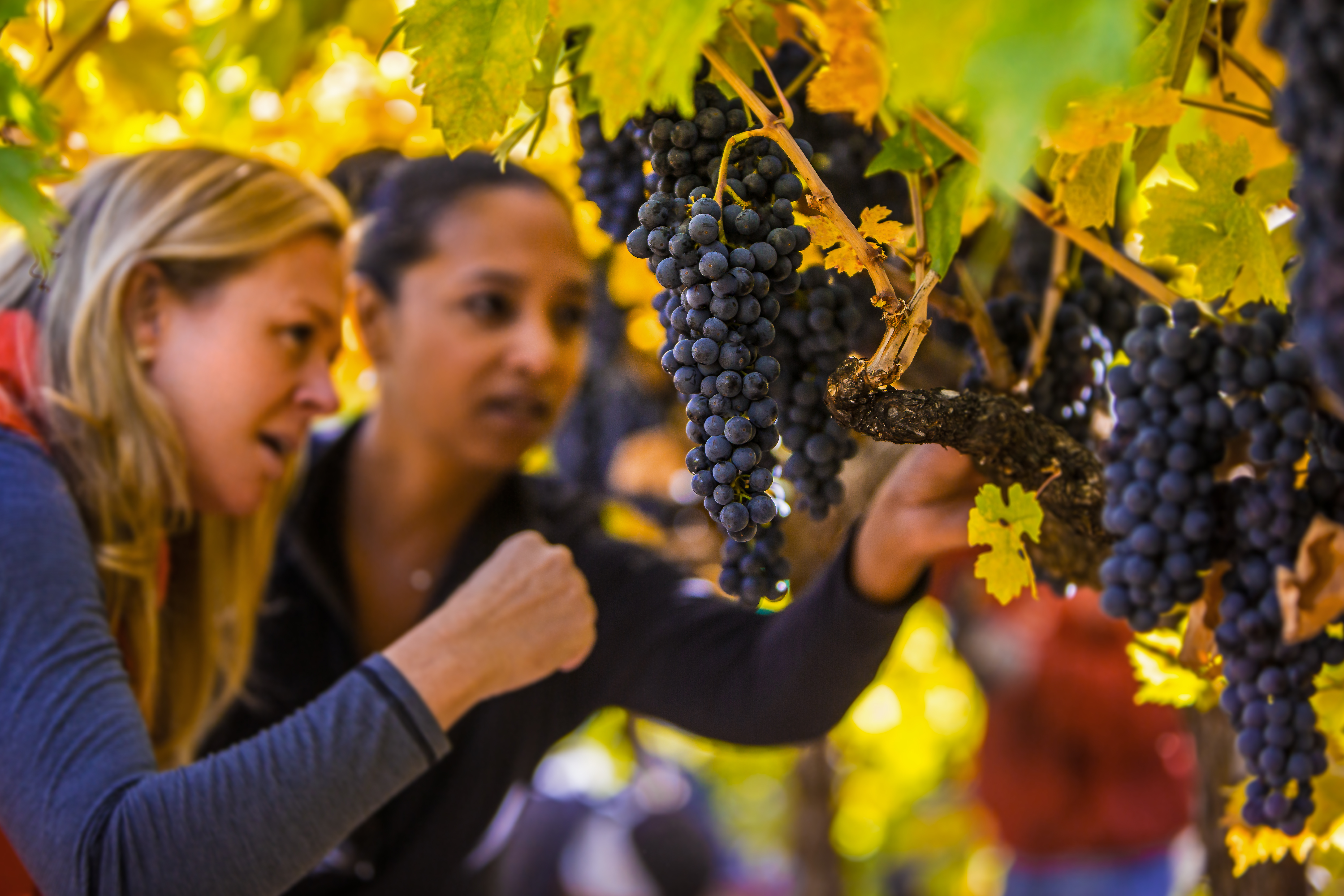 Napa Valley's First and Only Black-Owned Estate Winery Gets Wings in Atlanta This Winter
Brown Estate Winery Makes History with Delta Air Lines Partnership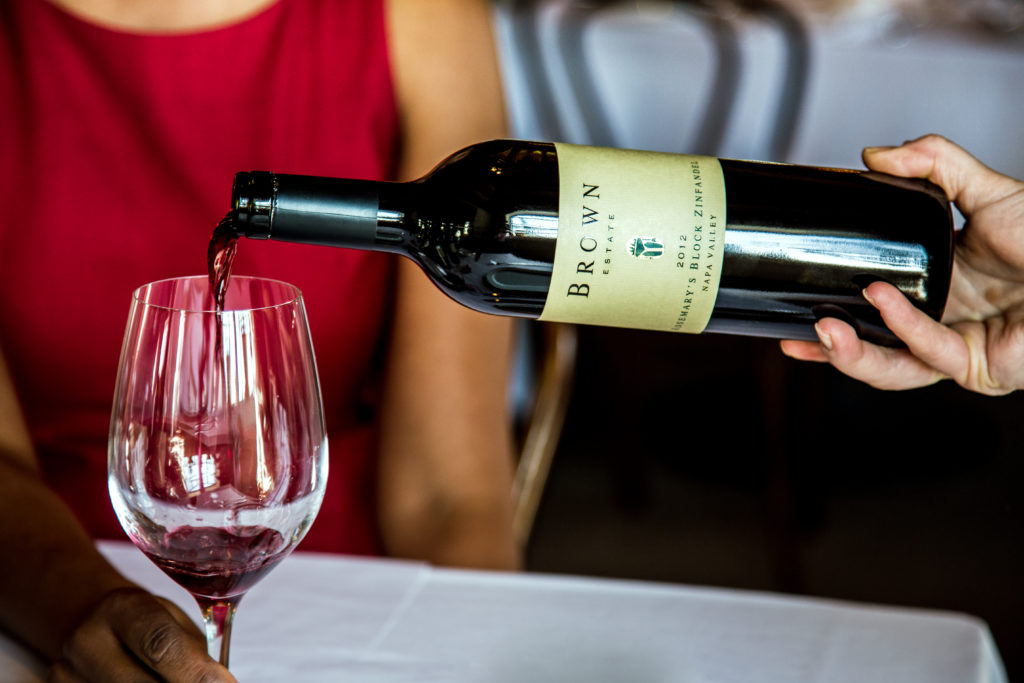 By Jennifer Ogunsola
Communications Manager
There's one thing that everyone should know about Atlanta and what makes this city thrive, continuously. And that is, its people — both Grady babies (those born in Atlanta at Grady Hospital) and transplants (those born elsewhere, who at some point migrate to Atlanta).
Atlanta has a long history of its people being the impetus behind innovative and transformative ideas that shape the future of the city, state, country, and, ultimately the world.
Atlanta is unique, as there are several corporations, such as Delta Air Lines, whose commitment to its people and cultivating their growth has pushed Atlanta forward. In 1941, when Delta Air Lines made Atlanta home, that changed the city of Atlanta and the future of Hartsfield-Jackson Atlanta International Airport (ATL). That move, which began as someone's idea, allowed ATL to become the busiest airport in the world.
"We move the people who move the world" — words that are prominently projected across the top of the "Careers Page" on delta.com, and Carlyne Scott, a Delta employee for the past 12 years, knows, first–hand, how true that statement is.
What started as an innovative idea for Black History Month at the early part of this year turned into a history-making partnership with Brown Estate Vineyards — the first and only Black-owned estate winery in Napa Valley, California — furthering Delta's 20-year commitment to supplier diversity.
Scott, who is a program manager for Delta's Office of Diversity and Inclusion, and a member of the company's black community business resource group, is the reason that Domestic Delta One customers will enjoy Brown Estate wines in less than two months, December 2019. There are two Brown Estate wines being added to the winter 2019-2020 menu.
"That's just who Delta is — one employee's idea can gain traction and grow into a bigger project," shared Emma Kate Protis, Delta communications spokeswoman. "So, no matter where you are in the company, having an open-door to our executives that can allow a suggestion to flourish into a larger opportunity is what we aim for day in and day out."
ATL Stories caught up with Carlyne Scott, the Oakland native who's called Atlanta home since 1999, and Coral Brown, one of the three sibling founders of Brown Estate Vineyards, to get the inside scoop.
ATL Stories: When did you join Delta Air Lines?
Carlyne Scott: I actually started with Delta in 2007 in the reservations call center and moved up the ranks. From there, I was able to join our social media team. And for the past three years, I've been on our diversity and inclusion team. So, I've been able to experience a lot of different departments at Delta and learn our business from the inside out and frontline on up.
ATL Stories: So, from what I hear, this innovative idea for Delta to partner with Brown Estate Vineyards came from you. Can you share how this all came about?
Carlyne Scott: Sure. Originally being from the Bay Area, it really started as a conversation with some friends of mine back home. They were saying, "when you come home, we need to take a trip to Brown Estate." I'd never heard of them before, so I started researching the family and the history behind Brown Estate.
I quickly just thought, wow, their core values really align with Delta's. And knowing that we have a focus on diversity across all areas of Delta, but also within our supplier diversity, I thought that it would be a perfect partnership. From there, I suggested it to BOLD, our black community business resource group, their executive sponsor.
ATL Stories: As a Delta employee, if you have an idea, do you typically take it to the executive sponsor of the business group?
Carlyne Scott: Yes, we partner quite often with them as far as leveraging ideas and suggestions. And so, it just so happened that Shawn Cole, who is their executive sponsor, is also a Brown Estate wine club member.  As a member, he thought it was a great idea, and then it went to Delta's Master Sommelier Andrea Robinson, who also thinks highly of the Brown Estate brand and their products.
After she signed off on their brand and their product, it just kind of snowballed from there and they will now be served on our aircraft for our next round of winter selections. So, that's really how it came about.
ATL Stories: Carlyne, how did you feel knowing that this was your idea? 
Carlyne Scott:  I was ecstatic about it. Really knowing the voice of the impact that one employee can make was very humbling and gave me a grateful kind of feeling. The impact that it had for not only Delta but the Brown family was just a great feeling.
ATL Stories: Coral, as a co-owner and co-founder with your two siblings Deneen and David Brown, how did you guys feel about this news. 
Coral Brown: We were all blown away. We're very excited and humbled about this new partnership with Delta Air Lines. Delta is actually the first corporate entity we've partnered with, and it's been a rewarding process to discover how aligned their company culture is with ours. If we had gone out in search of this kind of relationship, we couldn't have picked a better corporate partner. 
ATL Stories: Is this normal culture at Delta where employees feel empowered to share their ideas, and know that something, maybe not this big, but something can possibly come of it?
Carlyne Scott:
Absolutely. We have an open-door policy here at Delta, and we definitely welcome employee feedback and leverage that feedback throughout the business — especially with our business resource groups. And we promote these groups within the different divisions at Delta. So, it is definitely part of Delta's culture.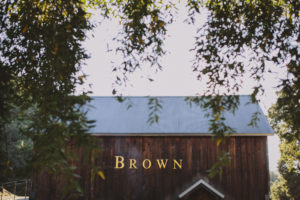 Coral Brown: At the end of the day, we're both in the hospitality business, and Delta clearly values their employees as much as they do their customers. As we've learned throughout the years, honoring your employees is as important as honoring your customers.
On a much smaller scale than Delta, we embrace this exact ethos  — because the magic ingredient in the success of our business is having a team that's not only enthusiastic but takes pride of ownership in representing our brand to our customers. In turn, when the hospitality delivery is on point, our customers come away feeling a sense of pride about being a part of our brand.
I'd just like to add how grateful we are to Carlyne Scott for championing for us. We've gotten tons of new followers, and our wine club is expanding. Wine sales, wine club and visitation to our Downtown [Napa] Tasting Room are just bustling. We're grateful to everyone at Delta, and we are beyond excited about what this new partnership will bring.