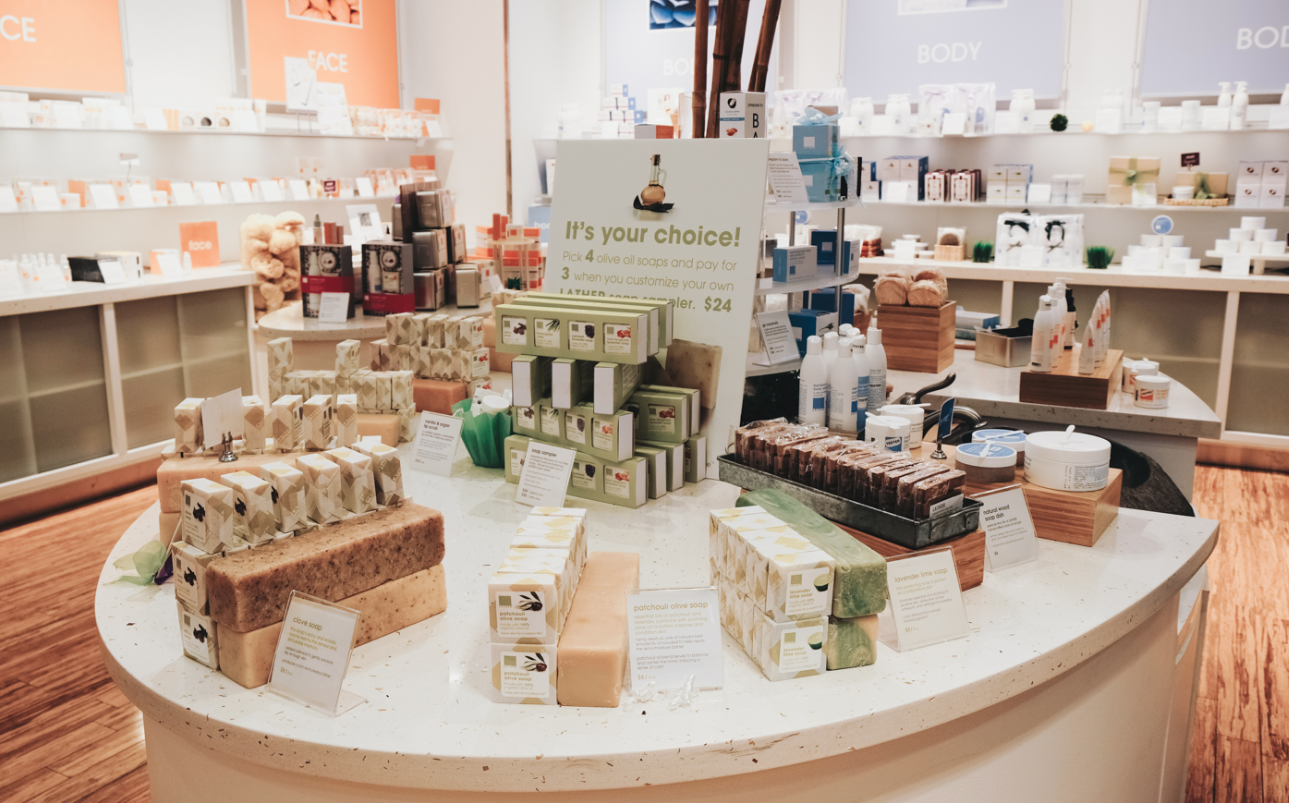 Piece for Me, Piece for You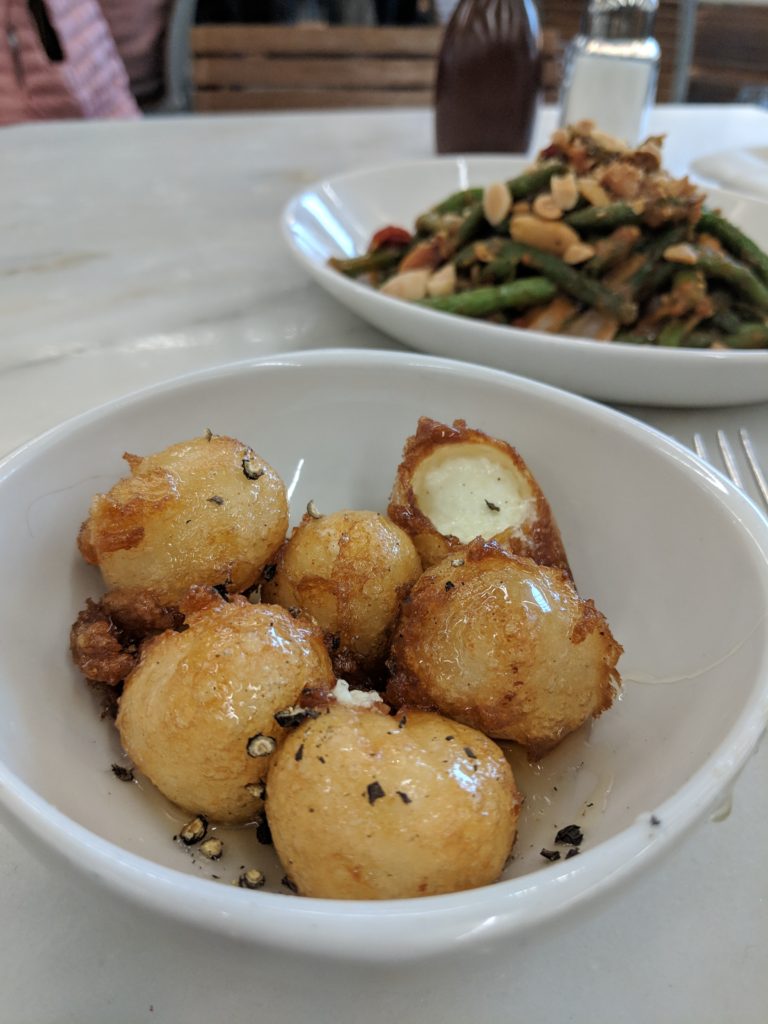 By: Shannon Evans
Maybe it was the weeks of nonstop travel. Maybe it was the flu bug that's been going around.
Either way, I've been sick for what feels like forever and tragically, I haven't felt like eating. Legend has it that the idea of tapas – small plates that are typically shared – was started by King Alfonso X of Spain. He contracted a severe illness that only allowed him to take in small amounts of food with wine. Upon recovery, he declared that all inns and bars would need to serve snacks along with the libation (this type of genius behavior gives me hope that I too can have some culinary breakthrough in my current state).
Ill or not, here are a few great places to share a bite with travel mates at Hartsfield-Jackson – wine optional.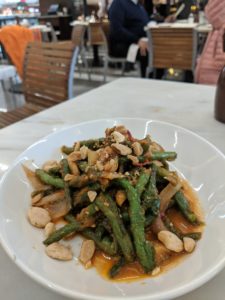 Ecco
As a restaurant specializing in European fare, it isn't surprising that Ecco has a tapas/sharing portion on their menu. At Ecco, I had the Fried Goat Cheese with honey and black pepper. They say these balls are for sharing, but don't do it. I promise you that you won't want to share. However many people are in your group, get that many orders. Ecco is a seasonal restaurant, but the goat cheese is a mainstay for a reason. The Spicy Heirloom Green Beans with Calabrian chiles and Marcona almonds are also delicious. Honestly, it's hard to go wrong with anything on Ecco's menu.
Location: Concourse F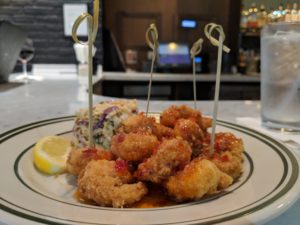 Atlanta ChopHouse and Brewery
I'm always surprised how easy it is to forget that you're in an airport while in ChopHouse. Maybe it's because there are so many people taking advantage of the expansive bar to prop open their laptops to get some work done. Or maybe it's the convivial nature of interactions as people use the fact that it's before security to hang with friends before bidding farewell. The menu is filled with many choices, but the Firecracker Shrimp with Thai chili sauce is perfect for sharing and soaking up one of their brews. As a bonus, it's served with coleslaw which has a pleasant hint of ginger.
Location: Atrium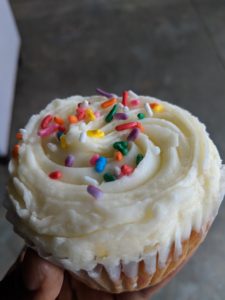 Piece of Cake
Once upon a time, I used to own an event venue in Atlanta. One of my favorite things about this was getting to try all of the different cakes and cupcakes from Piece of Cake. The Airport outpost isn't quite the same, but it's still an excellent spot to stop for a sweet treat. With flavors including strawberry, white chocolate, red velvet and caramel, the cupcakes are definitely large enough to share.
Location: A Centerpoint