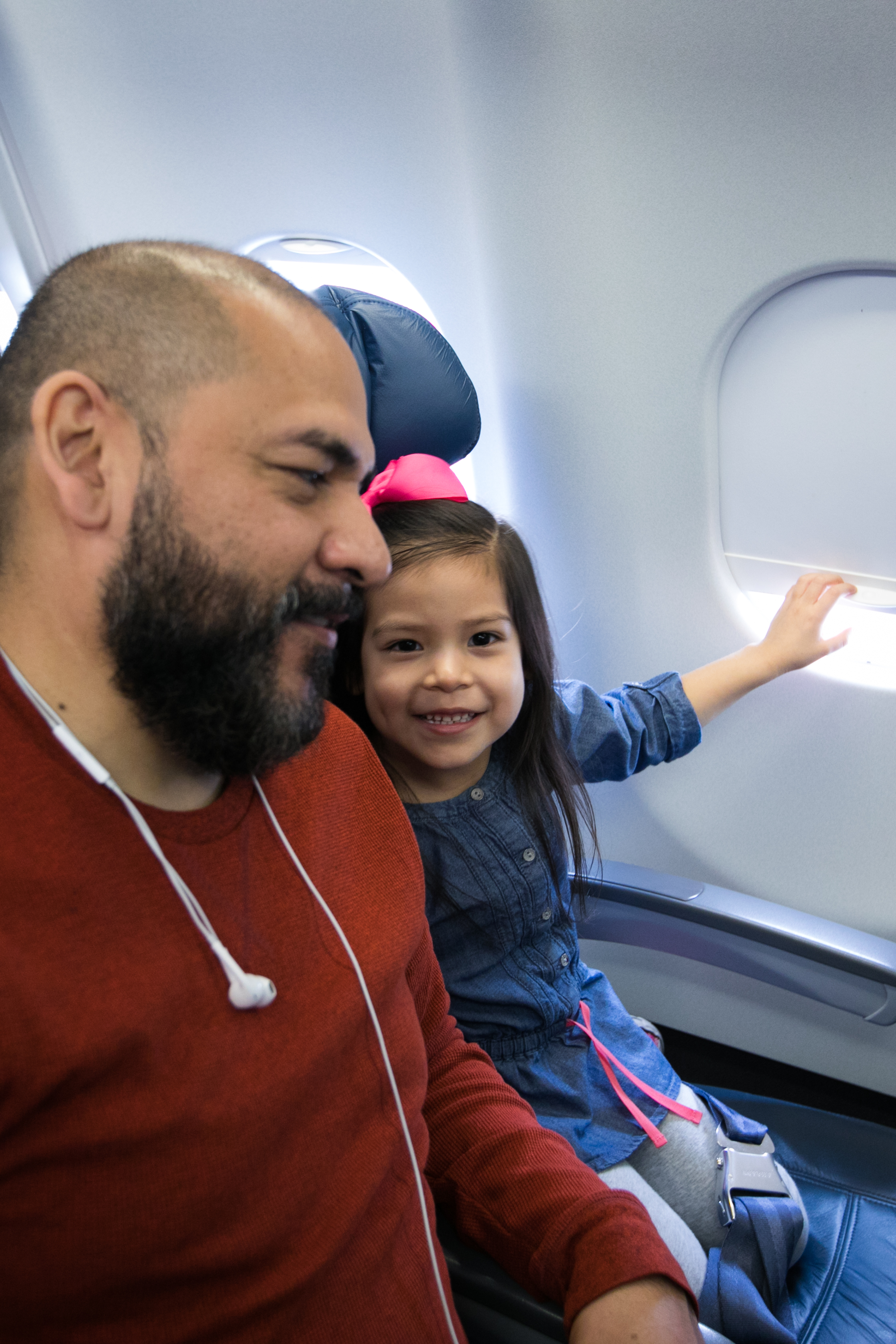 'Wings for All' empowers families with special needs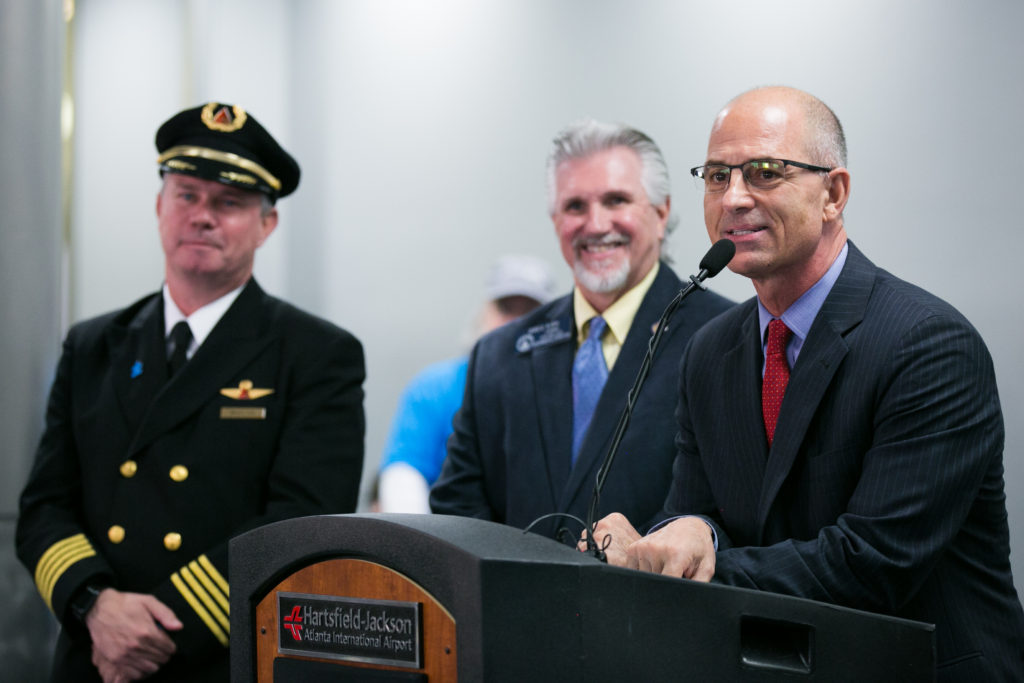 Captain Eric Ries, Georgia Sen. Greg Kirk and Airport General Manager John Selden welcome Wings for All participants at ATL. © 2019 Decisive Moment Events
By Anika Robertson
Senior Editor / Assistant Public Relations Manager
ATL and Delta once again did their part to make it easier for special needs passengers to keep climbing.
For the fourth year, ATL and Delta Air Lines hosted youths with intellectual and developmental disabilities and their families for an 'airport rehearsal.' With a new program name and logo, "Wings for All" acclimates children and their families to air travel.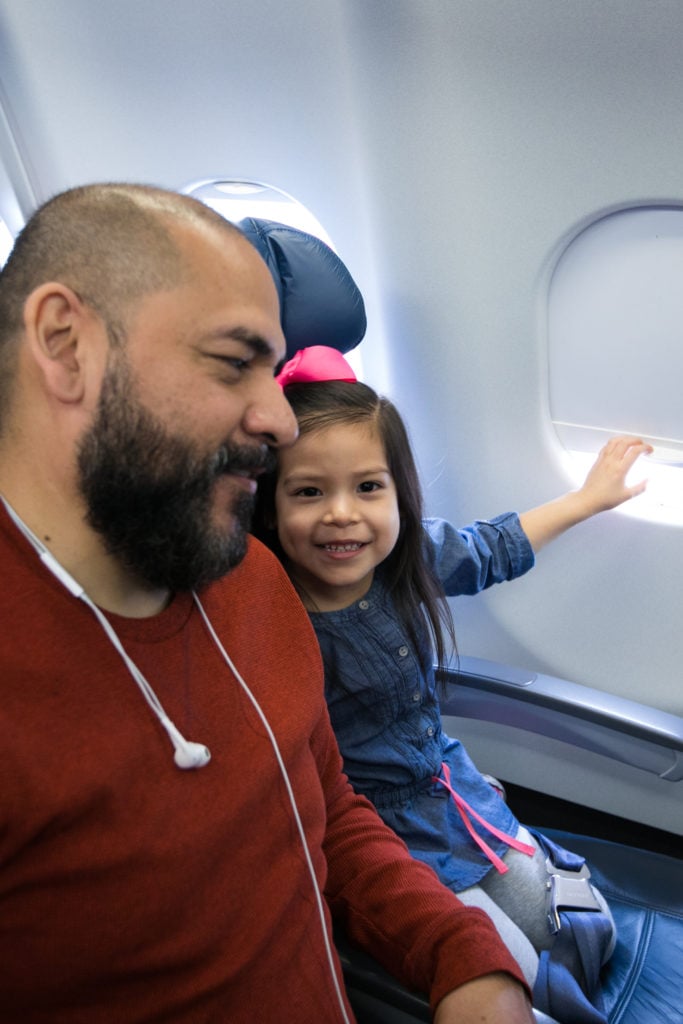 "This is an opportunity to come into the Airport, experience the sights and sounds, and give everyone the confidence to say, 'Yes, I can take that family vacation and fly somewhere,'" Airport General Manager John Selden told a packed room on Concourse E.
"What makes travel better for people with disabilities makes travel better for everyone," she said.
During the simulated flight, "passengers" learned about the aircraft's features, safety protocols, and procedures. Ries shared his testimony as a father of a 12-year-old-son on the autism spectrum.
"I'm a parent first . . . before I'm a pilot," the captain asserted, adding his son's challenges amplified tearful episodes and meltdowns.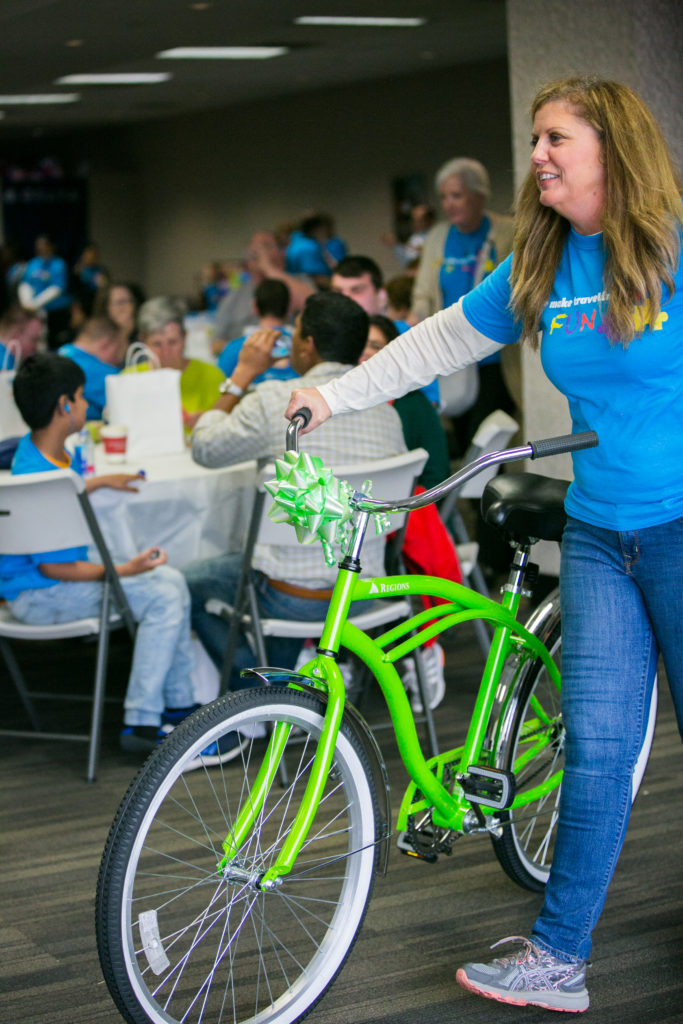 "We started on short flights and worked our way up."
He's now flown with his son over 60 times, offering tips and advice for families.
ATL Customer Experience Manager Carol Gaddis said understanding the Airport's customers is essential for successfully enhancing customer satisfaction.
"We work closely with our partners to make this a priority for our operation, inclusive of persons with disabilities as well as the aging population," the event organizer said.
"ATL is customer-focused."